Vietnam is currently celebrating the most economically successful year after a decade of consistent national efforts. Both government efforts and foreign investors have been focusing on Vietnam's largest city, Ho Chi Minh City, and its capital city, Hanoi, for decades. With Vietnam's unquestionable rapid development, more cities are generating opportunities that are as attractive to foreign investors as the two key municipalities. Based on national consensus and research reports, we have compiled a list of the top five cities that you should consider setting up your business when entering Vietnam.
Find Out about Cekindo's Incorporation Services to Help You Set Up Anywhere in Vietnam.
---
Phu Quoc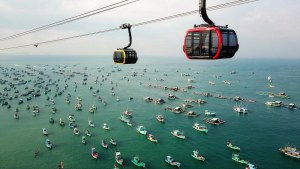 Phu Quoc is Vietnam's largest island, also named by the government as the "Paradise Pearl Island." The Communist Party Politburo has drawn a vision for Phu Quoc to become an international centre for tourism.
Foreign investors would benefit from the favorable real estate market, liberalized foreign policies, international airport, seaport system, road traffic and good infrastructure.
As of April 2017, Prime Minister Nguyen Xuan Phuc has officially approved the plan to set up a Special Economic Zone (SEZ). The major principles of the new development model will allow 100% foreign ownership to properties and rights to conduct trading activities pertaining to tourism. Investors can also mortgage real estate at international banks that have local branches for a loan. It is expected that Phu Quoc SEZ will catch up with Singapore and Hong Kong as a knowledge-based economy in 20 years.
Da Nang
Voted as the most livable cities in Vietnam, Da Nang is in the center of Vietnam and one of the five major cities in Vietnam that has a strategic location.
This advantageous geographical location that is close to Hanoi, Ho Chi Minh, China, India, Laos, Cambodia, and Thailand, has led the city to rapid and sustainable economic development.
As one of the leading festival and event destinations and tourist centres in the world, Da Nang was the host for the APEC Economic Leaders' Week in 2017. Since then, Da Nang has earned even more recognition from international companies around the world and has established itself as a brand as the most livable city in Vietnam and the city of bridges.
RELATED: Danang's Industrial Park: Your Alternative Investment Destination
Bac Ninh
Bac Ninh province has grown from an agricultural community to a major industrial center with multinational companies (MNCs) in the Northern Key Economic Zone.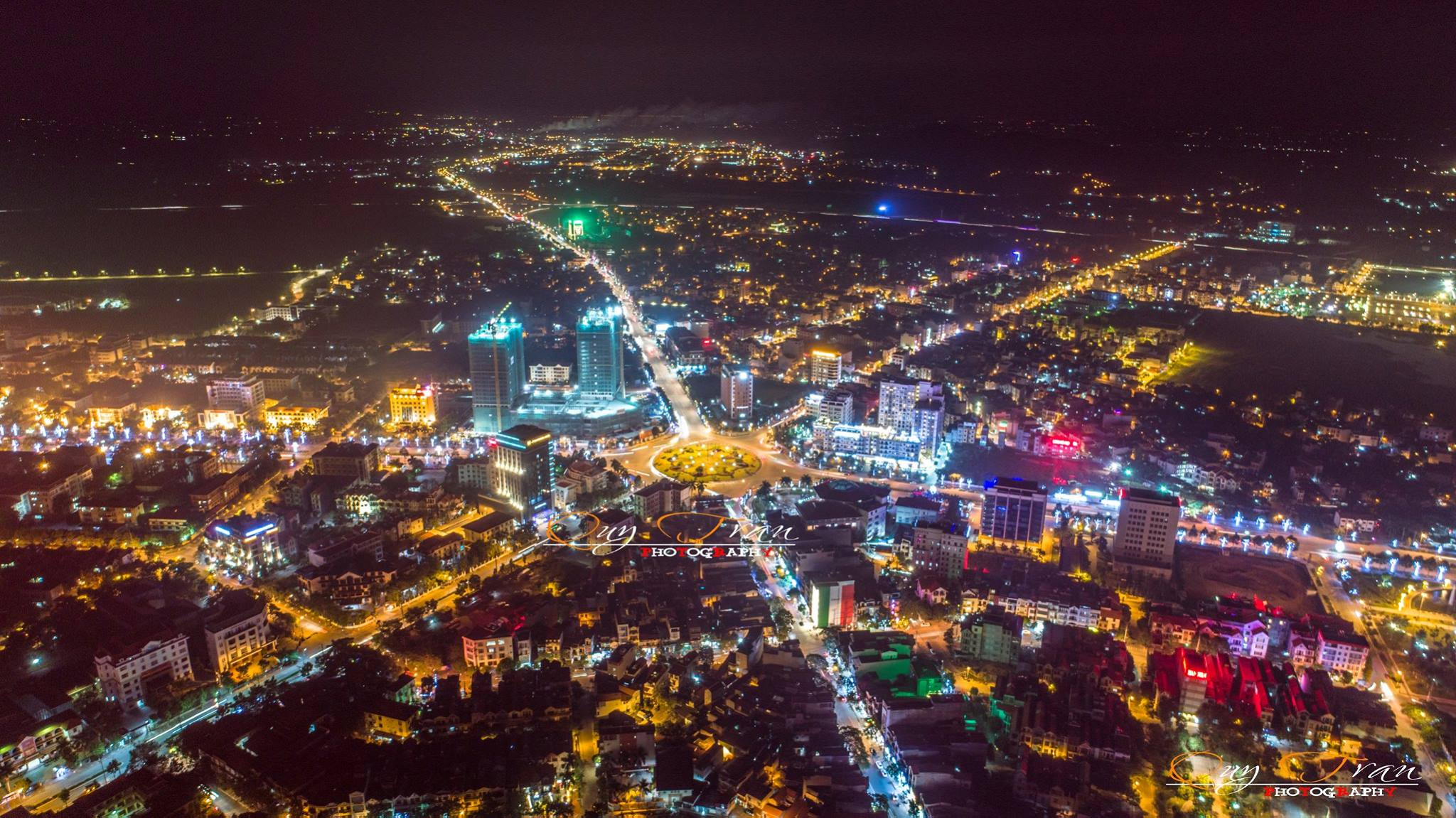 Thanks to its proximity to Hanoi and Ho Chi Minh City, Bac Ninh has become the second most attractive option for foreign investors to pour investment into Vietnam. As evidence, its total GRDP (Gross Regional Domestic Product) in 2019 is US$ 7.024 billions – becoming the third highest province GRDP in the country.
Binh Duong
Binh Duong province, located in the south of Vietnam, has been striving to build a welcoming investing zone and has successfully turned itself into an ideal destination for investors to start a business in Vietnam. With only one and a half hour drive from Ho Chi Minh City, Binh Duong's close proximity to Ho Chi Minh City has attracted large foreign companies to grow and expand their production as part of their supply chain in the province. On top of that, Binh Duong has focused on attracting investments in hi-tech, less labor-intensive and environmentally friendly industries.
Hai Phong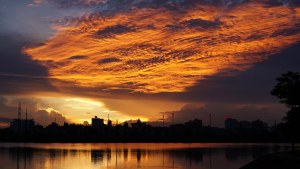 Named as the "Red Flamboyant City", Hai Phong is the third largest city in Vietnam, the biggest port in the Northern region of Vietnam, as well as one of the major industrial hubs in the country, making it an excellent place to open a business.
In 2021, Hai Phong was leading the foreign direct investment in the country with a total investment capital of over US$2.8 billion.
Attributing to its strategic coastal position, the economy in Hai Phong has quickly become a powerhouse with the tremendous amount of import and export activities via its several seaports, and constant improvements to infrastructure. The Vietnamese government aims to establish Hai Phong as an international logistics and supply chain gateway, as well as the leading actor of Vietnam's booming economy.
RELATED: Hanoi & Ho Chi Minh City will be Vietnam's Two Sustainable Cities
About Us
Cekindo is a leading provider of global market entry services in Southeast Asia. We are part of InCorp group, a regional leader in corporate solutions, that encompasses 8 countries in Asia, headquartered in Singapore. With over 1,100 legal experts serving over 15,000 Corporate Clients across the region, our expertise speaks for itself. We provide transparent legal consulting, setup and advice based on local requirements to make your business perfectly fit into the market with healthy growth.
Don't take our word for it. Read some reviews from some of our clients.