As one of the most ancient cities in the world that is filled with rich culture and beautiful lakes, Hanoi is the capital of Vietnam that is situated in the northern part of the country. Over the years, Hanoi has surged as one of the most important cities with booming economy with double-digit growth in Southeast Asia, attracting many foreign investors across the globe when it comes to doing business in Vietnam.
The city is not only renowned worldwide for its tourism industry, but also other primary sectors such as finance, real estate, banking and agriculture. Furthermore, infrastructure in Hanoi has also improved tremendously, which can be seen in the well-established international airport, well-distributed road network and railways.
You'd be surprised to see that many foreigners have come straight to Hanoi for investments due to the potential opportunities the city provides.
This article summarises the great benefits that Hanoi offers and why you must establish a company in the city.
Reasons for Doing Business in Hanoi, Vietnam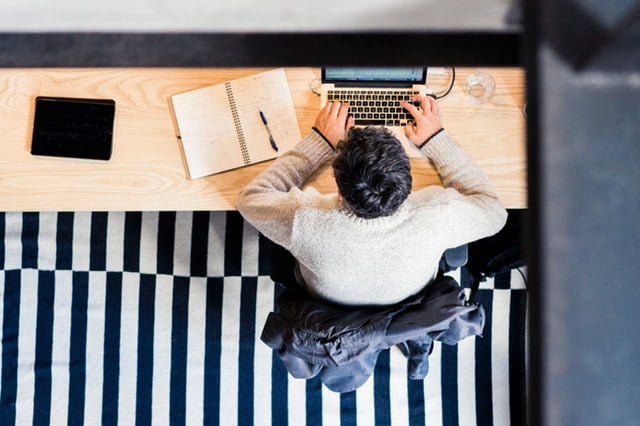 Compelling Economic Development
Hanoi's economy has never stopped to grow. The GDP (Gross Domestic Product) is estimated at 8.8% with a revenue of VND 130,000 billion.
In addition to that, Vietnamese government's efforts on the openness of foreign investment, reformed policies, welcoming business environment, and simplified process to lower the barriers for both domestic and foreign investors, have made Hanoi jump up two levels in its PAR index.
All in all, it is obvious that Hanoi is now in its most favourable and strong economic development, transforming it into a stable investment heaven.
Related article: Should You Establish an LLC or JSC When Entering Vietnam?
Abundant and Inexpensive Workforce
Hanoi is a populated city with 7.8 million people. The city is also ranked the world's 17th largest cities. Therefore, as you can imagine, Hanoi is gifted with abundant workforce. With the inflow of foreigners from around the world, it is not difficult to find qualified and highly skilled workforce in Hanoi.
Moreover, the workforce in Hanoi costs less than other cities in most Asian countries. The inexpensive labor costs are particularly advantageous to businesses that require large number of labour as it can help them to cut down the overall costs significantly, thus boosting their revenues.
Effective Administrative Reform and Favourable Tax Policies
The government of Vietnam has implemented attractive policies for domestic and foreign investments in Hanoi. One of the policies includes simplifying all administrative procedures with a streamlined process.
The reform is definitely a new step forward for all businesses and investors in Hanoi. Not only does this streamlined open policy speeds up the company incorporation process, but it also creates a much more favourable investment environment for foreigners to enter the market rather quickly and easily.
In addition to that, the government has enacted many tax policies in Hanoi. One of those is the tax reduction to build a positive environment for startups, small businesses and foreign investments.
Ideal Geographical Location
Compared to many cities in Vietnam and other countries, Hanoi is situated in a convenient and strategic location that is close to important ports. It is also a neighbour to other Asian countries such as the giant China.
With this ideal location, the city has developed its own infrastructure and transportation such as railways, highways, and international airports – all interconnected serving domestic and international routes.
Considered as the most convenient trade location in Southeast Asia, it is not surprising to see why Hanoi has welcomed so many investors from every corner of the world.
Large Middle-Income Population and Consumer Market
With its surging population, Hanoi has one of the largest consumer goods market in Vietnam. With the increase in income, now there are more people in Vietnam who have the ability to spend more on consumer goods.
It is one of the reasons industries such as manufacturing and trade (import and export) have become the fast-growing markets in Hanoi to keep up with the increasing demand of consumption.
Business Setup in Hanoi with Cekindo
Cekindo's team consists of professional consultants and legal experts that possess extensive knowledge and have experience with business setup in Hanoi and other cities in Vietnam. Get in touch with us today by filling in the form below. We are more than happy to answer your questions on doing business in Vietnam.