Being one of the fastest-growing economies in Asia, Vietnam become has become a strategic place for many foreign entrepreneurs to invest in. Its highly qualified population and low labor costs is not the only reason attracting business people from all over the world when it comes to starting a business in Vietnam, it also has a quickly expanding middle class and favorable investment perks.
Read about Cekindo's Company Registration Services in Vietnam (for foreigners)
Starting a Business in Vietnam: 7 Compelling Reasons
1. Strong Economic Growth Rates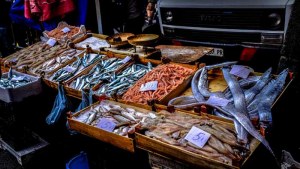 Since the economic reforms launched in 1986, Vietnam's economy has grown substantially even at a time of uncertainty. Even though the financial crisis slowed down the growth, the country's economy remained quite resilient and soon afterward returned to pre-crisis numbers. Vietnam saw a 7% rise in GDP in 2017, one of the strongest years on record, and even during the crippling covid pandemic, Vietnam recorded a growth of 2.9% in 2020, one of the only countries in the world to record any growth.
The country that used to be one of the world's poorest is now becoming a hub for labor-intensive goods. It has long been an attractive foreign direct investment (FDI) destination, starting a business in Vietnam surely become popular among foreign investors. It is expected to slowly replace China in its leading position among strong Asian economies.
2. Young, Skilled Population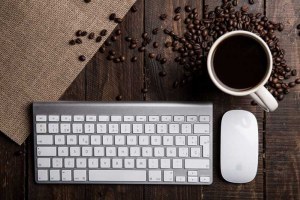 Foreign investors might also benefit from the growth of the Vietnamese population. The third-largest population in South East Asia is relatively young, youth make up the largest age group, accounting for 19.4 percent of the 85.79 million people in the country according to UNFPA. This vast, well-educated workforce has become one of  Vietnam's major assets contributing to its fast growth.
RELATED: How Cekindo Can Help With Your Company Set Up
Vietnam's literacy rates are over 90 percent and it has one of the highest Internet penetration levels in Southeast Asia. Foreign investors are taking advantage of its technological awareness, the solid entrepreneur community, and the country's general openness to new ideas. Together with that, starting a business in Vietnam will cost investors cheaper labor for local employees who are equally competitive.
3. Government Support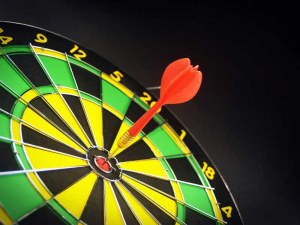 Since the Vietnamese government realizes the economic impact of foreign investments. It shows persistent commitment to reforms and numerous amendments to its regulations. The Socio-Economic Development Plan (SEDP) for 2016 – 2020 acknowledges insufficient progress on certain policies and highlights the importance of its adjustments.
The solid effort to make investments in Vietnam more transparent earns results. Vietnam's position in the annual survey of regions that provide ease of doing business is regularly improving. According to the World Bank Group, Vietnam is now ranked 82nd out of 190 countries, with a progress of 9 positions upward compared to the previous year.
4. New Market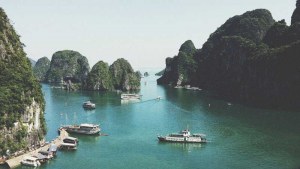 The Vietnamese economy has experienced a boom over the last 30 years. Starting a business in Vietnam is relatively new and easier than in other countries. Consequently, investors do not face harsh competition while trying to implement innovative or risky ideas with their businesses.
5. Free Trade Agreements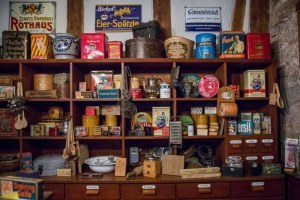 Vietnam is a member of the ASEAN and World Trade Organisation, enabling its relatively smooth trading with other countries. Moreover, it has signed regional free trade agreements as well as bilateral ones with the majority of the world's leading economies. The Free Trade Agreement (FTA) with the European Union, which came into effect in 2018, will support Vietnam's eagerness to promote the country's economic growth. Even more recently Vietnam signed new trade agreements with the UK as well as India under the ASEAN agreement.
6. Low Expenses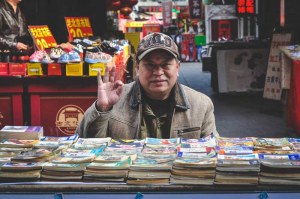 With its growing economy, Vietnam is now becoming a "developing" country. While it might evoke ideas about a strong motorbike culture and pollution, the consequent economic advantages outweigh these cons.
Simply put, starting a business in Vietnam allows you to save a lot of money. After all, the cost of living in this country is not particularly high. In contrast to other developed countries, you will have access to the top local talent in the field. This is also true for a brand new firm or organization.
7. Infrastructure Development
One of the most important drivers for economic success is modern infrastructure. Despite this, the government recognizes its importance and spends on its renovation. Major infrastructure development plans include the construction of new urban rail networks, the expansion of regional airports, and the establishment of an international hub airport. Vietnam also benefits from its strategic placement in the heart of ASEAN. In addition, the country's extensive coastline gives it direct access to the world's major maritime lanes
Company Setup in Vietnam Made Easy
Cekindo takes pride in its 10 years of experience helping companies do business in Southeast Asia including its A-Z market entry consulting services, assisting foreign companies to register their business, register their products, take care of their accounting and HR needs.
Our excellent team of experienced consultants is readily available to answer your queries. Whether it is about setting up your business or company set up in Vietnam, we provide initial free advice.
Talk to us now!