Are you an investor seeking to establish your business in an emerging market?
The welcoming atmosphere, breathtaking scenery, and low cost of living in Vietnam have long drawn expats worldwide. Many foreign investors chose this place to establish their small businesses mainly because of Vietnam's geographic proximity, lower wages, skilled labor, increasing trade agreements, and regional connectivity.
This remarkable economic success continues as more and more investors take full advantage of Vietnam's trade agreements with numerous nations, diversified demographics, vast and young talent pool, and the developing digital sector. In the long term, Vietnam's Foreign Direct Investment is projected to trend around 25 USD Billion in 2023 and 27 USD Billion in 2024. Numerous small enterprises are emerging in Vietnam. Furthermore, starting a business in Vietnam is manageable with the proper legal counse. Here is a guide to getting started if you consider starting a small business in Vietnam.
Suggested Legal Business Entities in Vietnam
Thanks to the expanding number of foreign corporations and branches, foreign investors in Vietnam have various options for small business entities.
These are the three best options for small business entities in Vietnam to choose from:
A foreign-owned sole proprietorship (Single-member Limited Liability Company/LLC)
A partnership with a local partner (Multiple-member Limited Liability Company/LLC)
Requirements for Each Type of Legal Entity
Single-member LLC
A single-member LLC is the best entity type when considering establishing your LLC. This type of legal entity is also suitable for medium-sized companies with only one founder. As long as the founder is a resident of Vietnam, they may also serve as the company's director.
As the only owner of this LLC, you are responsible for the whole charter capital. Additionally, you have all the power and are the one who ultimately decides how the company will operate.
Related Reading: Invest in Vietnam for These 6 Compelling Reasons
However, not all industries are permitted to establish an LLC with a single member who is the only foreign owner. Therefore, you must determine whether your selected drive or company satisfies the requirements for forming a single-member LLC. For example, tourism is prohibited for foreigners to operate a 100% foreign-owned LLC because only joint ventures between a local and a foreigner are allowed to offer international tours. Other prohibited industries include Mining & Oil Exploration, hazardous chemicals, cloning, wild animals, and flora trade.
Multi-member LLC
Multi-member LLCs are another choice for small companies with a few members. This form of LLC has more than one member, and each member is liable for their debts and investment capital.
The Vietnam Law on Enterprise regulates the purchase and transfer of capital between shareholders. Therefore, it must be approved by the government's regulatory bodies.
How to Set up a Small Business Entity in Vietnam
Starting a small business in Vietnam ought to be relatively straightforward. Generally, most companies open with around VND 230 million (US $10,000). However, some smaller-scale companies have been known to operate with as little as VND 69 million (US $3,000). In any case, the Department of Planning and Investment will assess enterprises' capital to ensure it is adequate to launch the specific business. If they think that your investment capital is insufficient to cover your business's costs, they will reject your application.
Keep in mind that depending on the industry you have chosen for your small business; the minimum capital requirements may change.
Documents Required for Company Registration
Generally speaking, a foreigner seeking to register a small business in Vietnam must submit all required paperwork, including
Investment registration certificate
Business registration certificate (also known as Enterprise Registration Certificate)
Tax registration and payment of the business license tax
Proof of Capital contribution
Apply for sub-licenses or permits (if applicable)
Once approved, your registration certificate will be issued.
RELATED: Should Your Small Business in Vietnam Make Its Online Presence through E-Commerce?
Know about your taxes & obligations: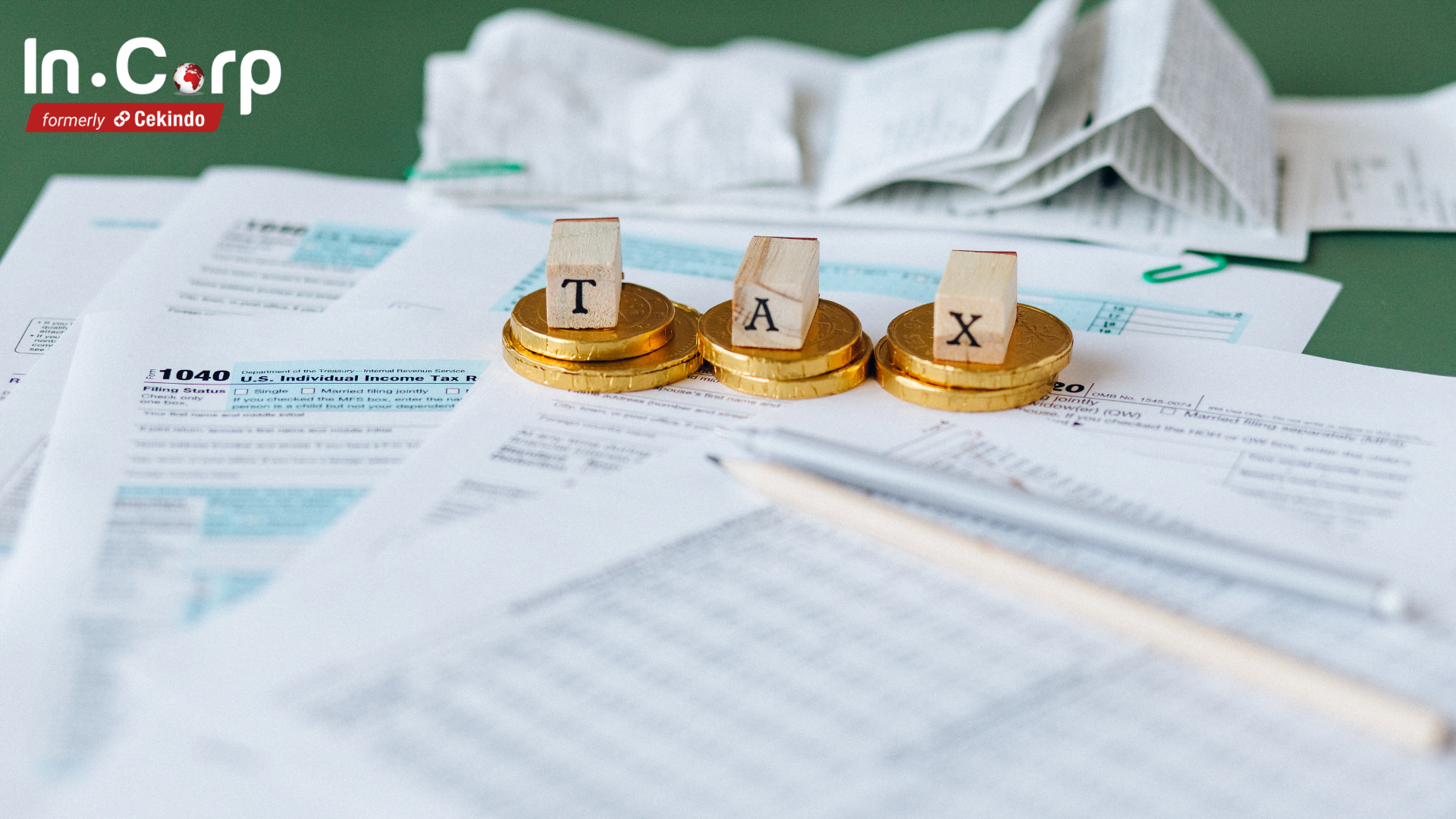 CIT (Corporate income tax):
In Vietnam, you must submit your preliminary CIT finalization within 30 days of the end of each quarter.
Additionally, for the annual final CIT returns, you must finalize and remit any payable corporate income tax balance within 90 days of the end of each financial year.
The average CIT in Vietnam is 20%
PIT (Personal Income Tax)
Personal income tax applies to all income-generating individuals in Vietnam. PIT is a tax people must pay on their wages, salaries, and other sources of income. Regarding the collection method, personal income tax is withheld from your employee's wages and must be declared and paid to the government monthly or quarterly.
The tax declaration and payment due on a monthly or quarterly basis is only calculated once, starting with the month in which the tax deduction first occurs, and it is valid for the entire tax year.
Rates: range from 5% to 35%, according to your income
VAT (Valued-added tax)
Is a type of indirect sales tax on products and services. Businesses act as a middleman for VAT to collect this tax from clients and then submit it to the government.
The industry and category of goods and services that your business offers determine the VAT rate
A flat 10% VAT rate is used for most product types. The VAT rate on goods and services under the state's priority and incentive policies is 5%. A 0% VAT rate is also possible for exported goods and services.
RELATED: Should Your Small Business in Vietnam Make Its Online Presence through E-Commerce?
About Us
InCorp Vietnam (formerly Cekindo) is a leading provider of global market entry services. We are part of InCorp group, a regional leader in corporate solutions, that encompasses 8 countries in Asia-Pacific, headquartered in Singapore. With over 1,100 legal experts serving over 15,000 Corporate Clients across the region, our expertise speaks for itself. We provide transparent legal consulting, setup, and advice based on local requirements to make your business perfectly fit into the market with healthy growth.
Don't take our word for it. Read some reviews from some of our clients.