Helping a Chinese manufacturer to promote energy conservation in Vietnam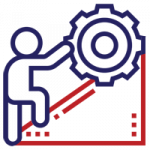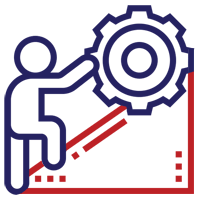 THE CHALLENGE
Help Innovative Lighting open a new factory in Vietnam to support growing production.
Find Out About Cekindo's Business Incorporation Services in Vietnam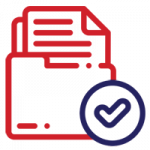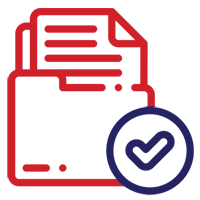 THE OUTCOME
Company registration with manufacturing license, market research, factory location visit & translation, and immigration services.
---
Climate crisis has pushed people around the globe to shift into renewable and sustainable energy, as well as to tackle global sustainability challenges.
Electricity consumption contributes to the production of carbon emissions, so how do we use the energy efficiently?
---
Promoting Energy Conservation
Derived from the spirit of preserving the global environment, FOSHAN Innovative Lighting Technologies, established in 2004, manufactures energy-efficient lighting products that have an orientation in solving global sustainability challenges and addressing economic needs through cost-effective solutions.
How does the Innovative Lighting do so?
The company provides a full line of lighting solutions which combines prime product quality and reasonable prices, eventually leading to one of the most reliable manufacturers of energy-saving fixtures, LED modules, electronic ballasts and drivers.
"The products are manufactured by in-house metal processing, diffuser forming & extrusion, fixture assembly, modules, drivers and electronic ballast production lines, all in one roof."
---
RELATED: The Rise of the Renewable Energy Market in Vietnam
Promoting Energy Conservation in Vietnam
In 2019, Innovative Lighting collaborated with Cekindo to search for a new factory location in Industrial Parks close to Ho Chi Minh City and establish a company.
Cekindo was appointed as the main consultant for factory location research and opening a company together with legal compliance.
At the initial stage, the company also engaged Cekindo to provide market research, factory location visits & translations, company registration with manufacturing license, immigration services, and to open a bank account.
In result, Cekindo helped Innovative Lighting in finding the right location, translating negotiations, and eventually closing a deal for factory building.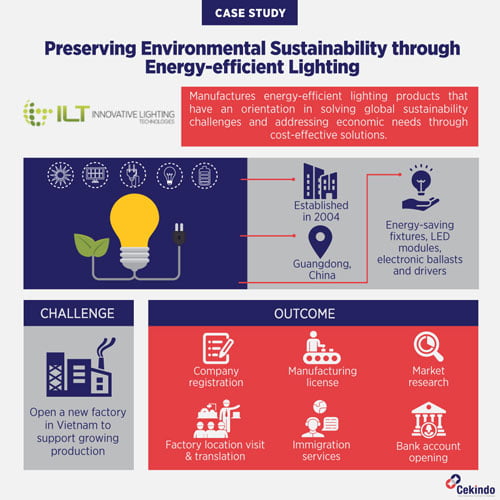 Most importantly, all necessary licenses for establishing a company were successfully delivered.