Benefits

of Incorporating with Cekindo for US Business Owners
Up to 100% Foreign-owned entity

Our team will ensure your complete control over your business in Vietnam without making risky arrangements.

Fully Online Service

100% online services. For U.S. Citizens Consultation, billing, and onboarding is available completely via our digitized services.

APAC Leader in Corporate Services

As a member of InCorp group, based in Singapore, our network of companies are leaders in the region for corporate services helping companies expand throughout the Asia Pacific.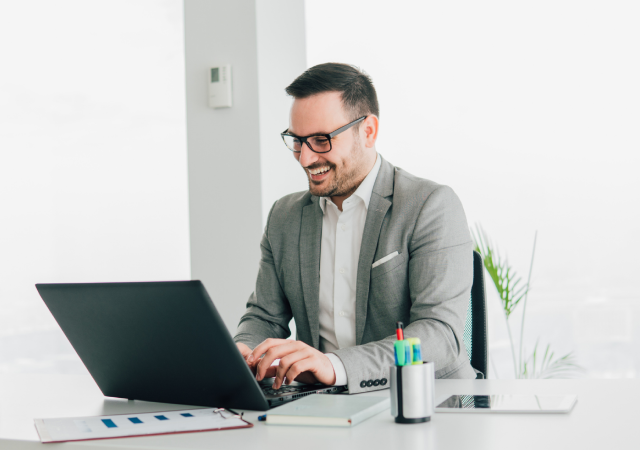 Why should US businesses move

to Vietnam?

US- Vietnam Trade Relationships
Since the bilateral trade agreement between the United States and Vietnam went into effect in 2001, commerce between the two countries has increased considerably, as has US investment in Vietnam. A comprehensive trade and investment framework agreement has been reached between the US and Vietnam. Bilateral commerce between the United States and Vietnam has increased from $451 million in 1995 to nearly $90 billion in 2020. In 2019, the United States invested $2.6 billion in Vietnam.

US – Vietnam Trade Agreement
Following more than two decades of no commercial connections since the conclusion of the Vietnam War, the two countries resumed ties in the 1990s. Following the signing of the US-Vietnam Bilateral Commerce Agreement in December 2001, bilateral trade between the two countries rose slowly at first, then quickly. From $1.5 billion in 2001 to over $20 billion in 2011, total bilateral trade turnover has surged by 1200 percent.

Operating costs in Vietnam
Vietnam, along with Cambodia and Myanmar, has some of the lowest average operating expenses in the area. This country's average overall operational expenditures per month range from $79,280 to $209,087.
Vietnam comes fifth in terms of business climate, talent, logistics, and digitalization among nations in Southeast Asia.
With an average total labor cost of $108,196 per year, Vietnam is the fourth most cheap market behind Cambodia, Myanmar, and the Philippines, accounting for 55 percent of total expenditures. Compared to the USA labor costs are 85% cheaper in Vietnam.
Incorporation Entities available to US Companies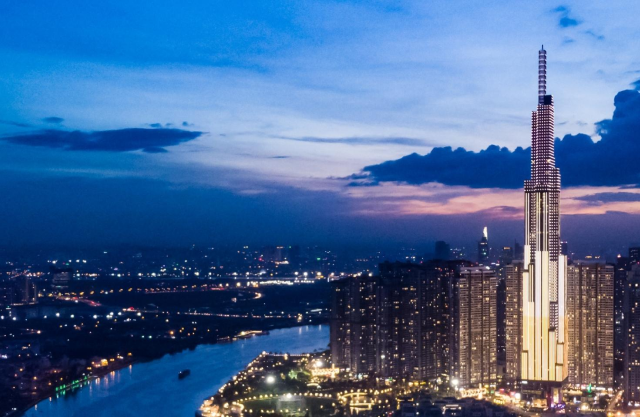 Limited Liability Company (LLC)
The most common structure you can utilize for setting up operations in Vietnam requires only one founder.
Suitable for: SME businesses from 1 to 50 members.
Processing Time: 6 – 8 weeks.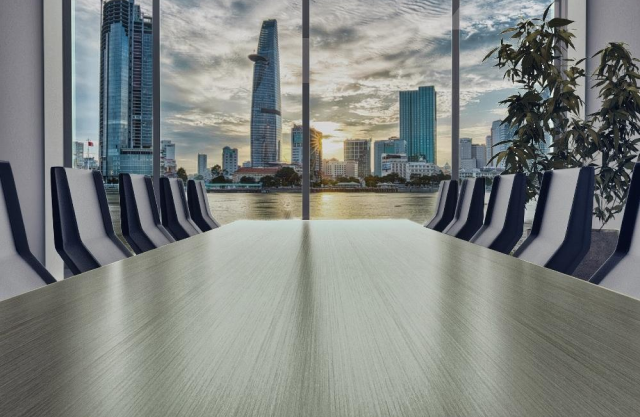 Branch Office
Conduct commercial activities in Vietnam as a dependent legal entity to a parent company that must be established for at least 5 years.
Suitable for: Established companies.
Processing Time: 4-6 Weeks.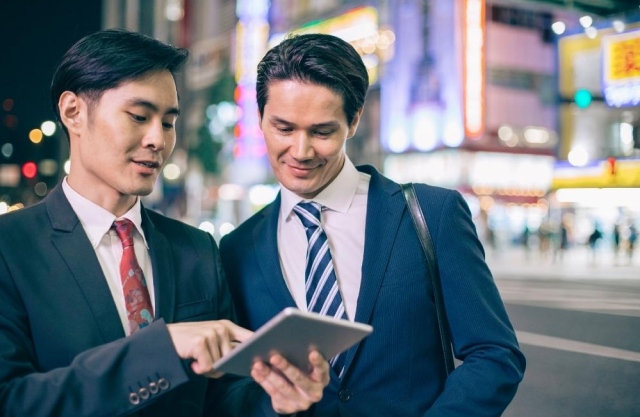 Representative Office
Gain your presence in Vietnam and take advantage of researching market data
Suitable for: Companies abroad that want to do market research before fully starting commercial operations.
Processing Time: 4-6 Weeks.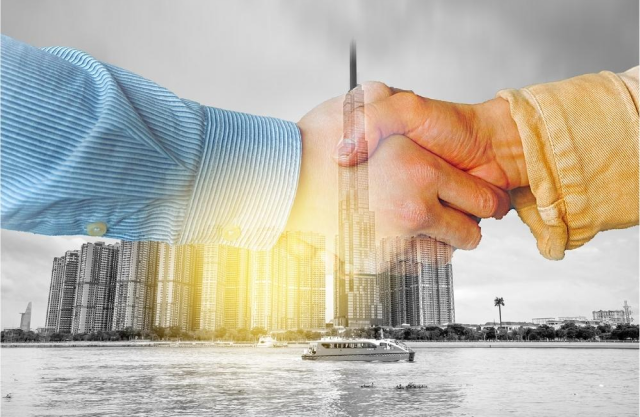 Joint-stock Company
Maximize your opportunities to make a breakthrough with an extensive corporate structure and flexibility.
Suitable for: Foreign entrepreneurs require a complex corporate structure and commercial activities.
Processing Time: 4-6 Weeks.