Education project in Zambia
The purpose of this project was to empower more than 50 orphans and former street kids and help them with setting life goals in various fields based on their interests. We aimed to open their eyes to opportunities in Zambia and beyond.
In total, four Cekindo employees prepared a presentation about life vision and goals and shared
with the children about how to succeed in their lives, kinds of opportunities waiting for them in Zambia and other countries and how to become entrepreneurs and start their businesses.
— Shitima School in Kabwe, Zambia, May 2017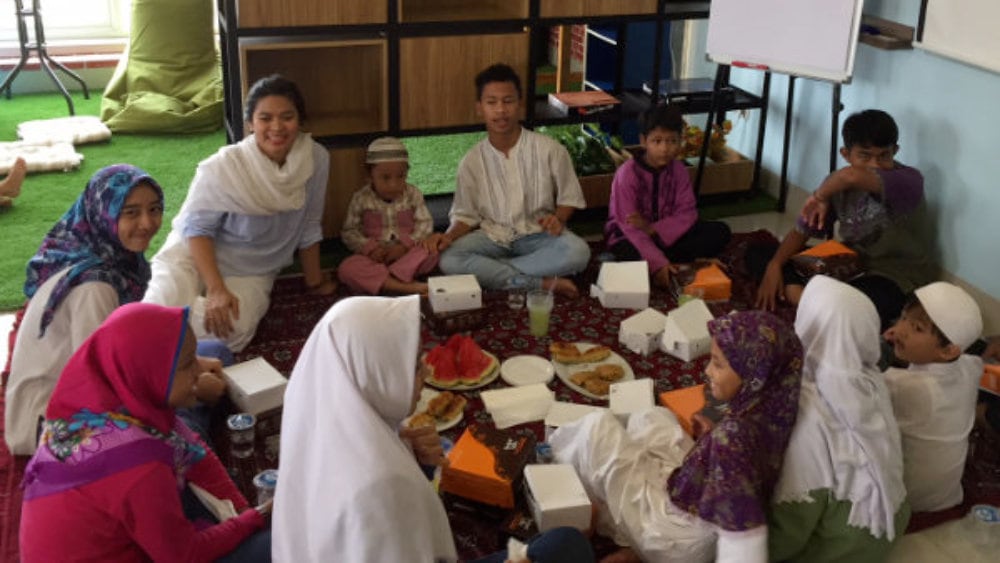 Cekindo social celebration at new office
Cekindo intended to share gratitude for its achievement, especially for an establishment of a new operational office.
We shared our gratitude and experiences with approximately 50 orphans in order to motivate and inspire them to set their life dreams and how to achieve them. After that, we had lunch and make a donation.
— Cekindo Operational Office at Business Park Kebon Jeruk, May 2017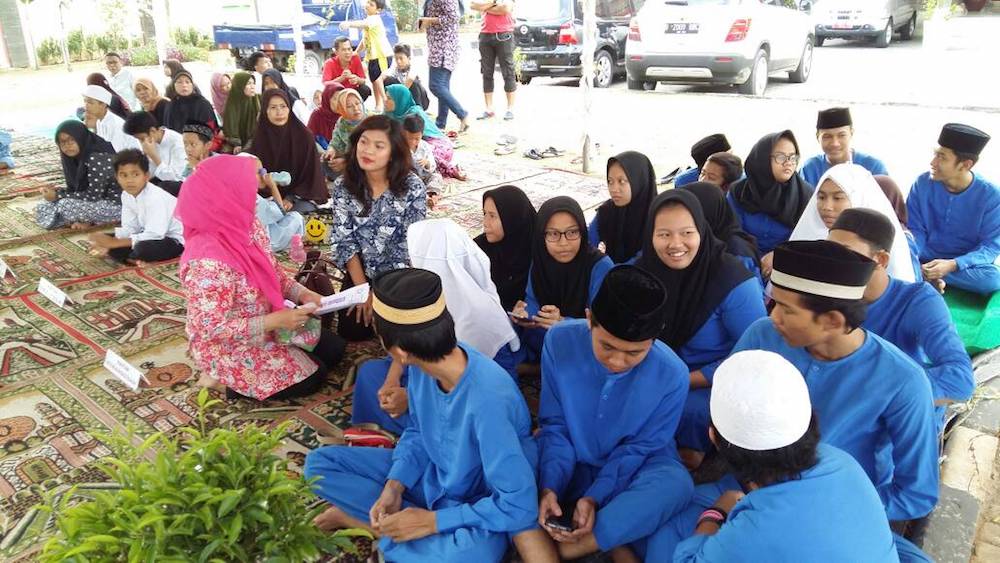 Donation to Orphans at Palmerah District Office
We decided to support more than 100 orphans and children living in poverty from more than 5 orphanages in surrounding area of the Cekindo office.
The main reason of the event was to show children that there were many people who cared about their lives and prosperity. Our two colleagues motivated them, spent time with them while having breakfast and then gave presents to every child.
— Palmerah District Office, June 2017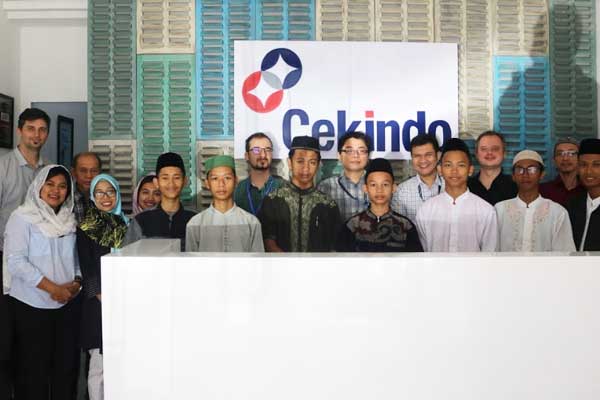 Sharing Happiness on Cekindo Semarang Branch Opening
Cekindo is expanding. On 4 August 2018, Cekindo officially opened a new office branch in Ruko Peterongan Plaza (Blok C-2) Jl. MT. Haryono No.719, Semarang.
To express our gratitude, Cekindo invited some children from the orphanage to celebrate the new branch opening event together.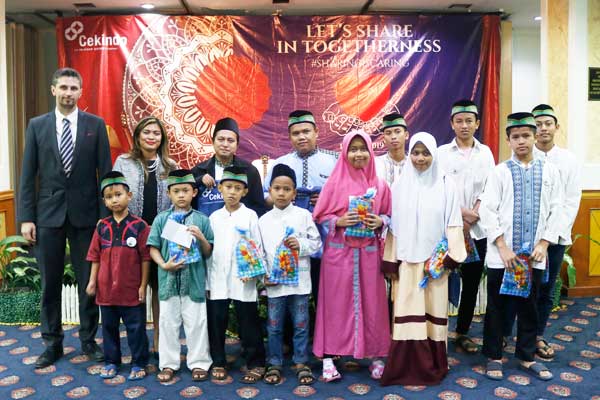 Cekindo Annual Breakfasting Event in Togetherness
On 17 May 2019, Cekindo held an annual breakfasting event together with some children from the orphanage.
In the spirit of "Let's share in togetherness", we shared our gratitude by celebrating Ramadhan with the children in need and hoping that the event could spark happiness not only for the children but also for Cekindo's staff.
Eco-library with Green-books.org
Cekindo decided to financially support an eco-library program, a program initiated by green-books.org. The NGO focuses on the environment and waste management and promoting sustainable living in Jakarta. By opening a new eco-library, 43 children got an opportunity to broaden their education about nature and environment.
— Orphanage at Tebet, Jakarta, Indonesia, December 2017