Cekindo is cooperating with various market-entry consulting/business process outsourcing firms across the globe to deliver the best services for our customers. Are you looking for a business partner in a region other than Vietnam?
Here is a list of our partners who will deliver the best solutions and services for you.
Africa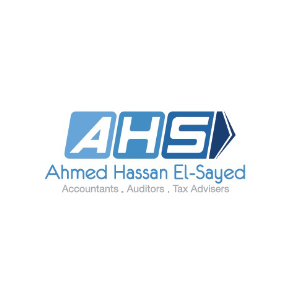 AHS
Egypt
Ahmed Hassan El Sayed Chartered Accountants , Consultants , Tax Advisers was established as a national public accountants and consultants that has strived to render quality services to its clients and the investors in Egypt. In short period of time, AHS has occupied a remarkable place among professional firms in Egypt. This due to the fact that the firm have a team of dedicated business professionals who possess and maintain standards of integrity and technical skills while caring for clients.
Services offered by AHS include:
Establishing all types of companies
Dealing with all governmental authorities
Submitting all tax returns
Auditing
For more information, please visit www.ahs-auditors.com
Asia
Europe
North America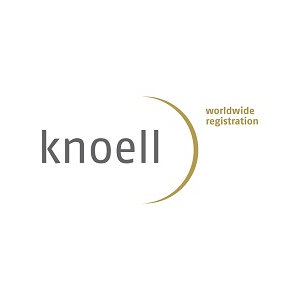 Dr. Knoell Consult GMBH
USA – headquarters
Knoell Consult is a full service provider in global regulatory affairs. Knoell Consult ensures that your products are in compliance with the latest developments, not only in Europe (EU and non-EU), but also in the US, Canada, South America and the Asia-Pacific region (China, Taiwan, Japan, Korea, Australia, and the entire ASEAN region).
industrial/specialty chemicals
agrochemicals
biocides
cosmetics
food contact materials
veterinary medicine
medical devices
For more information, please visit www.knoell.com
South America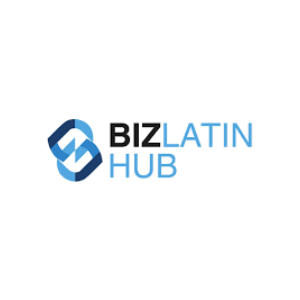 Biz Latin Hub
Colombia, Mexico, Chile, Peru, Argentina, Belize, Panama, Brazil, Ecuador, Costa Rica, El Savador, Paraguay, Uruguay, Australia
Biz Latin Hub is a Back Office market leader in helping both local and foreign companies to successfully do business in Latin America and Australia, by providing a full suite of back office services, including multi-lingual (English, Spanish and French).
Biz Latin Hub's services include:
Market Entry Evaluation and Studies
Accounting and Financial Services
Immigration and Visa Services
Commercial, Employment and Specialised Legal Services
Offshore Company and Bank Account Establishment
Recruitment Services
Marketing Services
For more information, please visit www.bizlatinhub.com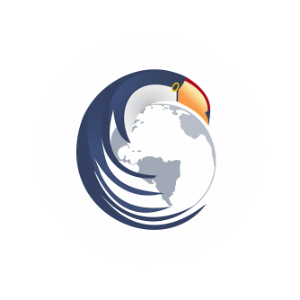 Establish Brazil
Brazil
Establish Brazil is a specialized market-entry consulting firm that provides full-services packages to companies in their expansions to Brazil and Latin America. Our team of experts guide you through every step of building your business for success, from rigorous market research to matchmaking with established Brazilian partners. We combine our knowledge of Brazil's unique business environment, years of experience delivering reliable results and a multicultural team ready to assist you.
Our 360-degree approach helps companies before, during and after they establish a presence in Brazil, some of the services we offer:
market research and opportunity
due diligence
business incubator & local representation
office-in-office
interim management & corporate secretarial
document filing & bank account opening
accounting, payroll & finance
recruitment & human resources
investor's VISA & work permits
For more information, please visit www.EstablishBrazil.com
Australia
Interested in being a partner?
Please fill out the following form and our Business Development team will be in touch.