Outsourcing your bookkeeping & accounting needs in Vietnam
Our accounting services assist companies in complying with financial reporting requirements in Vietnam. Cekindo provides comprehensive accounting services so that business leaders like you can focus on developing strategies to grow your business.
With so many transactions taking place daily and a lot of accounts to manage, it will be time and energy-consuming if you have to deal with it every day. The perfect solution for this is to outsource your accounting.
Accounting Services in Vietnam: Workflow and Timeline Schedule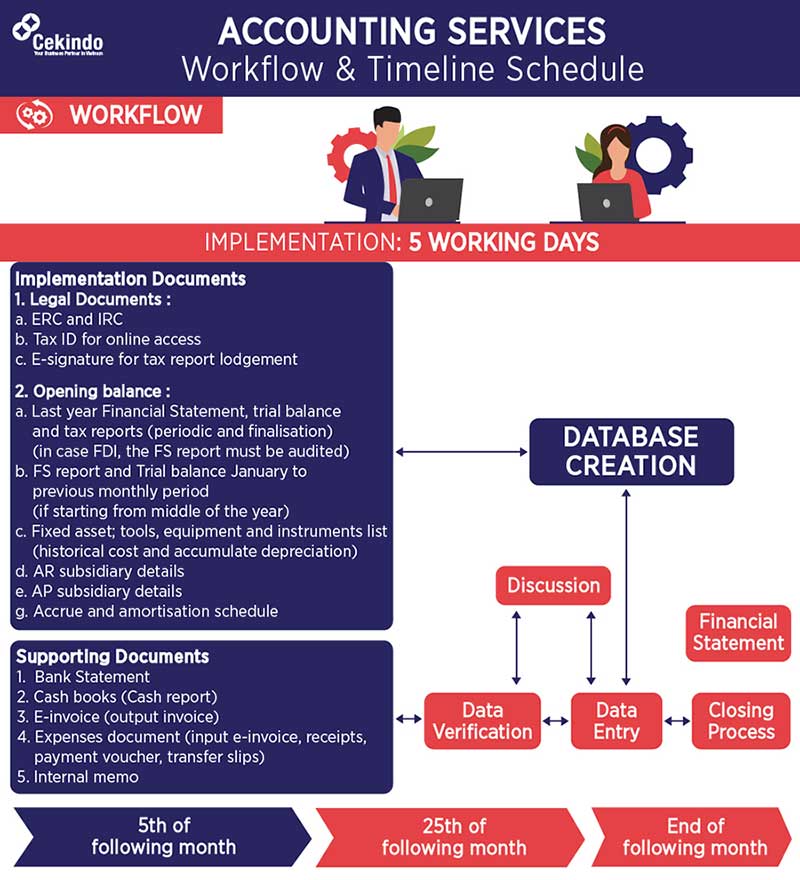 Benefits of Outsourcing Accounting Services in Vietnam
Several advantages go hand in hand with outsourcing accounting services in Vietnam. Furthermore, you will:
Let an experienced and skilled team of accountants handle all your transactions and accounts
Maximize your resources to come up with the most brilliant ideas and implement them
Stay ahead of your competitors and win the Vietnamese market
Save time and focus on what is important: your business.
With Cekindo, you will be fully assisted by our professionals who are based in Vietnam. Our complex services can lessen the overall burden of expanding your company or growing your business in Vietnam.
Accounting Services in Vietnam With Cekindo
Our accounting services include: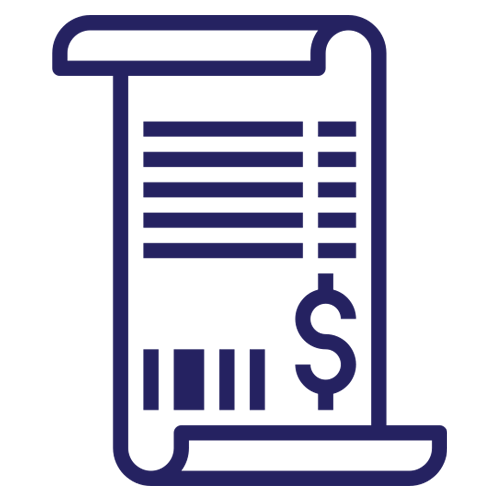 1. Financial Invoice Registration
You are not sure about how to register your financial invoices with the tax office in Vietnam? We have got it covered. You will need what is called Red Invoice, as this is required to undertake commercial activities, including selling goods and services, importing foreign goods, and exporting goods to non-tariff zones.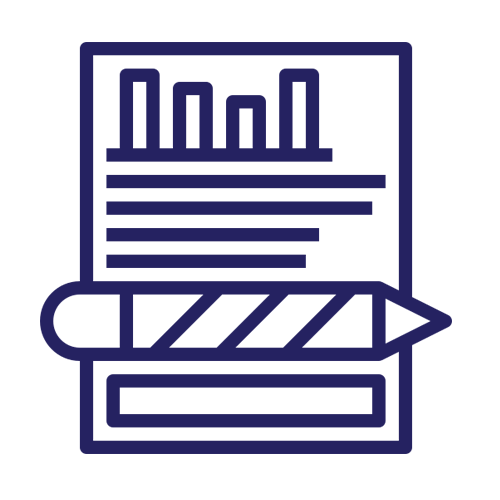 2. Bookkeeping
You do not have to worry about accounting transactions made during your business activities. Every single transaction is recorded with either an accounting software or excel spreadsheet, we let you choose.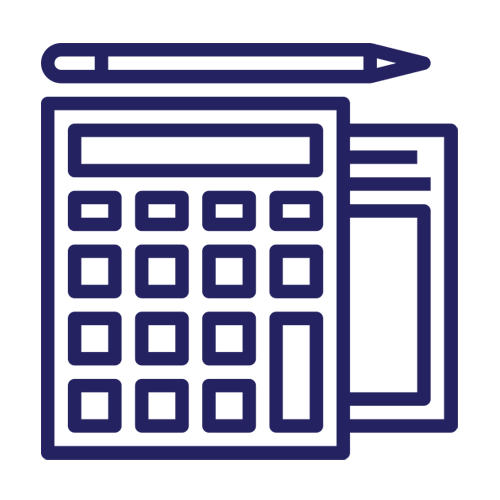 3. Financial Statements Reporting
Tailored to your needs, our accountants may review your financial statements, such as an income statement, cash flow, or a balance sheet, quarterly and finally submit the statements to the tax office for reporting at the end of the year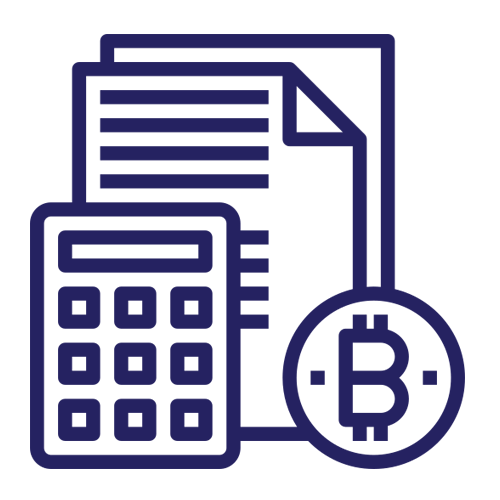 4. Ledger Accounts Maintenance
Depending on your preference, we can help you maintain your ledger accounts by using software provided by your company. Or, we can always manage the accounts by paper. We will do the printing and filling to folder them.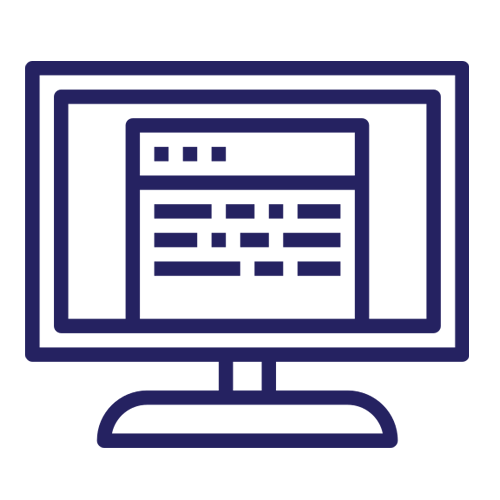 5. Accounting Software Implementation
If your company has accounting software, we would be happy to use the software for your business' accounting needs. If you do not have one, we offer the use of accounting software created by MISA, a leading software company in Vietnam.
Why take care of accounting yourself when you can save time, money, and energy through outsourcing?
Consult with us regarding accounting services that are most suitable for your business.
Fill in the form below or visit us at our office. We will get back to you with a free quotation and accounting solutions.
Contact Our Consultants
Please send your question(s) by filling in this form. Our consulting team will quickly answer you via Email for a free consultation. Due to the current situation we are able to provide our services 100% online for everyone safety
Selected Testimonials
After comparing several consultants, I found Cekindo is a international and professional organization with good understanding of local market. Cekindo helped our company to set up our first Indonesian entity, and also helps with day-to-day operation. Cekindo showed high level of professionalism. Jump start the business in Indonesia, take care of routine process, therefore we can focus more on our core business.
Max Yang
President, Indonesian Region, China Fortune Land Development Co., Ltd.

As a foreinger it is difficult to have a general overview on starting a company in Vietnam, particularly on handling costs, communicating expenses and fiscal. When I reached out to Cekindo, the team was responsive and efficient upon customer requests. Furthermore, the team's English proficiency helped a lot during the consultation.
Christopher
Founder, Saphire

Herewith we want to express our appreciation to PT. Cekindo Bisnis Grup and their team for all the support on medical devices services so far. We would like to take this opportunity to thank Cekindo for taking the time to listen to our needs. Whenever a need has arisen, we have always received their consistent, timely and quality support. We would not hesitate to recommend Cekindo team for any related activity or services.
My Linh Hoangova
Executive, ELC Group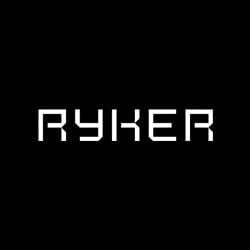 Cekindo has been a great help in the incorporation of our company in Vietnam by providing useful information and clear explanation on complicated regulatory procedures. The team went the extra mile by helping us to clarify on other matters pertaining to Vietnam, and proactively helped us to liaise with the respective internal functions on our queries and responded promptly.
Louis Koh Kay Boon
CEO, Ryker Company Limited
Frequently Asked Questions
I am looking to outsource my accounting tasks in Vietnam. How do I start?
You can fill in the inquiry form below and one of our accounting experts will get back to you at the earliest. To fasten the process, please also state your requirements, so that we can tailor the most suitable solution for your business.
I want to know how much does Cekindo's accounting outsourcing service cost?
What are the benefits of accounting outsourcing in Vietnam?
Are there any accounting-related outsourcing services provided by Cekindo?
Is accounting outsourcing suitable for all businesses?
How skilled is your accounting team?
Our Clients Find This Helpful.
Please Review.