Benefits

of Outsourcing Your Accounting & Tax Needs
Bilingual Experts Helping Foreign Companies

Our team of English-speaking tax professionals & accountants specialize in helping foreign companies operating in Vietnam..

Fully Online Service

Due to the complications of the ongoing pandemic, we want to ensure everyone's safety. All operations can be executed online if you prefer.

Full Transparency

We understand your frustrations dealing with dubious accountants who don't speak your language. Let us take charge of your accounting needs with no hidden fees or unwanted surprises.

Stay Ahead of the Competition

Never miss a deadline, always be in compliance with local laws and regulations while focusing entirely on your business so you can succeed in SEA's most vibrant young economy.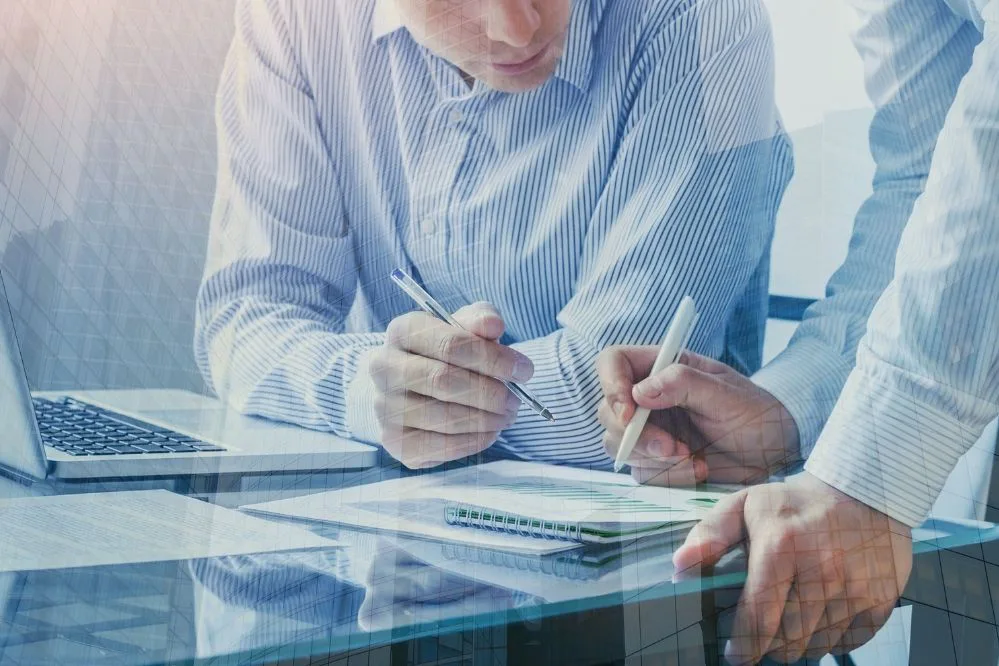 Outsourcing Your Bookkeeping & Accounting Needs

In Vietnam
Our accounting services assist companies in complying with financial reporting requirements in Vietnam. Cekindo provides comprehensive accounting services so that business leaders like you can focus on your bottom line and develop your business while in Vietnam.
Our accounting service covers Ho Chi Minh City, however we work remotely with customers in the whole country.
With so many transactions taking place daily and multiple accounts to manage, it can be a time and energy-consuming process. The perfect solution for this is to outsource your accounting with a business partner who is always at your side.
Accounting & Tax Services

in Vietnam with Cekindo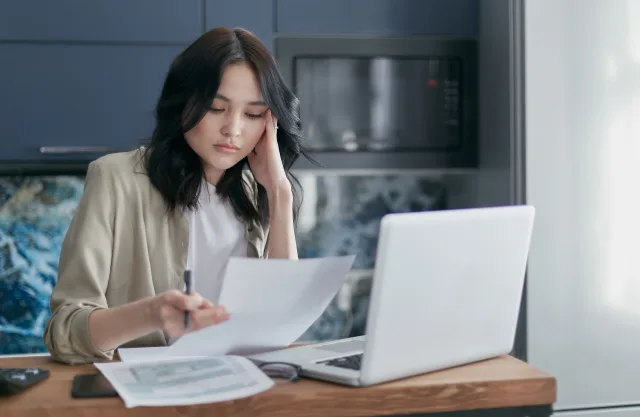 Financial "Red Invoice" Registration
Not sure about how to register your financial invoices with the tax office in Vietnam? We have got it covered. You will need what is called Red Invoice, as this is required to undertake commercial activities in Vietnam, including selling goods and services, importing foreign goods, and exporting products to non-tariff zones.
Thanks to an ongoing digitalization effort by the government red invoices can now be processed digitally with the new compulsory E-invoice system which is in place and will be mandatory in 2022.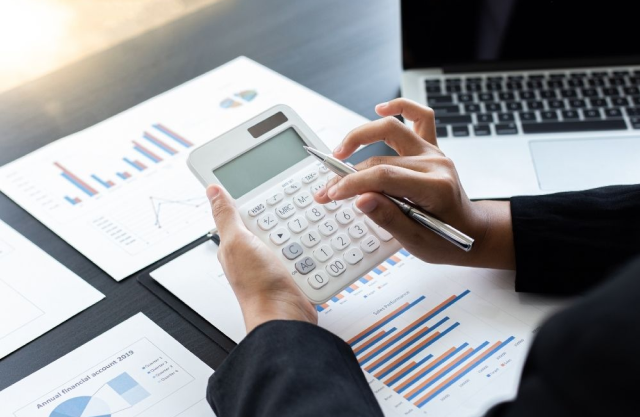 Bookkeeping Services
Bookkeeping is the process of keeping track of all of a company's financial transactions. This would comprise client receipts, supplier payments, and staff payroll disbursement, among other things. If you employ our bookkeeping services in Veitnam you do not have to worry about accounting transactions made during your business activities.
Every single transaction is recorded by our team with either an accounting software or excel spreadsheet, we let you choose.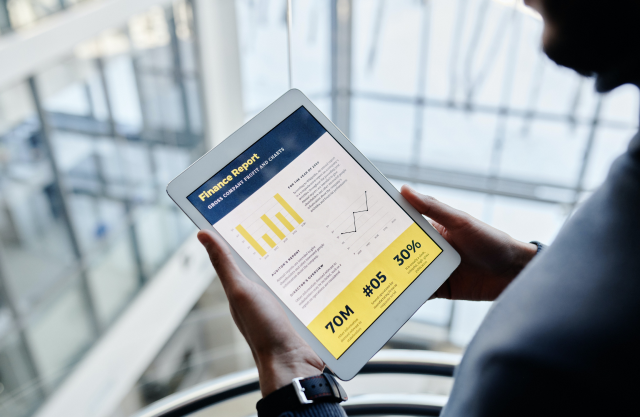 Financial Statements Reporting
Financial statements are official records of a company's, person's, or other entity's financial actions and conditions. Tailored to your needs, our accountants may review your financial statements, such as an income statement, cash flow, or a balance sheet, on a monthly or quarterly basis according to Vietnamese laws.
Finally, we will submit the statements on your behalf to the local tax office for reporting at the end of the year. Relevant financial data is given in an organized and easy-to-understand style.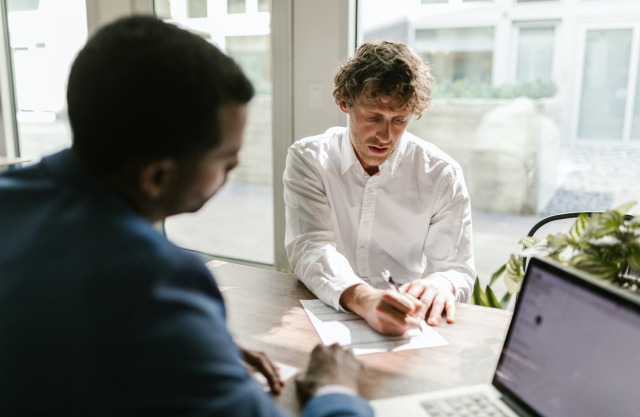 Ledger Accounts Maintenance
Ledger "Maintenance" refers to keeping records current with your latest financial activities. A firm's financial records must be updated when costs and income are incurred so that its executives know how much money the company has, how much it spends, and how much it makes. We can maintain your ledgers for your company's operations in Vietnam. And depending on your preference, we can help you maintain your ledger accounts by using software provided by your company.
Or, we can always manage the accounts by paper. We will do the printing and filling to folder them.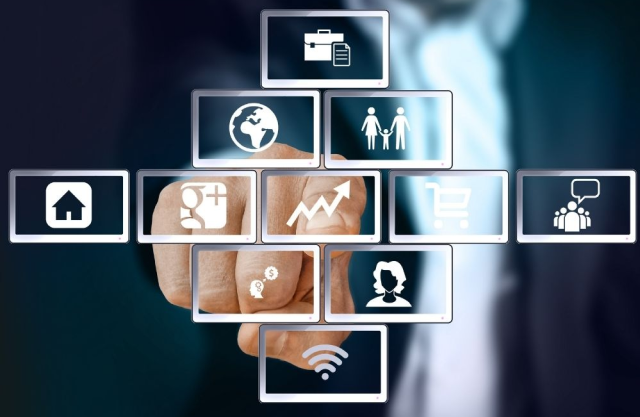 Accounting Software Implementation
If your company has accounting software, we would be happy to use the software for your business' accounting needs. If you do not have one, we offer the use of accounting software created by MISA, a leading software company in Vietnam.
Thanks to Vietnam's booming new digital economy, bookkeeping and all other tax-related requirements are becoming easier, allowing for more clear, efficient, and transparent communication between accounting firms like Cekindo and its clients.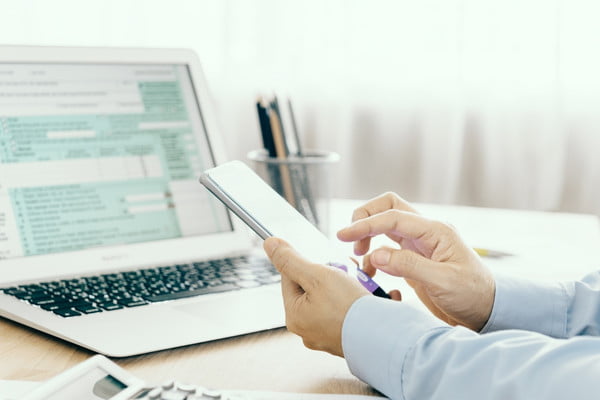 Chief Accountant Assignation
Any foreign company in Vietnam with 10 or more employees on their payroll and generates profits of 10B VND per year or more is required by law to employ a Chief Accountant to oversee your tax payments and finalizations. To be considered a Chief Accountant, you must have the correct certifications and a certain amount of experience, as specified by the government.
Essentially a chief accountant is a senior accountant who will be responsible for keeping your company compliant with local tax regulations and is responsible for liaising with local tax authorities.