Benefits

of Outsourcing your HR Operations with Cekindo
Professional Bilingual Support

Our team of professionals speak English and has many years of experience helping foreign companies set up their HR needs in Vietnam.

APAC leader in Corporate Services

As a member of InCorp group, based in Singapore, our network of companies are leaders in the region for corporate services helping companies expand throughout the Asia Pacific through our incorporation and business process outsourcing services.

A-Z Payroll Needs

We can take care of all your payroll needs for hiring, paying and staying compliant while doing business in Vietnam. This includes hiring local and foreign employees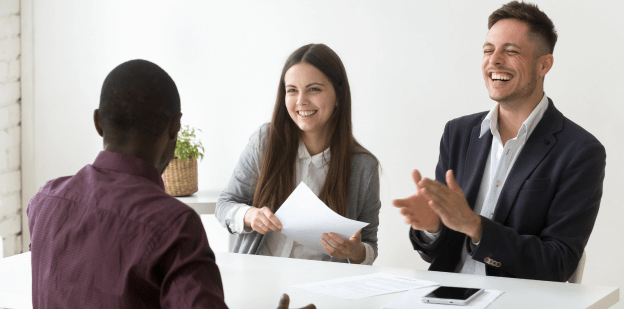 Our

Human Resources Outsourcing

Services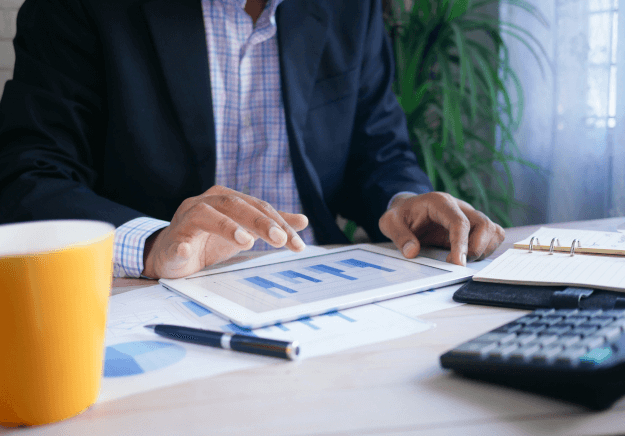 Payroll Processing & Reporting (Recurring Service)
All internal matters related to payroll including bank account setup, a monthly distribution of salaries, and personal income taxes. Complying with Vietnam's ever-evolving requirements for paying local and foreign employees will deliver a seamless and reliable salary distribution for all your employees.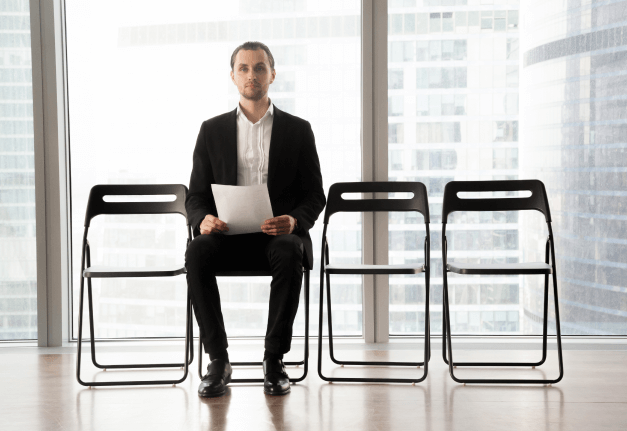 Recruitment
Talent acquisition, selection, contracts consulting and procedure (recurring service).
Scope of each service includes, assessment of client needs, searching and shortlisting, conducting pre-interviews, approval to join the labor union, creating labor agreements, arranging for interviews and onboarding procedures.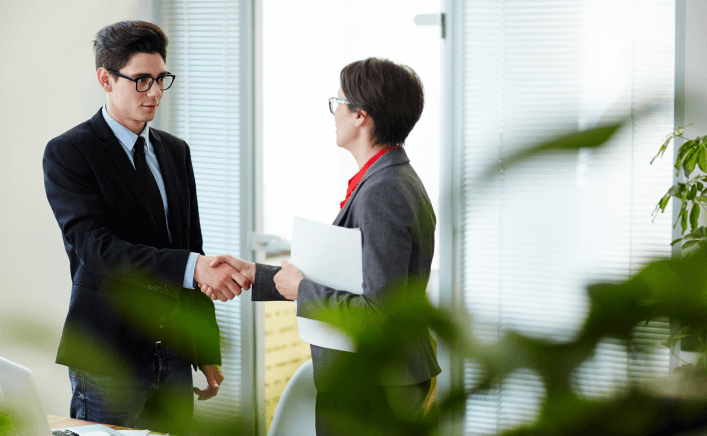 Other HR Services
Trade union (similar to a labor union) registration and is the government mediator between employees and employer, protects the rights of workers
HR system registration setup
Initial labor registration
Labor Report Registration Help create Company Regulations & get approval from the authorities Salary scale Registration
Initial Social Insurance registration
Delivery of Documents to Government Offices Creating and Adjusting Declaration sheet on Social, Health & Unemployment Insurance for each employee Submit List of Employee Information and Company Labor List
TRC & Work Permit for Foreign Employees
Whether its for your management team or you need to hire foreign employees for your operations we can assist with all the immigration paperwork. This includes applying for a Work Permit and a Temporary Residence Card with the local immigration department in order to be fully compliant with local immigration regulations.
Timeline

of our Human Resource Services
Monthly
Recurring: payroll
Social Insurance Reporting
PIT (personal income tax) reporting & tracking
Consultation about employment or labor relationships
YEARLY
Labor Declaration Report (for labor department on how many employees are working, foreigner labor declaration)
PIT Finalization & settlement (return of taxes if overpaying
Social Insurance Finalization (make a report on employees in terms of duration they are on social insurance)
Company regulation registration (internal labor rules, you have to tell authorities)
2022
Updates
2022 Updates to be Aware of
Increase rate of social insurance for foreigners – from 8% to 29.5%
Company: covers 20%, employee covers 9.5%
Vietnam's Minimum Wage
for 2021 & 2022
Be Aware of Vietnam's Minimum Wage for 2022 & 2023
HCMC – 4,680,000VND +7% (for skilled workers)
Hanoi – 4,680,000VND +7% (for skilled workers)
Danang – 4,680,000VND +7% (for skilled workers)