Business partner selection in Vietnam is a service commonly used by foreign investors as an alternative to establishing a limited liability company (LLC).
By engaging a local partner, foreign investors may conduct direct exports from their location, import and distribute their products in Vietnam; all without incorporating a legal entity. Selecting a reliable business partner or distributor in Vietnam is a complex and time-consuming process that might require help from agencies located in the country.
How to Find a Business Partner and Distributor in Vietnam?
To ensure a high-quality outcome, our market entry team located in Ho Chi Minh City will assist you when searching for local partners or distributors as follows: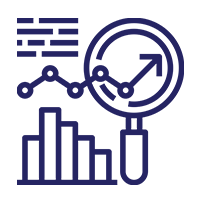 Stage One
Cekindo prepares a tailor-made business development analysis based on your requirements and business sector. It includes an overview of your industry, a competitive analysis with a list of competitors and prices on the market, a list of most important potential partners and distributors.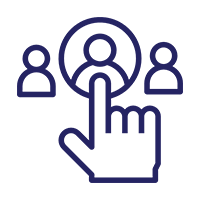 Stage Two
Cekindo approaches all the potential partners to introduce your company and products. Afterward, we prepare a shortlist of companies based on their interest, as well as a new insight into local business partners.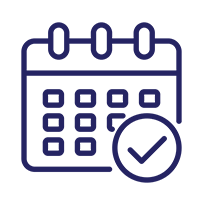 Stage Three
Cekindo organises an agenda for your business visit in Vietnam including arranging business negotiations, transportation, providing a business consultant and translator, preparing the final report and business follow-ups.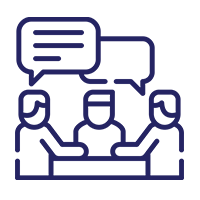 Stage Four
Cekindo ensures ongoing communication with the selected local partner by setting up a business plan and partnership agreement to ensure your business goals.
Contact us for a free quotation on pursuing a business partner selection in Vietnam.
Fill in the contact form, and we will get back to you with a quote and an overview of the process customized for your industry.