What is Serviced Office?
A serviced office is an office whose equipment and maintenance are fully managed by a management company or a provider. It's low commitment level and incredible flexibility offers amazing benefits to companies looking to setup their office in Ho Chi Minh city with little hassle. In contrast to a traditional office space, a serviced office is fully furnished with office facilities and amenities to support modern business needs.
A serviced office is becoming a highly popular choice for solopreneurs, small and medium-sized businesses as well as the emerging startups.
Why do You Need a Serviced Office in Ho Chi Minh City, Vietnam?
Serviced office is an excellent fit for new and growing enterprises in Vietnam, particularly in Ho Chi Minh City, because it offers major benefits that include the following:
No setup time: your company can go straight to business. With a serviced office, there is no need to go through the company incorporation process that costs a significant amount of time and money.
No overhead costs: you can reduce your operational costs to a minimum. With a serviced office, you will not be burdened by overhead costs that sometimes can be highly expensive.
Flexibility: you will not need to deal with the high maintenance & maintenance of a traditional office space. A serviced office offers rooms that come in various sizes. When you want to upgrade or downsize, it will be easy and convenient. Flexibility also applies to the lease agreement, allowing you to pack up and leave with little headache.
Why Choose Cekindo?
Cekindo's serviced offices in Ho Chi Minh City, Vietnam offers flexible office rooms to satisfy a vast array of dynamic business needs. By securing your Cekindo serviced office, you can enjoy benefits such as: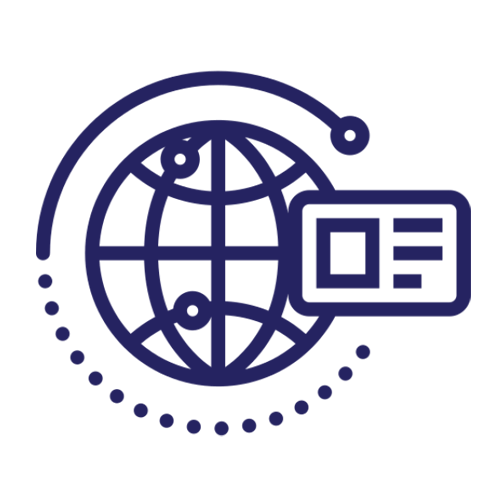 High-speed Internet Access
In this modern era, working without high-speed internet is a must. Cekindo's serviced office is equipped with high-speed internet access. Complete your tasks or have those smooth business meetings or conferences without having to worry about a poor internet connection.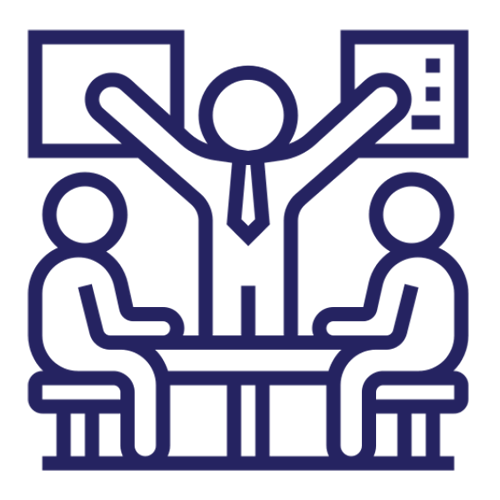 On-demand Meeting & Conference Rooms
For a professional like you, business meetings are sometimes inevitable. If your business meetings require a professional environment, Cekindo can provide you with a range of meeting and conference rooms upon request.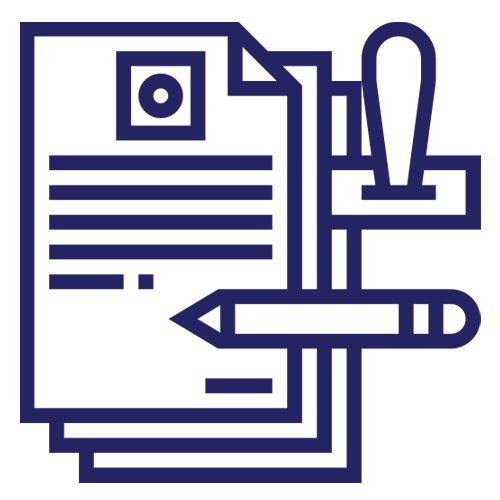 Flexible Lease Agreements
Running a new business or a freelance operation can sometimes be unpredictable. This is where Cekindo serviced office comes into place. We offer flexible lease agreements, starting from a 3-month lease.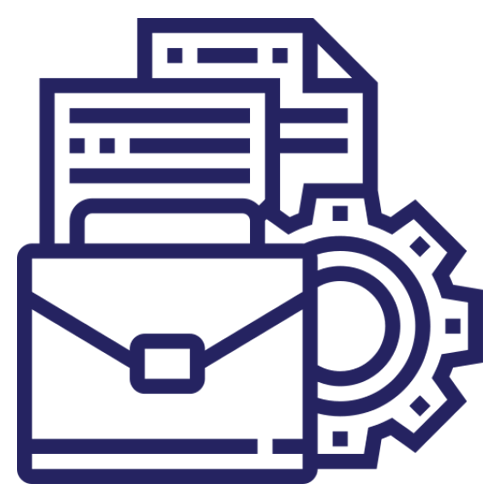 Useful Services
Cekindo's serviced office comes with useful services such as a highly-skilled receptionist to take care of your incoming calls and mail and provide other administrative support, and daily cleaning services.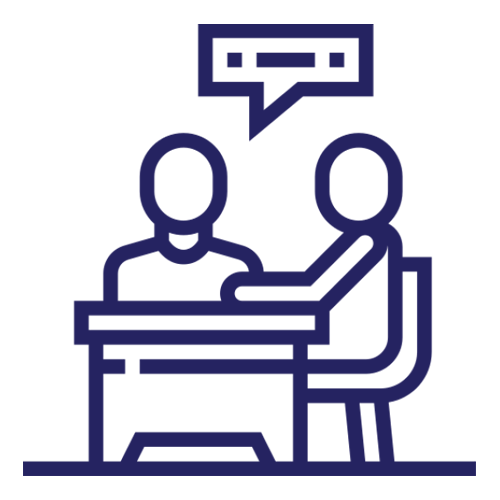 Free Business Consulting
Cekindo's team consists of on-site experienced consultants and legal specialists who are pleased to provide you with free consultation to support your business growth in Vietnam. You are more than welcome to consult your business plans or strategies with us. We will leverage our knowledge and extensive experience to provide you with the best advice or guidance.