In Vietnam, company dissolution is one of the most cumbersome processes you, as an entrepreneur, will encounter.
Starting and running a business in Vietnam is a dream of many investors. The success of a business, however, depends on a lot of factors, such as the uniqueness and quality of a product or a service and the ability to stand out from competitors.
Unfortunately, despite the best effort, a company or a business may not be able to survive and needs to be dissolved.
To be able to dissolve a company in Vietnam, a business is required to go through a liquidation process. Liquidation, in other words clearing and settling the company's assets and liabilities, is the only way for businesses in Vietnam to be able to come to the end of their legal existence.
The Process of Closing a Company in Vietnam
In general, to start implementing the process of dissolving a company, the following steps must be taken:
Calculate and process final payment for all employees along with issuing a termination decision.
The company then can start with the process of liquidating its assets along with clearing and settling all liabilities and debts (if any). It can be with landlords, financial institutions, employees and state authorities.
Submit the dissolution documents to the Tax Authority.
After, it is time to prepare the tax finalisation reports for dissolution.
If the company has several branches and/or representative offices in various locations, all of them must be closed.
Terminate the company's Investment Project and submit Notice on Dissolution Intent to HCMC Department of Planning and Investment.
Obtain Certificate of Corporate Seal Withdrawal (if any).
Submit the complete application dossier for company dissolution to HCMC Department of Planning and Investment and wait for the result.
Company Dissolution Services in Vietnam With Cekindo
Closing a company or an enterprise in Vietnam on your own without any assistance from legal or company dissolution specialists seems like a highly challenging task, as it requires a significant amount of time and resources.
That is why a team of company dissolution specialists at Cekindo exist. From drafting the dissolution notification and processing final payment for all employees to liquidating assets, settling all debts and preparing tax finalisation reports, we are here to guide and provide advice every step of the way.
The benefits of dissolving a company with Cekindo are as follows: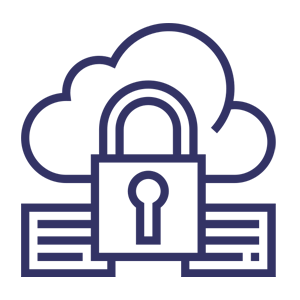 Quality Liquidator Services
An accountable liquidator accepted by the General Meeting of Shareholder (GMS) or District Court is responsible to take part during the whole company dissolution procedure. As a registered liquidator in Vietnam, Cekindo can provide complete assistance in conducting all the necessary steps of the liquidation process.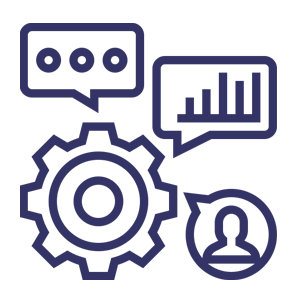 Integrated Solution
As a leading consulting company in Vietnam, our services cover not only the liquidation services, as briefly mentioned above. We will take care of the whole process of terminating the legal status of your company in Vietnam.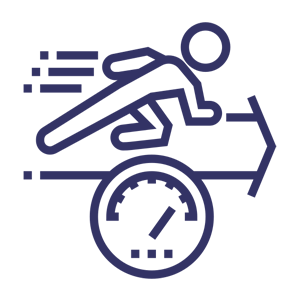 Quick & Hassle-free Process
The duration of dissolving a company in Vietnam depends on various external conditions. However, with Cekindo, you can have peace of mind that no major delays will occur. Thanks to our extensive experience on the Vietnam market as well as a vast network of contacts, we guarantee the fastest process of company dissolution.
Reach out to us to discuss your need to wind up a company in Vietnam. Fill in the form below.