What is Coworking?
Coworking is the redefinition of the way we work in this modern era. Unlike a traditional office, the concept of coworking promises an elevated work experience through bringing together creative-minded people and bright ideas in one place called a coworking space.
Offering advanced technologies along with a more efficient use of space and a more flexible workforce, coworking space is an ideal choice of workplace for entrepreneurs, freelancers, startup companies, small and medium-sized enterprises, and the like.
Why do You Need a Coworking Space in Vietnam?
Never think of working with strangers as something intimidating. Instead, it can be a rewarding experience because coworking spaces are usually packed with dedicated professionals coming from various backgrounds and expertise.
Perks of working in a coworking space include:
The power of flexibility and freedom: you are the one to decide when and where to work.
Increase in productivity: you will not get sidetracked by the comfort of your bed and other home distractions.
Efficiency in cost: coworking space is generally affordable and you will not have to worry about overhead costs.
More sense of community: working from home can be lonely sometimes, but interacting with others can give you the feeling that you belong to a community.
Why Choose Cekindo Coworking Space?
Cekindo coworking space in Ho Chi Minh City, Vietnam offers creative working environments with noteworthy benefits that include: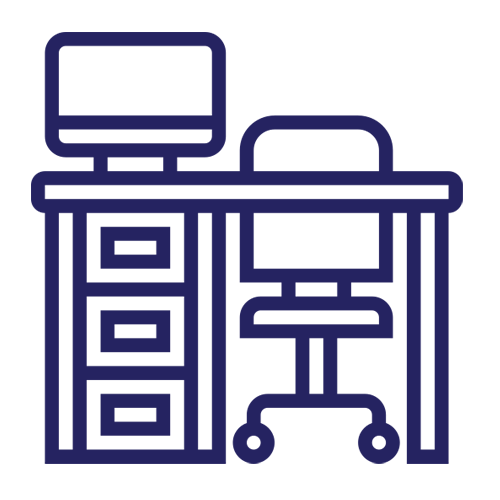 Dedicated desk
You can enjoy a dedicated workstation in a comfortable space that is shared with other creative-minded people like you.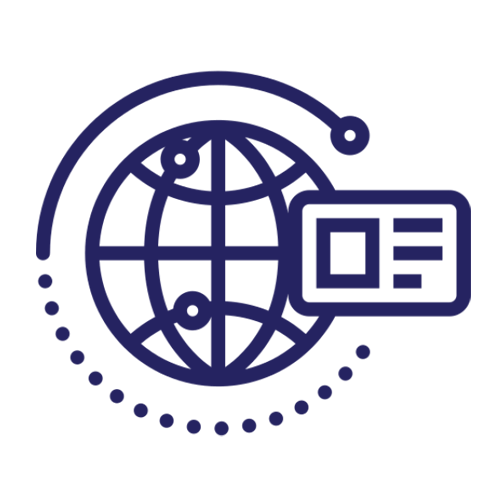 High-speed internet access
These days, it is almost impossible to work without the internet. Cekindo coworking space provides high-speed internet access so you will not have to worry about interrupted meetings or uncompleted tasks because of poor internet connection.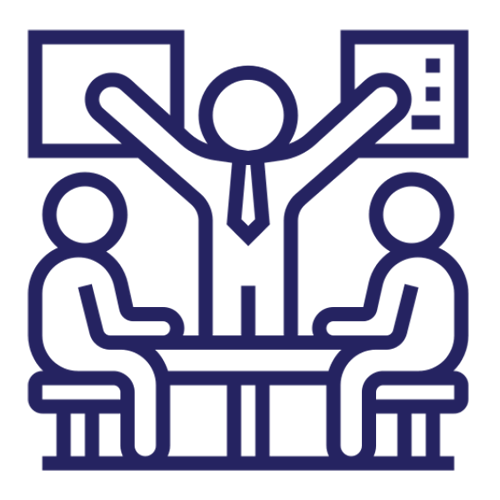 Fully furnished meeting and conference rooms
Do you have any business meetings to be held in a professional environment? Upon request, Cekindo can provide you with various-sized meeting rooms, so you can have your business meetings and discussions conveniently.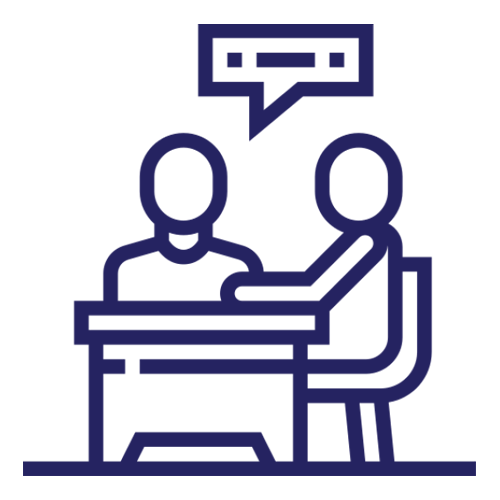 Free business consulting
Cekindo team consists of experienced consultants and legal specialists who are pleased to provide you with free consultation to support your business growth. You are more than welcome to consult your business plans or strategies with us. We will leverage our knowledge and extensive experience to provide you with the best advice or guidance.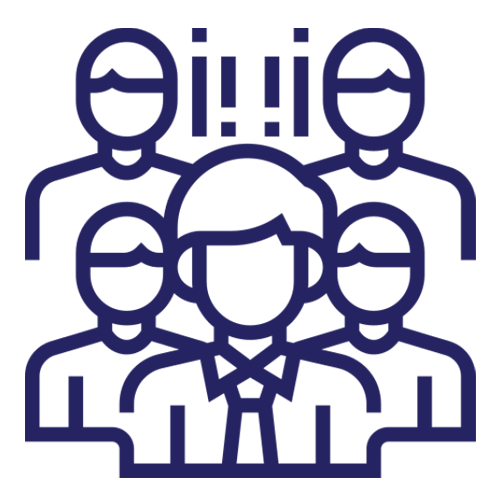 A place to build network
Cekindo coworking space is more than just a place where you plug in your laptop and work. It is a place where many business events are hosted. Build your network, engage and open yourself to never-ending possibilities.
Need other option for office space in Vietnam? Check Serviced Office in Vietnam by Cekindo.