A Representative Office (RO) in Vietnam means an established presence in the local market without a large capital investment. Starting a Representative Office, or a Representative Company, in Vietnam is one of the legal ways for foreign investors to do business in Vietnam.
The primary purpose of a Representative Office is to test the water and gain market presence before the actual company incorporation.
In accordance with the Commercial Law of Vietnam, Representative Offices are allowed to undertake business activities that do not generate profits or earnings. As such, activities such as market research, promotion of investment activities, representing the parent company in events and being the liaison office to the parent company overseas are permitted.
Benefits of a Representative Office in Vietnam
The main benefits offered by a Representative Office are as follows: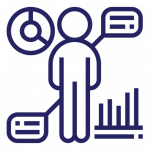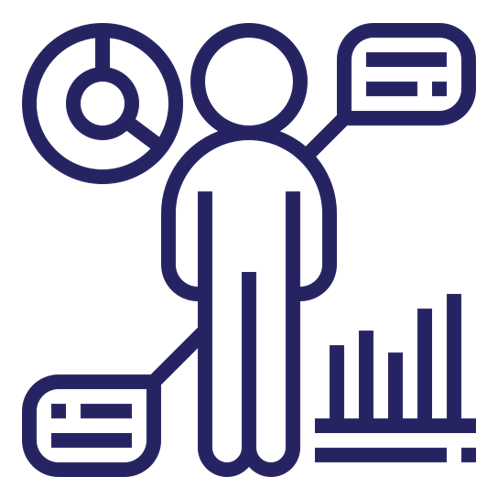 RECRUITMENT
You can recruit employees (including foreign employees) for contracts handling, sales promotion and search of local partners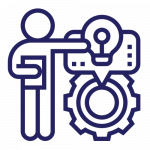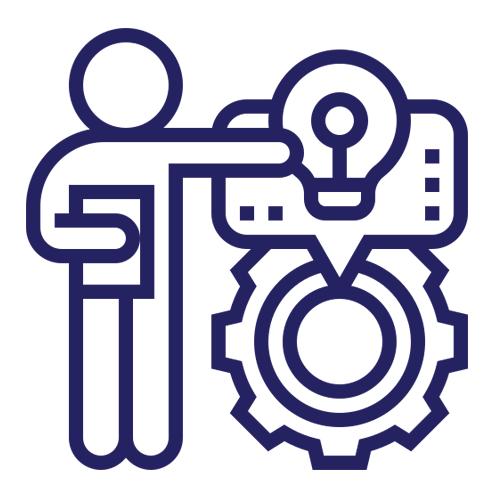 RESEARCH & DEVELOPMENT
You can seize the opportunity to purchase goods and services as well as to conduct research and develop products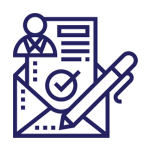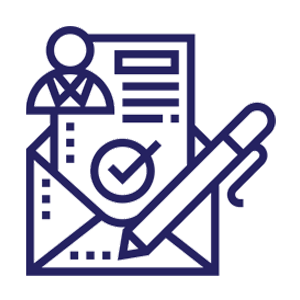 PERMIT SPONSORSHIP
Even though it's not permitted to generate revenues, a Representative Office is entitled to sponsoring work and stay permits for its foreign employees.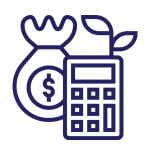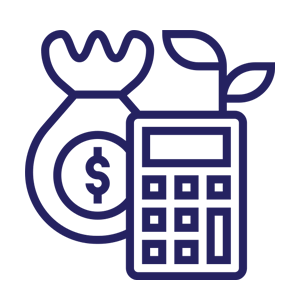 LOW INCORPORATION COST
Compared to other business entities like Limited Liability Company (LLC) and Joint Stock Company (JSC), a Representative Office is the most affordable.
Important Notes to Know Before Setting Up a Representative Office in Vietnam
In order to establish a Representative Office, foreign investors must satisfy the following requirements:
The parent company overseas has come into operation for at least 1 year from the date of establishment or registration.
The license for the establishment of a Representative Office shall be valid for 5 years but not exceeding the remaining effective period of the Certificate of Business Registration or the equivalent (for documents having expiry date).
The Chief Representative of the Representative Office needs to satisfy legal conditions under Vietnam Law.
How Cekindo Can Help You
If you think that a Representative Office is what you need for your business in Vietnam and would like to request for further information on its establishment process, contact us by filling in the form below. One of our consultants will be in touch with you shortly.