Why Invest in Food and Beverage Industry in Vietnam?
Consumption of food and drink products accounts for about 15 percent of Vietnamese GDP, and this percentage is forecast to rise in the future.
Furthermore, Vietnam is expected to become one of the top 3 Asian countries by 2020. As it is supposed that the F&B industry will be one of the most prominent growers in Asia, the Vietnamese food and beverage sector happens to be even more appealing to foreign investors.
Currently, thirty-five percent of Vietnamese outdoor food and beverage consumption are based on Western food, mainly because of the growing number of foreign food and beverage brands.
Food Labeling in Vietnam
Every food that is distributed and sold in Vietnam is required to have a label on the outside, except for unpacked raw food, unpacked fresh food and processed food.
A food label should contain at least the following information: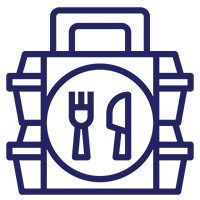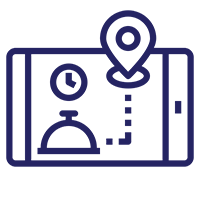 2. Name and Address of The Producer, Importer, Assembler or Finisher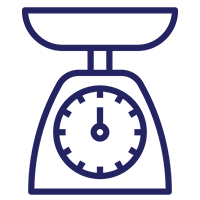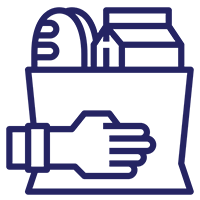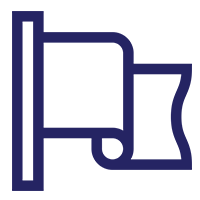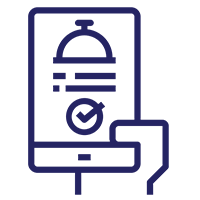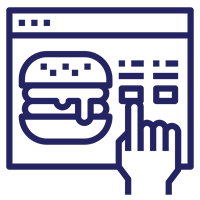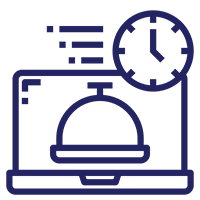 8. Production Date & Expiration Date
Food that is categorised as either functional, irradiated, genetically modified or additives must have this additional information on the label.
Importing Food and Beverages Into Vietnam
To successfully import food and beverages into Vietnam, importers must strictly adhere to the regulations of food safety. In case of minor changes, such as the size of the package and the information on the label, it is required to obtain approval from the VFA.Other changes may require a new Certificate of Conformity Declaration. A consultation with a specialist is necessary to avoid non-compliance that may lead to penalties and sanctions.
All importers must satisfy the following food and beverage import requirements:
Customs declaration by preparing a set of required documents
E-customs registration is available but importers must register through the Vietnam Automated Cargo and Post Consolidated System first
Declaration forms must be submitted in advance or within 30 days of product arrival. There are three types of inspection: simplified, ordinary and strict, depending on the type of food and beverage
Get a delivery order by preparing documents such as a signed bill of lading, importing operator details and seal, among others
Provide the customs declaration result and pay for the value added tax (VAT) and import tax.
There are many documents that need to be submitted to complete the process of importing food and beverages into Vietnam, depending on the type of food and beverage that will be imported into Vietnam.Among them, the most common and important ones are:
Certificate of Food Safety and Hygiene Standards: to certify that high-risk products comply with the hygiene and safety standards in Vietnam
Certificate of Good Manufacturing Practice: to certify that a manufacturing site and the manufacturing methods fulfill the requirements of good manufacturing practice
Certificate of Analysis: to certify that proper physical, chemical and microbiological tests have been performed in the country of origin
Declaration of Conformity: to confirm that products that have potential risks that can be harmful conform to the standards implemented in Vietnam
How to Register Food and Beverages in Vietnam
Producers who intend to distribute their products at the Vietnamese market must self-announce food safety quality and compliance to the Ministry of Health. Noticeably, it is companies that are liable for safety issues of their products, and thus food standards should not be underestimated.
Furthermore, the application dossier should several documents such as:
The food safety data sheet issued within 12 months before the self-declaration is made by an designated laboratory or a laboratory complying with ISO 17025; the data sheet must specify safety indicators prescribed by the Ministry of Health
Product samples
Product label
Enterprise registration certificate (ERC)
Certificate of Free Sale or Health Certificate
Product profile
From July 2019, Certificate of Good Manufacturing Practise (GMP) will be a mandatory part of the application package. However it depends on what your product is.
Food and Beverage Product Registration with Cekindo
Cekindo is a one-stop market entry service provider that will not only prepare the application dossiers for your products but also assist you when searching for reliable distributors and business partners.
Contact us today, and we will take care of your food and beverage registration in Vietnam and make sure that your products comply with the current Vietnamese regulations.