Benefits

of F&B Registration with Cekindo
Professional & Bilingual Legal Experts

Our team of highly qualified experts have years of experience & speak English in order to assist you every step of the way.

Fully Online Process

Your safety is our top priority in these challenging times. We can complete your registration requests fully online.

Demystify the Product Registration Process

We know that doing business in an emerging market like Vietnam provides a large number of challenges. Let us take the headache out of the process.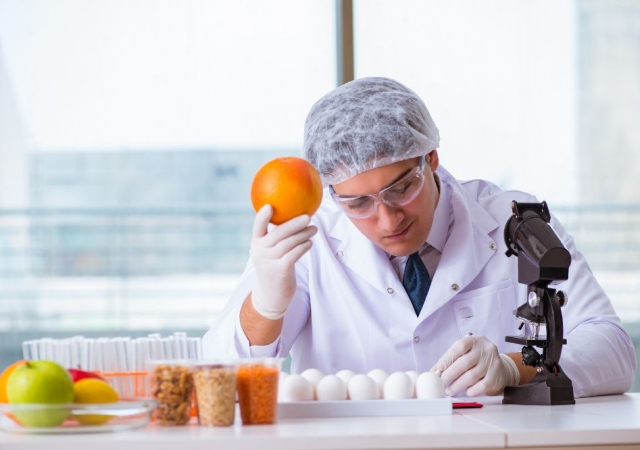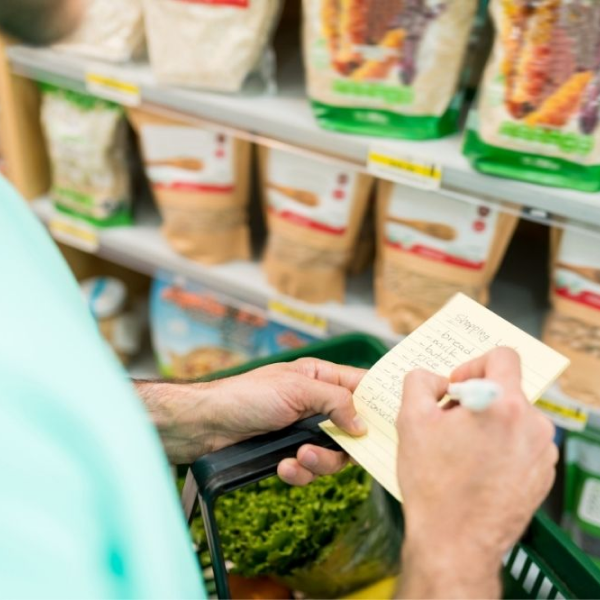 Why Invest in the Food and Beverage Industry in Vietnam?
Consumption of food and drink products accounts for about 15.8 percent of the Vietnamese GDP , and this percentage is forecast to rise in the future.
Furthermore, Vietnam is expected to become a developed & high-income nation by 2045 spurring further growth of the F&B industry. It is further predicted that the F&B industry will see one of the most prominent growth in all of Asia, the Vietnamese food and beverage sector happens to be one of the most appealing to foreign investors due to the ever-expanding middle class.
Currently, thirty-five percent of Vietnamese food and beverage consumption is based on Western food, mainly because of the growing number of foreign food and beverage brands found in the country, coupled with the ever-expanding middle class.
Every food that is distributed and sold in Vietnam is required to have a label on the outside, except for unpacked raw food, unpacked fresh food, and processed food.
A food label should contain at least the following information:
Food that is categorized as either functional, irradiated, genetically modified or additives must have this additional information on the label.
Rules and Regulations for F&B Product Registration

in Vietnam

To successfully import food and beverages into Vietnam, importers must strictly adhere to the regulations of food safety, stated by the local law. In case of minor changes, such as the size of the package and the information on the label, it is required to obtain approval from the VFA (Vietnam Food Safety Authority). Other changes may require a new Certificate of Conformity Declaration. A consultation with a specialist is necessary to avoid non-compliance that may lead to penalties and sanctions.
F&b import
requirements
All importers must satisfy the following food and beverage import requirements:
Customs declaration by preparing a set of required documents
E-customs registration is available but importers must register through the Vietnam Automated Cargo and Post-consolidated System first
Declaration forms must be submitted in advance or within 30 days of product arrival. There are three types of inspection: simplified, ordinary, and strict, depending on the type of food and beverage
Get a delivery order by preparing documents such as a signed bill of lading, importing operator details, and seal, among others
Provide the customs declaration result and pay for the value-added tax (VAT) and import tax
Required Documentation for
F&B Product Registration
There are many documents that need to be submitted to complete the process of importing food and beverages into Vietnam, depending on the type of food and beverage that will be imported into Vietnam. Among them, the most common and important ones are:
Certificate of Food Safety and Hygiene Standards: to certify that high-risk products comply with the hygiene and safety standards in Vietnam
Certificate of Good Manufacturing Practice: to certify that a manufacturing site and the manufacturing methods fulfill the requirements of good manufacturing practice
Certificate of Analysis: to certify that proper physical, chemical, and microbiological tests have been performed in the country of origin
Declaration of Conformity: to confirm that products that have potential risks that can be harmful conform to the standards implemented in Vietnam
F&b product
registration
Producers who intend to distribute their products at the Vietnamese market must self-announce food safety quality and compliance to the Ministry of Health. Noticeably, it is companies that are liable for safety issues of their products, and thus food standards should not be underestimated.
Furthermore, the application dossier should have several documents such as:
The food safety data sheet is issued within 12 months before the self-declaration is made by a designated laboratory or a laboratory complying with ISO 17025; the datasheet must specify safety indicators prescribed by the Ministry of Health
Product samples
Product labels
Enterprise registration certificate (ERC)
Certificate of Free Sale or Health Certificate
Product profile
As of July 2019, the Certificate of Good Manufacturing Practise (GMP) is a mandatory part of the application package. However, it depends on what your product is.
Contact Our Consultants
Please send your question(s) by filling in this form. Our consulting team will quickly answer you via Email for a free consultation. Due to the current situation we are able to provide our services 100% online for everyone safety
Selected Testimonials
After comparing several consultants, I found Cekindo is a international and professional organization with good understanding of local market. Cekindo helped our company to set up our first Indonesian entity, and also helps with day-to-day operation. Cekindo showed high level of professionalism. Jump start the business in Indonesia, take care of routine process, therefore we can focus more on our core business.
Max Yang
President, Indonesian Region, China Fortune Land Development Co., Ltd.

Cekindo has assisted our company with company registration and nominee director services. Everything has gone smoothly and we wish to have further support in the future. Thank you Cekindo!
Sophie
Founder, Shewutrade Group

Herewith we want to express our appreciation to PT. Cekindo Bisnis Grup and their team for all the support on medical devices services so far. We would like to take this opportunity to thank Cekindo for taking the time to listen to our needs. Whenever a need has arisen, we have always received their consistent, timely and quality support. We would not hesitate to recommend Cekindo team for any related activity or services.
My Linh Hoangova
Executive, ELC Group

I have successfully received the TRC permit for me and my family, thanks to Cekindo team's dedication and perseverance. We had some bumps along the way but we got it done, good job. I worked with different consulting companies in the past, outside of Vietnam, Cekindo is one of the most responsive and agile.
Nadav Sarel
Founder & CEO, Telestar Limited Liability Company
Frequently Asked Questions
My company is planning to distribute products in Vietnam, what are the regulations that we need to consider?
Prior to distributing your product in Vietnam, you will have to register them at an adequate authority based on the kind of imported products. As only a Vietnamese legal entity can register products, you will need to find either a reliable local distributor or set up a foreign-owned company.
Is it safe to do food and beverage product registration in Vietnam under a local distributor?
What are the commonly imported products in Vietnam?
Who are the authorities that I will be dealing with when registering my food and beverage products in Vietnam?
If I want to register tobacco products and medicines in Vietnam, is the product registration process the same?
Are there food categories that I should be aware of?
Can I import liquors into Vietnam?
Our Clients Find This Helpful.
Please Review.