Due to the more complicated corporate structure and requirements, a Joint Stock Company, also known as a JSC, is ideal for medium and large enterprises in Vietnam.
Even though the requirements are more demanding, a Joint Stock Company is preferred by the majority of large companies because it allows its owners to issue shares and list them on the Vietnamese stock exchange, and change ownership easily.
How a Joint Stock Company is Defined in Vietnam
In accordance with Vietnamese Law, a Joint Stock Company is only possible to be set up through equal portions of shares. Furthermore, this kind of company requires at least three shareholders for its establishment.
Furthermore, a Joint Stock Company can be established by any investors, both local and foreign. It can be owned 100% by foreign investors. But, it also allows a joint venture between foreign investors and local investors.
The Mandatory Corporate Structure
To comply with the applicable regulations, it is compulsory for a Joint Stock Company to have a Management Board that is supervised by an annual general meeting and an inspection committee, a Chairman of the Management Board and a Director who will also play the role of the company's Legal Representative.
Benefits of a Joint Stock Company in Vietnam
Among the many benefits of setting up a Joint Stock Company in Vietnam, here are the most notable benefits that can be enjoyed: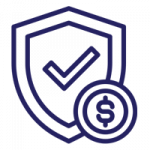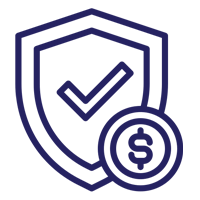 Personal benefit for shareholders
In case of bankruptcy or debts, each shareholder is only liable for the amount of loss or debts that does not exceed their contribution.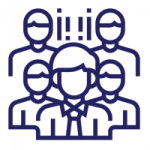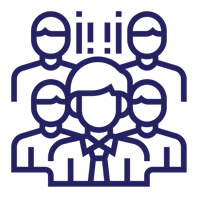 No restriction on number of shareholders
A JSC can have as few as three shareholders, 100 shareholders or even 500 shareholders or more.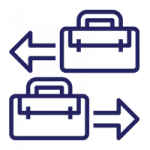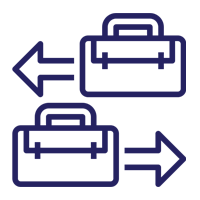 Freedom of ownership transfer
Shareholders are allowed to transfer their ownership of shares to others without the consent from the other shareholders.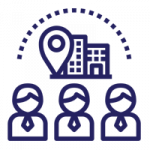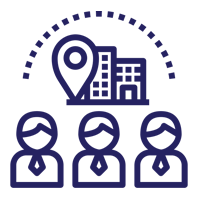 Continued existence
In the event of the death of a shareholder or several shareholders, a JSC will not cease to exist.
Requirements for Registering a Joint Stock Company in Vietnam
Investors who intend to register a JSC must satisfy the following requirements:
A bank certificate as proof of funds.
Proposal of investment project.
Documents required for an Investment Registration Certificate application.
Personal details of every shareholder and their respective amount of shares.
Legal status certificate for all founding shareholders.
A capital bank account.
Proposal of land use.
A Foreign Investment Certificate.
Financial statements that have been audited.
Submission of annual return.
How Cekindo Can Assist You
If you think that a Joint Stock Company is what you need for your business in Vietnam and would like to request for further information on its establishment process, contact us by filling in the form below. One of our consultants will be in touch with you shortly.