Recruitment supports your overall business strategy and leads you when setting up strategic capabilities and functional expertise. In Vietnam, finding suitable channels to recruit qualified people requires special attention. Investors who are not familiar with the typical practices of the Vietnamese may find themselves in an extremely challenging situation. Hiring an ideal candidate is not only demanding but also time consuming.
HR Outsourcing Solutions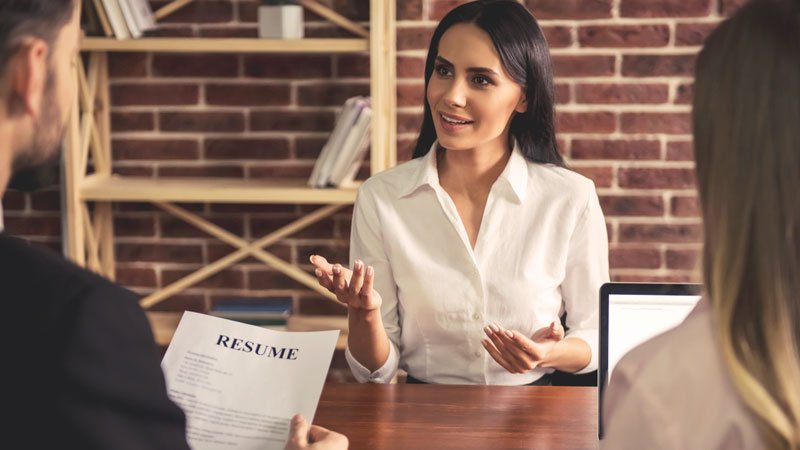 Employment of local and foreign employees in Vietnam requires compliance with the laws and regulations stipulated by the government, such as minimum wage, employer's obligations, payroll, taxation, social insurance and work permit application.
It is also worth noting that foreign enterprises cannot hire local or foreign employees in Vietnam directly. They will either have to establish a local subsidiary or use intermediaries.
Opening a local subsidiary will bring extra time and costs on the registration, operations and closing. The cost of operation of the company with very limited business activities would be about USD 5000 and this still excludes time and costs of payroll, company registration and dissolution.
The solution to optimise the time and costs of opening a company is HR outsourcing service.
Vietnam HR Outsourcing with Cekindo
As a Professional Employer Organisation, Cekindo has a team of HR professionals is able to develop HR functions that are designed to accommodate your unique business requirements and support your business growth.Our HR outsourcing services include, but not limited to:
Establishing HR policies
Labour contract preparation
Payroll calculation and processing
Labour law consultancy