A shelf company, also known as a ready-made company, in Vietnam provides a fast turnkey solution for entrepreneurs who want to conduct immediate business activities on the Vietnamese market.
What is a Shelf Company?
A shelf company is a company that has been established and registered but is kept "on the shelf" immediately after the company incorporation process. Therefore it is available for purchase.
Thus, a shelf company is an excellent choice for businesses that aim at an immediate start in a new market. By purchasing a shelf company, you do not need to deal with long procedures, high costs and a significant amount of time and energy involved during the establishment process. Instead, the process is rather smooth with a quick ownership transfer.
Benefits of Choosing a Shelf Company in Vietnam
When you choose to buy yourself a shelf company to penetrate the market in Vietnam, there are plenty of benefits that you can enjoy, the most noteworthy ones are: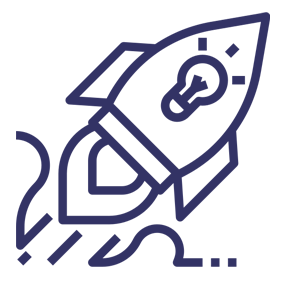 Enhancing Credibility and Confidence
Ask yourself this question: would you rather buy from a newly established company or a company that has been established for quite some time, let's say a few years? Many people would have more confidence in the latter. This is because an aged company is known to be more reputable and trustworthy. Potential clients and business partners will be more willing to do business with a reputable company.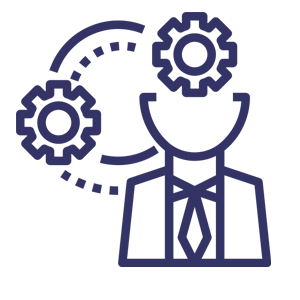 Easy to Process
Some discouraging factors when setting up a company from scratch include bureaucracy, high costs and a significant amount of time and energy involved during the establishment process. When you buy a shelf company, you will not have to deal with all the complicated procedures. Instead, the process is rather smooth with a quick ownership transfer.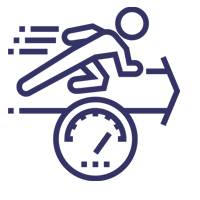 Fast Process
As an incorporation process has already been completed, our shelf companies are ready to be used immediately after a registration process, which generally takes one week from the date of its purchase.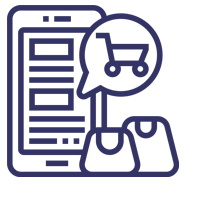 Online Purchase
You can choose from our list of shelf companies (with available business lines), buy the one that suits your needs and start working on the Vietnamese market straight ahead. As soon as a shelf company in Vietnam is purchased, Cekindo transfers management control to you by giving you a power of attorney before you will be an official legal representative of the company.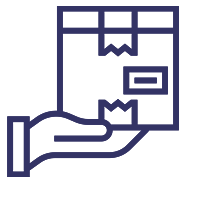 Everything Comes in Handy
By purchasing one of our shelf companies in Vietnam, everything comes in handy. You will get an already approved corporate bank account with internet banking, a registration tax number, a legal company address, a set of company registration documents, and most importantly, a clean background.
Contact Our Consultants
Please send your question(s) by filling in this form. Our consulting team will quickly answer you via Email for a free consultation. Due to the current situation we are able to provide our services 100% online for everyone safety
Selected Testimonials

As a foreinger it is difficult to have a general overview on starting a company in Vietnam, particularly on handling costs, communicating expenses and fiscal. When I reached out to Cekindo, the team was responsive and efficient upon customer requests. Furthermore, the team's English proficiency helped a lot during the consultation.
Christopher
Founder, Saphire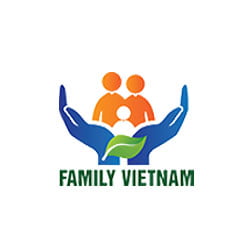 It was our pleasure to deal with Cekindo. Indeed, the company with its specialised team was at the highest level of professionalism in dealing with customers and was serious in providing assistance and advice. Many thanks to Cekindo and all the team members. I wish you lasting success in the years to come.
Amer
CEO, Vietnam Family Import Export Company Limited

Besides being understanding, patient and kind; Cekindo was extremely efficient and practical as well and guided me every step along the way. I would highly, highly recommend anyone who is either in urgent or not-so-urgent need of obtaining a visa for Vietnam to work with Cekindo. It has been a privilege doing business with them and I know who will be my agents in the future!

Not only was the team professional throughout our interactions, they even went beyond their responsibilities to ensure that our company's needs were fulfilled.
Sean Ching
Founder & CEO, Clap Tech Limited Company
Our Clients Find This Helpful.
Please Review.