Benefits

of expanding to Vietnam
An Ideal Setting

Located in the heart of South East Asia, Vietnam has a lengthy coastline close to various maritime routes & shares a border with China

Full Free Trade Agreements

Vietnam recently signed significant free trade agreements within the Asean region, as well as with the European Union, the UK & India

A Young Workforce

With a median age of 32.5, Vietnam has a young workforce with ever-increasing rates of higher education

Low Operating Costs

Despite its rapid economic growth Vietnam still is considered one of the cheapest countries to do business in, from the low costs of employment, overhead and competitive tax rates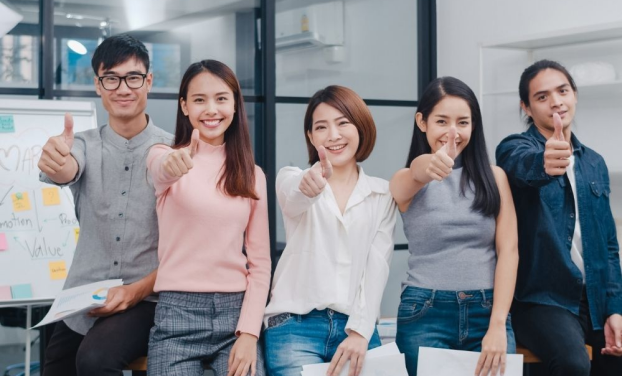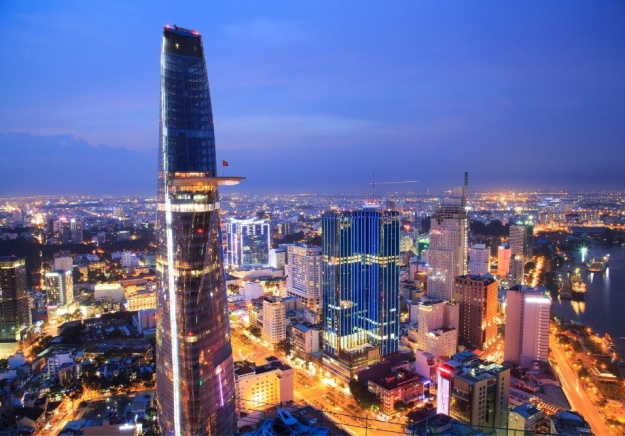 About the MRA Grant
Small and medium-sized Singaporean businesses (SMEs) will benefit from the Market Readiness Assistance (MRA) award, which will help them expand internationally. The Singaporean government will cover up to 70% of the fees needed to expand your business abroad.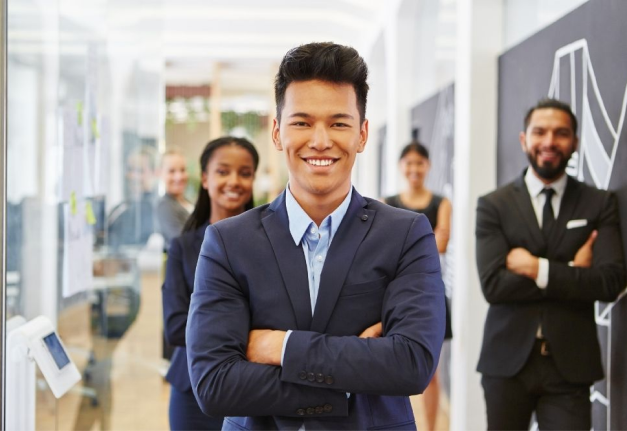 Who is Eligible to Receive the Grant?
A business entity registered/incorporated in Singapore with at least 30% local shareholding, annual sales turnover of not more than S$100 Million and an Employment Size of not more than 200 workers, whose overseas sales does not exceed S$100,000 in each of the preceding three years are eligible to apply for the grant.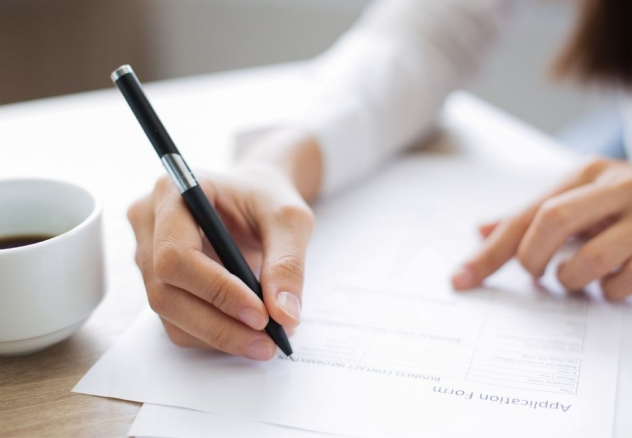 Eligible Business Activities Covered
The MRA grant will help the SME founders such as yourself cover the following expenses:
Overseas Marketing Promotion (Capped at S20,000)
Overseas Business Development (Capped at S$50,000)
Overseas Market Set-up (Capped at S$30,000)*
Including Company Registration, HR, Accounting & Tax setup
15,000+
clients worldwide

Top 10
Compliance Consulting/Services
01.
APPOINT CONSULTANTS
Companies can appoint consultants from Enterprise Singapore's list of FTA consultants or can approach their preferred consultants to seek quotations. Read more...
02.
SIGN
THE CONTRACT
Companies can proceed to sign the contract with the third-party consultants after applying Business Grants Portal. Project commencement and completion dates must be in accordance with the project support period stipulated in the Business Grants Portal.
03.
COMPLETE
THE PROCESS
Once your Grant is approved Cekindo will assist with the entire process of market entry into Vietnam, including incorporation, office setup, accounting, taxes, and more.
Let Cekindo
Take Care of Incorporation in Vietnam
Cekindo is a leading provider of global market entry services in South East Asia. We are part of InCorp Group, a regional leader in corporate solutions, that encompasses 7 countries in Asia, headquartered in Singapore. With over 500 legal experts serving over 12,000 Corporate Clients across the region, our expertise speaks for itself. We provide transparent legal consulting, setup, and advice based on local requirements to make your business perfectly fit into the market with healthy growth. Read more...