The Immigration Law in Vietnam obliges foreigners staying or working in Vietnam to obtain visas and permits to comply with local regulations.
A business visa in Vietnam, also known as DN Visa, is granted to foreigners who can present an invitation letter from a business partner based in Vietnam.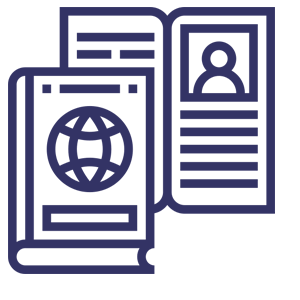 Definition of DN Visa
DN Visa is issued to foreigners working with other enterprises and organisations and foreigners making entry to promote services, establish commercial presence or, conduct other activities. The validity of a DN Visa varies, but the maximum validity is one year (12 months).
In general, a DN Visa is issued with a validity of either one month, three months or six months, considering that it serves its purpose to enable foreigners to stay and work only short-term in the country. Furthermore, a DN Visa comes in single-entry or multiple-entry.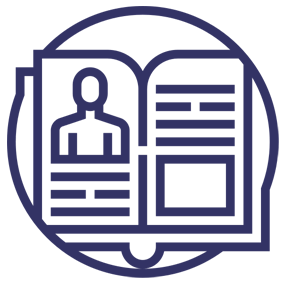 Are you eligible to apply for DN Visa?
If you want to apply for a DN Visa, you need to be a foreigner who is invited to do business and work in a Vietnamese company. But to do so, you must not have a Vietnam work permit.
Or, you are also eligible when you are a student who intends to do an internship. A Vietnamese company that invites you for an internship should provide you with an invitation letter. However, since March 2020, due to COVID pandemic, only foreign workers or foreign ex-pats who are employed by a Local company and granted work permits can get a DN visa.
Business Visa Vietnam: Requirements + Restrictions Apply
Immigration offices in different countries may impose different requirements and restrictions.
If you visit Vietnam, take into account the following requirements and restrictions:
You must possess a passport or documents enabling international travel, except for cases of visa-free entry. The passport of a foreigner wishing to make entry in form of unilateral visa-free must be valid at least for another 6 months.
You must be able to present an invitation letter or a sponsorship letter from either a legal company or a business partner in Vietnam*.
Electronic visas can be used once. Electronic visas shall be issued to foreigners possessing passports and not falling into categories of foreign affairs.
It would be a rather quick and easy process to apply for DN Visa, as long as you satisfy all the requirements and submit a complete set of required documents.
Business Visa Vietnam Application with Cekindo
Cekindo's team of visa specialists is ready to assist you in applying for your business visa in Vietnam. We will do the application on your behalf. Based on recent updates in immigration law Cekindo no longer offers single visa services.
To apply for a Business Visa through Cekindo you must also opt-in for one of our other services like Company Registration. For inquiries please fill out the contact form with the services you are interested in conjunction with your visa request. Contact us today through the form below and we would be happy to guide and assist.
Book A Free Consultation