Why

Apply for a TRC with Cekindo?
English Speaking Legal Consultants.

Full Transparency Throughout the Application Process.

Immigration Experts with 10+ years of experience.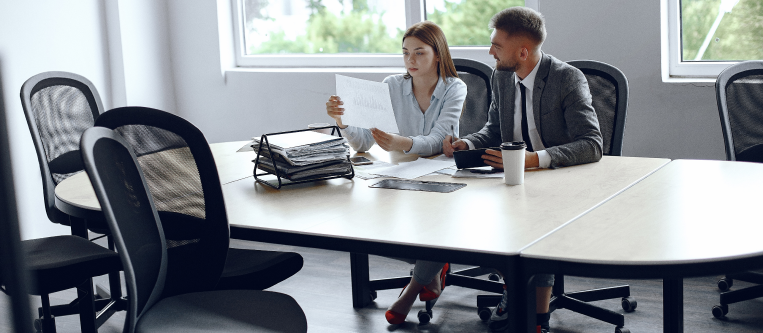 The Perks

of Having a Temporary Residence Card in Vietnam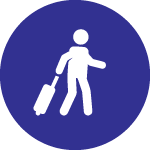 Easy travel and
cost-saving
In general, a TRC is valid for two one to five years and if its holder is allowed to leave and enter Vietnam multiple times.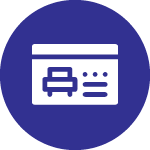 Apartment
purchase
With a valid TRC, foreigners can buy & rent apartments more easily.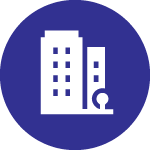 Getting a driving
license
You will be treated as a local to get a driving license.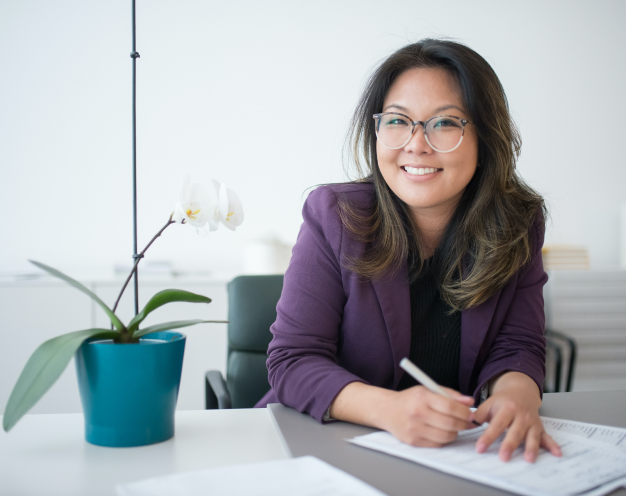 Who is Eligible?
Holders of a valid Work Permit in Vietnam
Heads of representative offices
Branches of foreign traders
Representative offices of other foreign economic, cultural, professional organizations in Vietnam; foreign investors in Vietnam and representatives of foreign organizations investing in Vietnam and contributing capital of VND 3 billion or more
Students
Trainees participating in national working or studying programs are all eligible for a temporary residency card
The main purpose of the card is to prove identity and serve as an entry visa when traveling to Vietnam. Foreigners residing in Vietnam for at least one year should apply for a TRC, and the processing takes from 5 to 7 working days.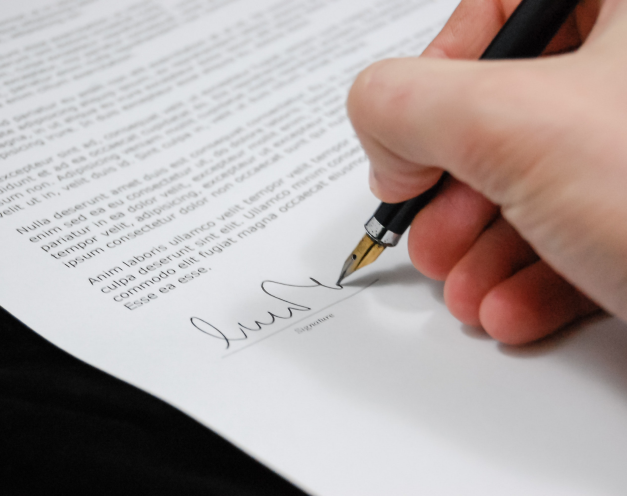 Required Documentation
ORIGINAL and notarized copies of the passport of the foreign individual, with a visa that is still valid
ORIGINAL and notarized copies of the employer's business registration certificate/investor registration certificate of organizations, businesses guarantee, and sponsor organisation license
A notarized temporary residence declaration form in the locality (Temporary residence declaration form or application for temporary residence confirmation; this document is provided by the landlord where the foreigner stay)
Proof of eligibility for a temporary residence card is one of the documents such as: work permit (exemption for a work permit), certificate of the head of representative office, member of the Board of Directors; marriage certificate or other valuable papers to prove eligibility for a temporary residence card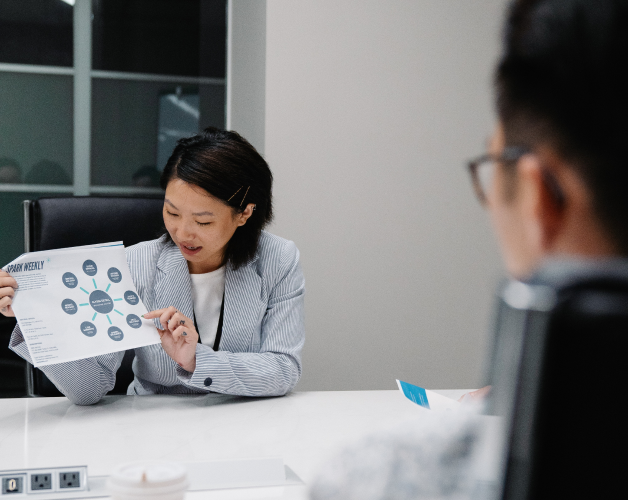 Information for Sponsor Company
Employers in Vietnam who hire non-Vietnamese residents are responsible for ensuring that their staff are legally employable.
Even though employees have a valid entrance visa, not all are legally employable, therefore they may need a work permit to work in Vietnam.
Any applicant with a criminal background is not eligible to work in Vietnam.