About
InCorp Vietnam
InCorp Vietnam, previously known as Cekindo, has emerged as a prominent player in Market Entry and Business Process Outsourcing (BPO) services. As an integral part of InCorp Group, the company is committed to delivering transparent and dependable solutions to overseas clients seeking to establish their presence in Vietnam and the wider Asia-Pacific region. With a remarkable track record spanning over three decades and a team of more than 1,000 seasoned professionals, InCorp Group has successfully supported an impressive 15,000 clients in taking their businesses to new heights.
What Makes InCorp Vietnam Different
What sets InCorp Vietnam apart is its unwavering commitment to transparency and reliability. The company understands that trust is the cornerstone of successful business relationships, especially when operating in unfamiliar territories. InCorp Vietnam prioritizes building strong partnerships with its clients, offering clear and honest communication throughout the engagement process. By fostering an environment of trust, the company ensures that clients have a complete understanding of the services provided and the associated costs, empowering them to make well-informed decisions.
Book A Free Consultation
Vietnam FDI Report
2016 - 2021
Interested in doing business in Vietnam?
Get a detailed FDI report highlighting data from 2016-2021 for free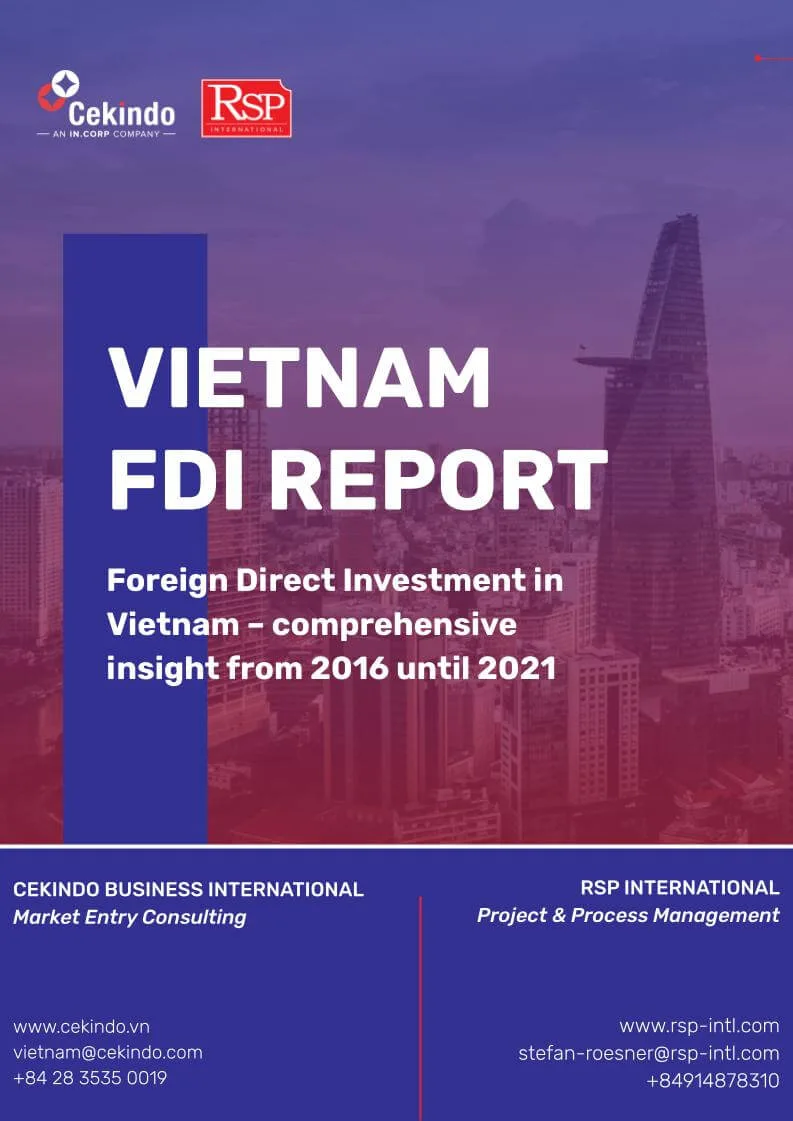 Our
Mission
Market entry into a foreign territory can be complex and challenging. Navigating the intricate web of legal and regulatory frameworks, cultural nuances, and market dynamics requires expertise and a deep understanding of the local landscape. This is where InCorp Vietnam steps in, offering comprehensive Market Entry services that enable clients to seamlessly establish and expand their operations in Vietnam and beyond.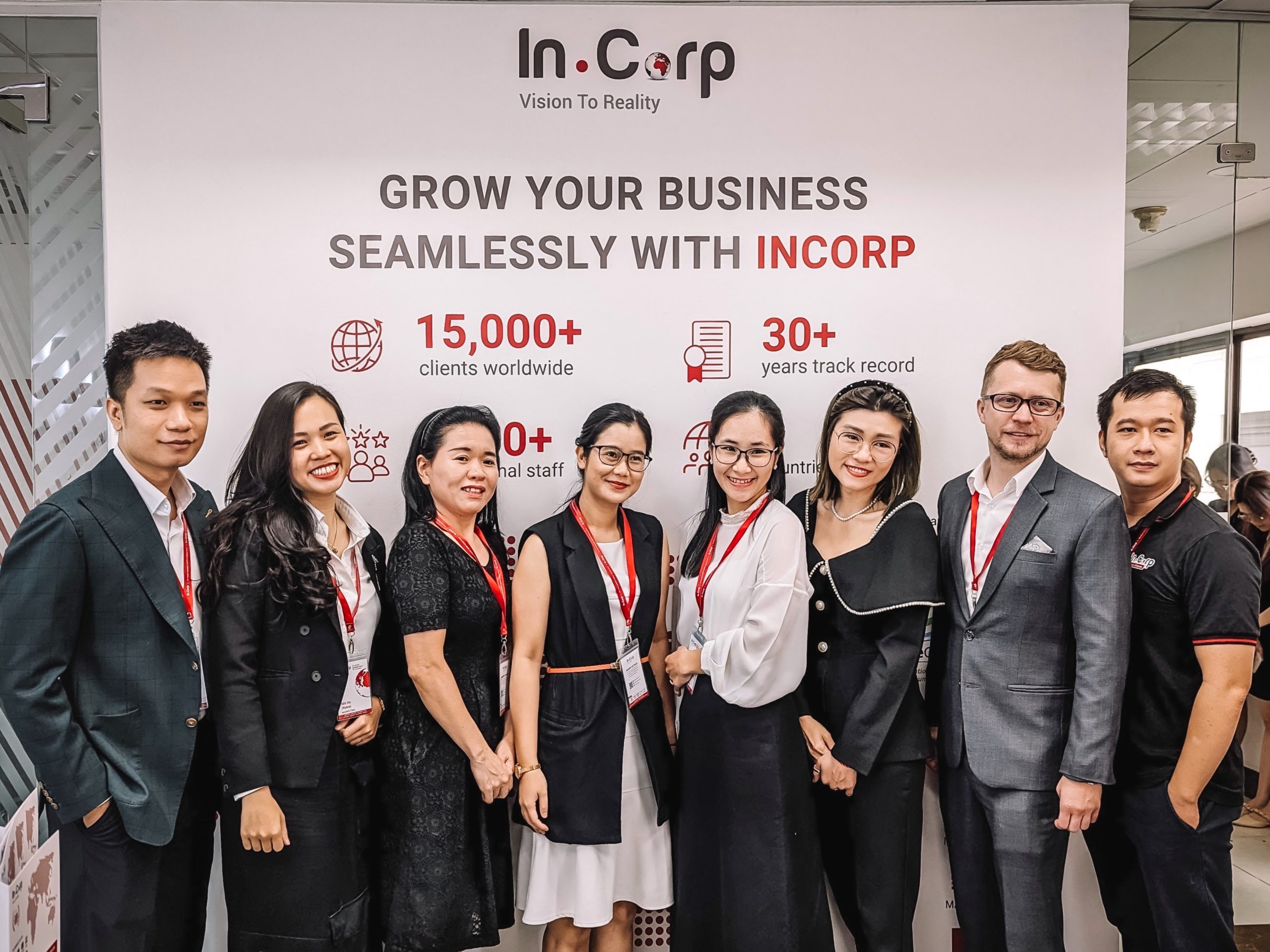 15,000+
clients worldwide

Top 10
Compliance Consulting/Services