See what our customers say: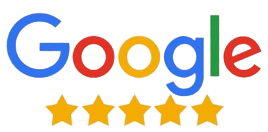 I've been working with Cekindo in Vietnam for over 1 year now, and I find them to be very "user friendly" to partner with, being quite tuned into the local market, thus offering us effective options for execution through efficient means of communication. If you're in the market for setting up your new company in Vietnam with relatively smooth passage, then consider Cekindo. Their accommodative management will also work with you to adjust their service provision over time to accommodate your ever changing requirements.

Latif Sim
Founder, BeLive Technology
We had a great experience entering a new market with Cekindo. Professional and always there to help! 11 thumbs up!

George
Barber Mullan and Associates
We came to Cekindo after dealing with a previous agent who provided misleading information which had a significant impact on our business set up. Michael, our point of contact at Cekindo, was immediately able to provide clarity and accurate information we needed to know.
He was also readily available throughout office hours and was always timely in his replies. If we had come to Cekindo earlier, we would have been in far better shape than we were in.
As a foreign businessperson in Vietnam, the services provided by Cekindo are invaluable, and we will certainly be using them in the future.

Sophie
Founder, Shewutrade Group
Cekindo has assisted our company with company registration and nominee director services. Everything has gone smoothly and we wish to
have further support in the future. Thank you Cekindo!

Sean Ching
Founder & CEO, Clap Tech Limited Company
Not only was the team professional throughout our interactions, they even went beyond their responsibilities to ensure that our company's
needs were fulfilled.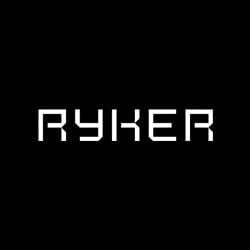 Louis Koh Kay Boon
CEO, Ryker Company Limited
Cekindo has been a great help in the incorporation of our company in Vietnam by providing useful information and clear explanation on complicated regulatory procedures. The team went the extra mile by helping us to clarify on other matters pertaining to Vietnam, and proactively helped us to liaise with the respective internal functions on our queries and responded promptly.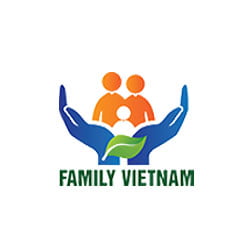 Amer
CEO, Vietnam Family Import Export Company Limited
It was our pleasure to deal with Cekindo. Indeed, the company with its specialised team was at the highest level of professionalism in dealing with customers and was serious in providing assistance and advice. Many thanks to Cekindo and all the team members. I wish you lasting success in the years to come.
Cekindo Vietnam's team has always been very responsive and helped us with sense of urgency. We have never been disappointed with Cekindo's services.

Nadav Sarel
Founder & CEO, Telestar Limited Liability Company
I have successfully received the TRC permit for me and my family, thanks to Cekindo team's dedication and perseverance. We had some bumps along the way but we got it done, good job. I worked with different consulting companies in the past, outside of Vietnam, Cekindo is one of the most responsive and agile.
As a foreigner it is difficult to have a general overview on starting a company in Vietnam, particularly on handling costs, communicating expenses and fiscal. When I reached out to Cekindo, the team was responsive and efficient upon customer requests. Furthermore, the team's English proficiency helped a lot during the consultation.

Gauthier D'haenens
Director of Business Development & Recruitment, Adilstone Group
Besides being understanding, patient and kind; Cekindo was extremely efficient and practical as well and guided me every step along the way. I would highly, highly recommend anyone who is either in urgent or not-so-urgent need of obtaining a visa for Vietnam to work with Cekindo. It has been a privilege doing business with them and I know who will be my agents in the future!
Cekindo helped us to cover important quarterly reporting when our Chief Accountant suddenly resigned. They did all the necessary paperwork. Fast and reliable.