Your Solution for
Smooth Market Entry in
Vietnam
About InCorp Vietnam

What Makes
InCorp Different?

Our Promise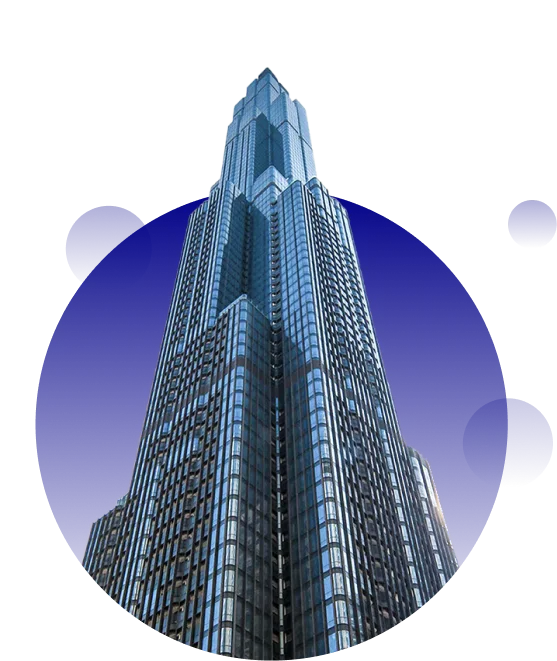 CEKINDO VIETNAM IS NOW
InCorp Vietnam
We are the leading market entry specialist in Vietnam. We are part of InCorp Group, encompassing 8 countries in Asia, headquartered in Singapore. We are the trusted counsellor and outsourcing partner to 15,000 corporate clients across the region.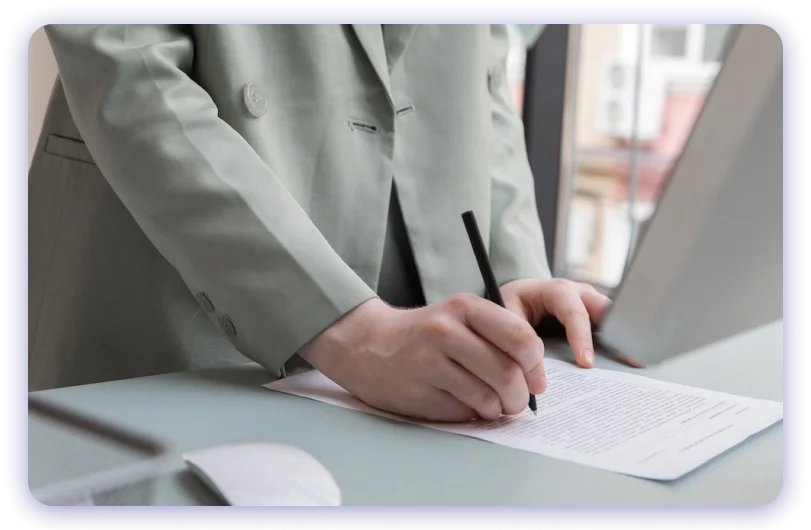 InCorp Vietnam is a leading provider of global market entry services in Southeast Asia. We cover company formation, business process outsourcing, product import & registration, and immigration services.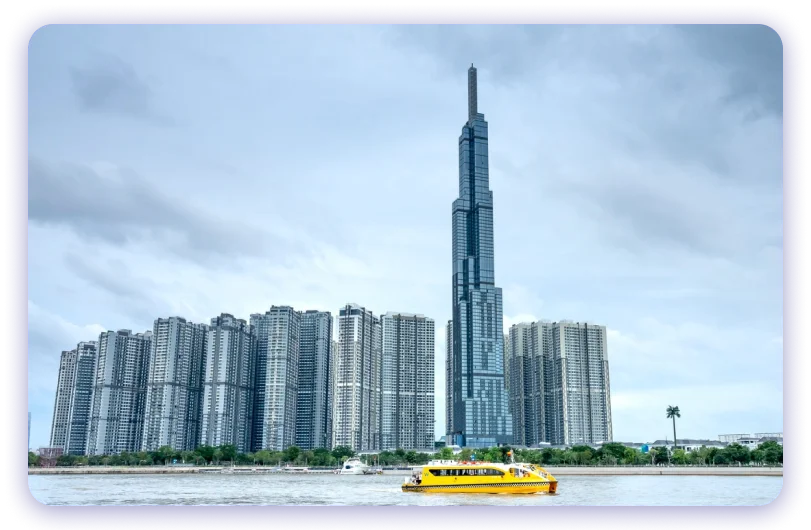 Our mission is to make your expansion process that much easier by assisting you at every stage of your company's growth. We want to make a positive impact on not only your business performance but also the business landscape of Vietnam. This is reflected directly in our commitment to InCorp Global, the partner of choice for corporate solutions.

Your One-stop Solution
What You Can Expect
For Enterprises

A full-service smooth market entry into Vietnam with all company formation paperwork, certificates, banking, and operational needs to be taken care of by InCorp Vietnam.
For Startups
Expanding to Vietnam? InCorp will take the difficulties out of expanding to an unknown market, letting you focus on getting your operations set up right.
For Investors
Everything you need to start investing in Vietnam: Investor Visa, Investment bank account, and operational certificates.
For Foreign
Companies in Vietnam
We help high-performing foreign firms level up their capabilities with company restructuring, updating legal terms, and business process outsourcing.
We help you realize
APAC's Potential.
With a strong regional presence and cross-border collaboration, we can help you advance in both key and emerging markets in Asia. Find our nearest office and let's talk about how we can help.
View our locations
15,000+
clients worldwide

Top 10
Compliance Consulting/Services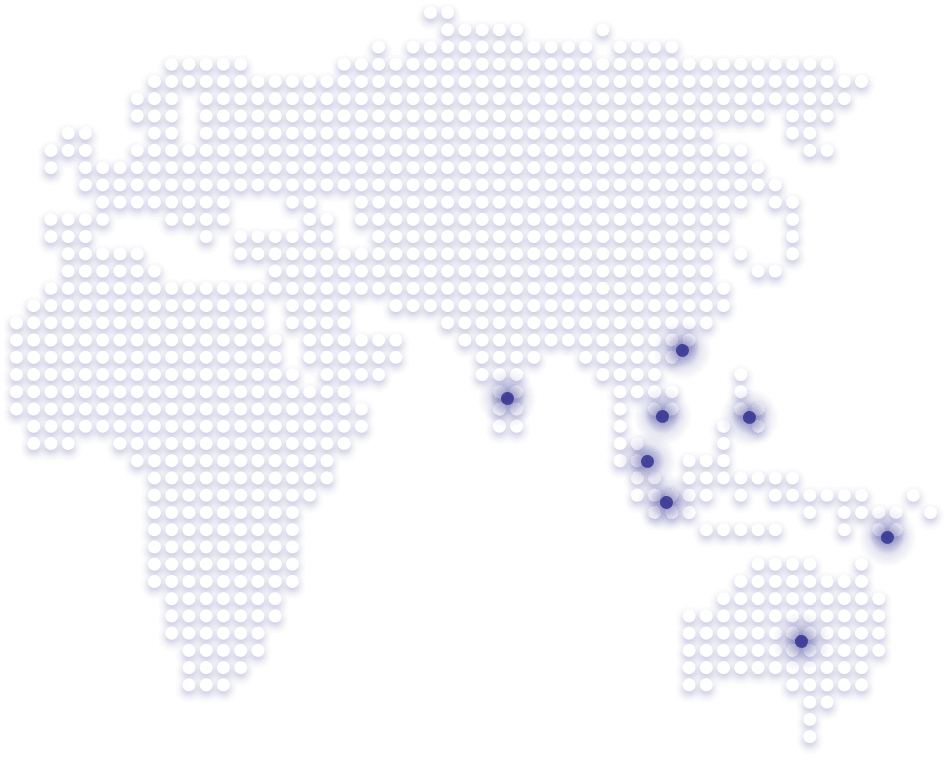 Don't hesitate to start
Your Success Plan in Vietnam
Submit Your Information &
Requirements
Tell us about your company needs
and aspirations in Vietnam.
Book a Consultation
With Our Experts
Go over your plan with one of our
multilingual business consultants.
Choose a Plan &
Succeed in Vietnam
Together we will expand your
business in Asia's fastest
growing economy.
Valuable Resources to Succeed in Vietnam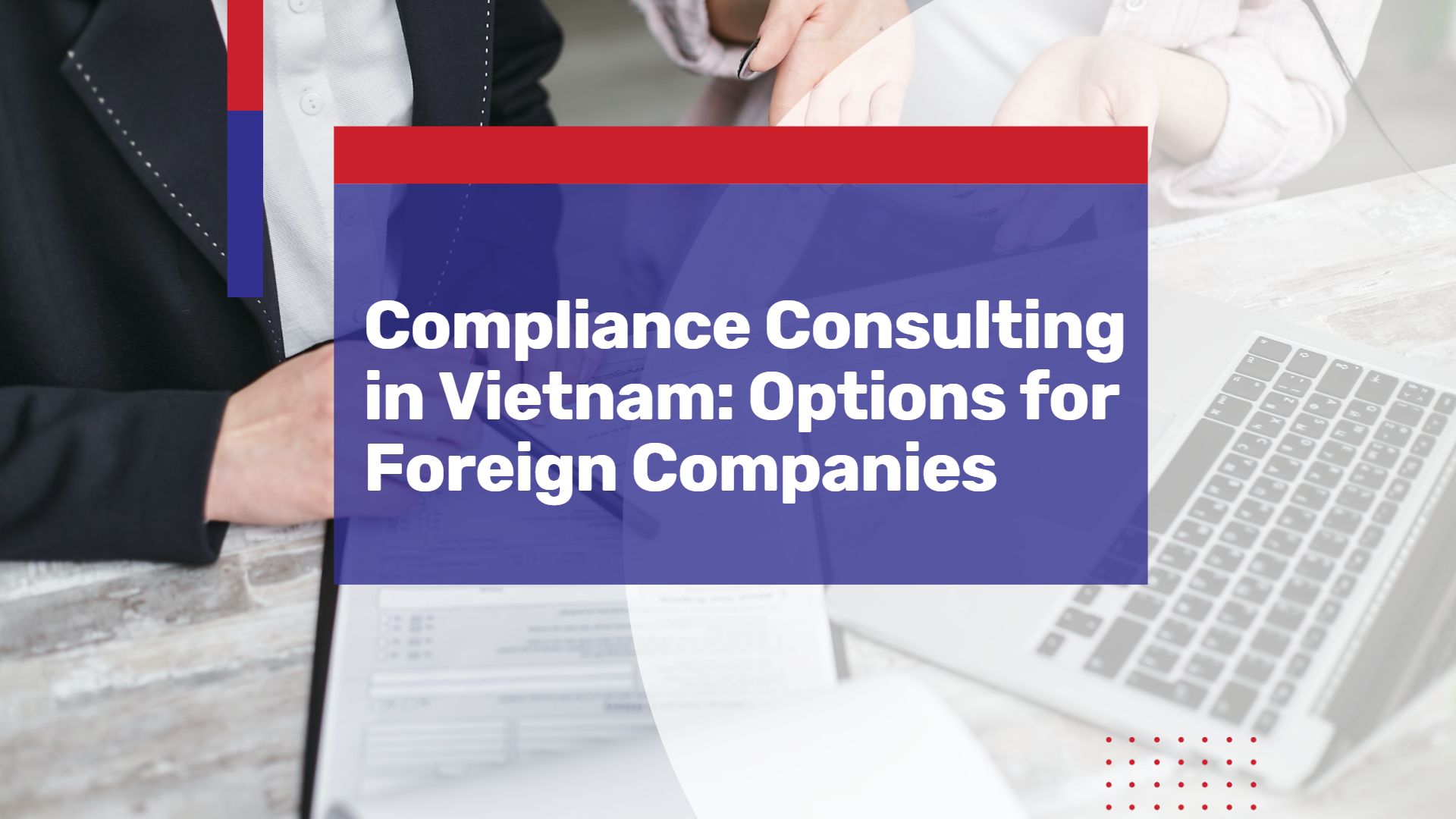 Compliance Consulting in Vietnam: Ensuring Adherence to Government Regulations and Standards
Check it out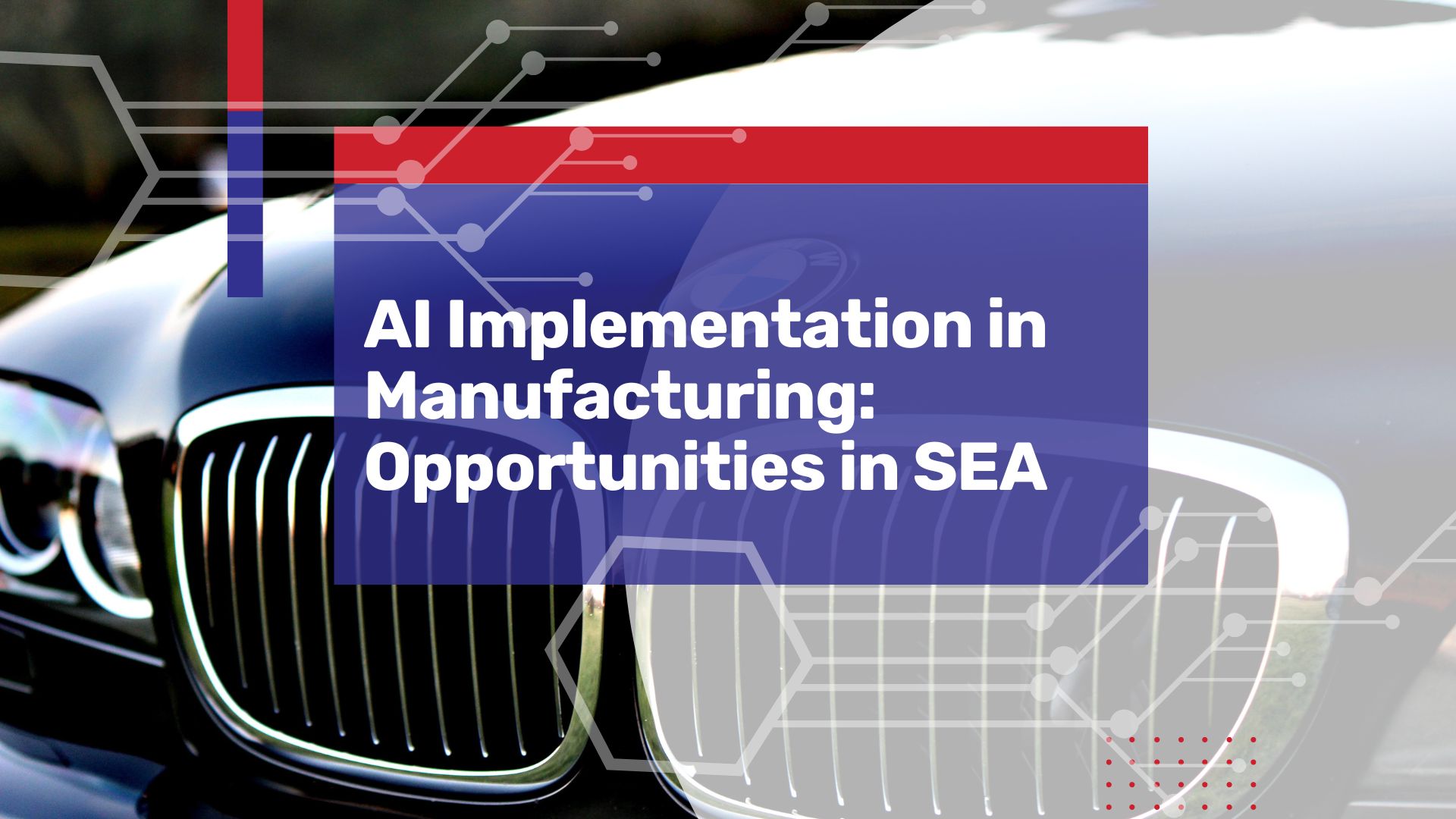 Implementing AI in Manufacturing: Opportunites for Southeast Asia
Check it out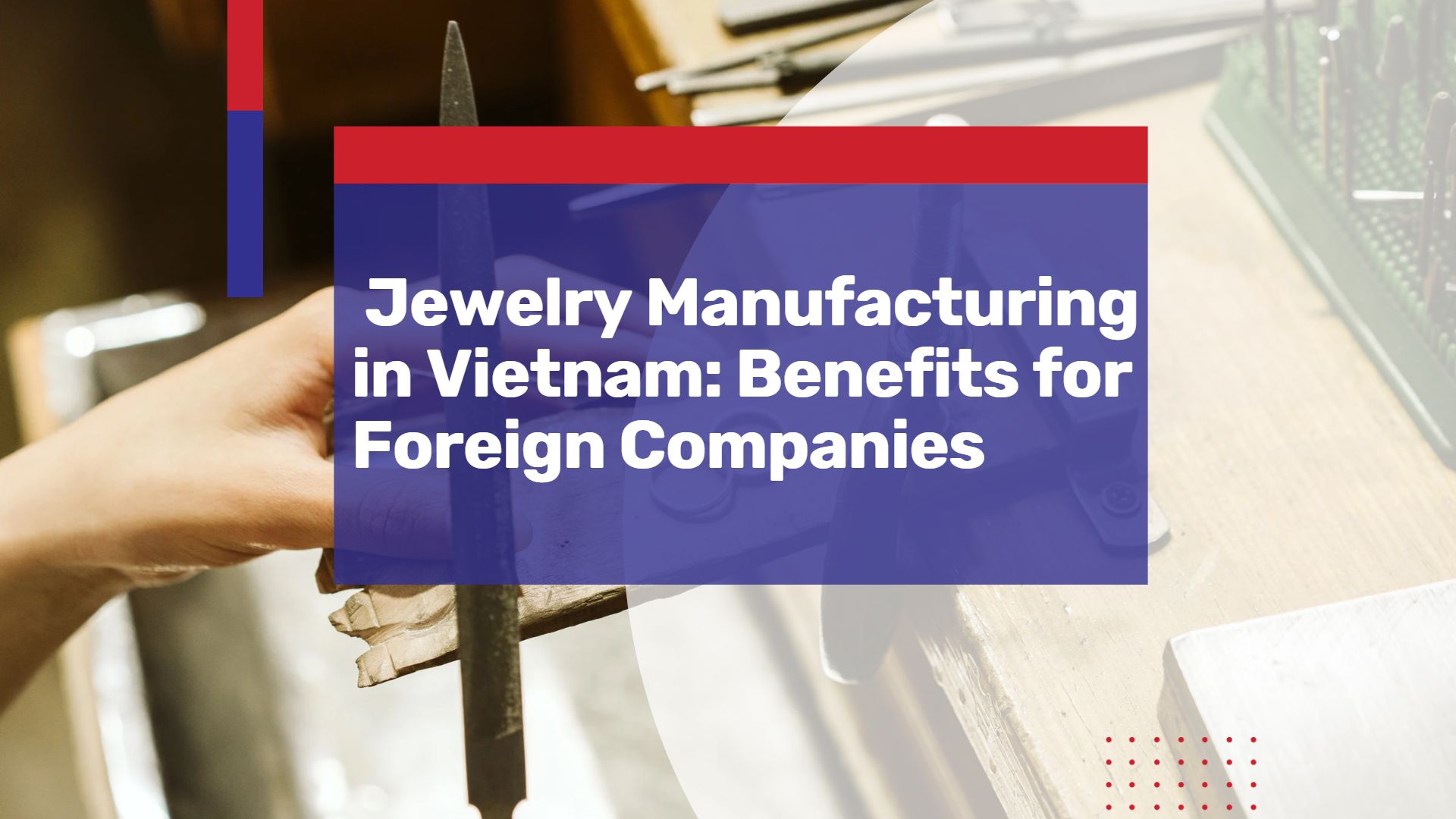 Exploring the Benefits of Jewelry Manufacturing in Vietnam: A Guide for Foreign Investors and Companies
Check it out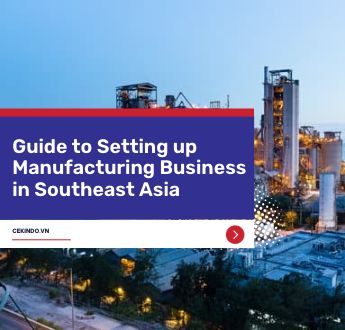 Guide to Setting up Manufacturing Business in Southeast Asia
Check it out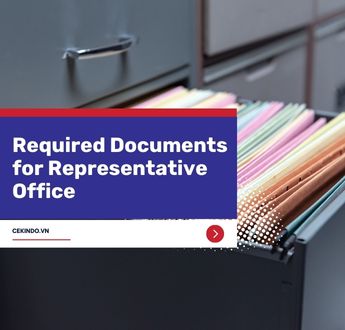 Required Documents for Representative Office
Check it out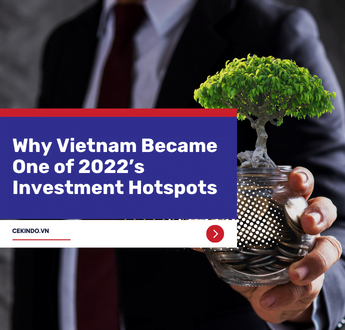 Why Vietnam Became One of 2022's Investment Hotspots
Check it out
Compliments from Our Happy Clients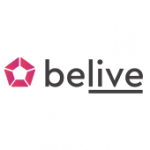 Latif Sim
Founder, BeLive Technology
We had a great experience entering a new market with Cekindo. Professional and always there to help! 11 thumbs up!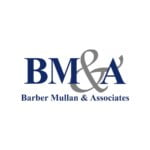 George
Barber Mullan and Associates
We came to Cekindo after dealing with a previous agent who provided misleading information which had a significant impact on our business set up. Michael, our point of contact at Cekindo, was immediately able to provide clarity and accurate information we needed to know. He was also readily available throughout office hours and was always timely in his replies. If we had come to Cekindo earlier, we would have been in far better shape than we were in. As a foreign businessperson in Vietnam, the services provided by Cekindo are invaluable, and we will certainly be using them in the future.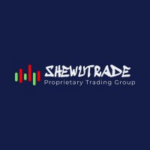 Sophie
Founder, Shewutrade Group
Cekindo has assisted our company with company registration and nominee director services. Everything has gone smoothly and we wish to have further support in the future. Thank you Cekindo!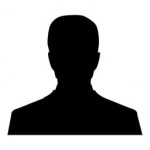 Sean Ching
Founder & CEO, Clap Tech Limited Company
Not only was the team professional throughout our interactions, they even went beyond their responsibilities to ensure that our company's needs were fulfilled.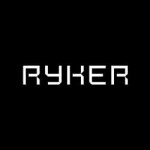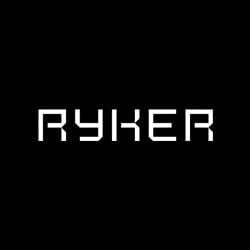 Louis Koh Kay Boon
CEO, Ryker Company Limited
Cekindo has been a great help in the incorporation of our company in Vietnam by providing useful information and clear explanation on complicated regulatory procedures. The team went the extra mile by helping us to clarify on other matters pertaining to Vietnam, and proactively helped us to liaise with the respective internal functions on our queries and responded promptly.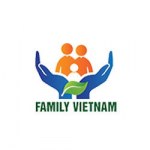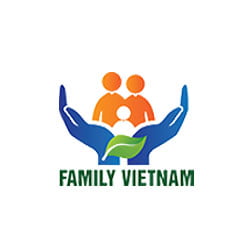 Amer
CEO, Vietnam Family Import Export Company Limited
It was our pleasure to deal with Cekindo. Indeed, the company with its specialised team was at the highest level of professionalism in dealing with customers and was serious in providing assistance and advice. Many thanks to Cekindo and all the team members. I wish you lasting success in the years to come.
Our Clients Find This Helpful.
Please Review.