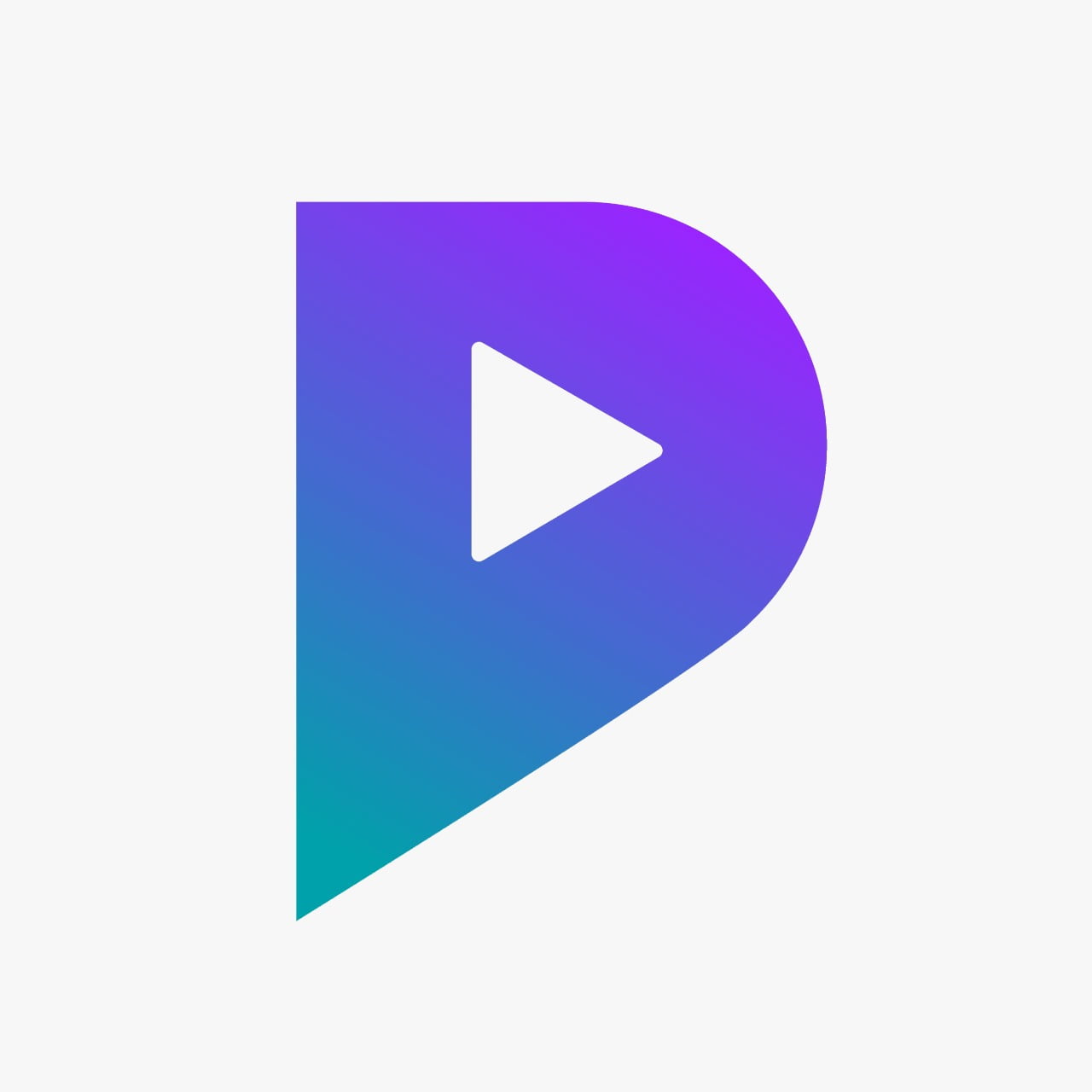 Playstack
Media Production
We're not just another video production company. We provide an end-to-end solution to create, manage, and optimise your YouTube channels…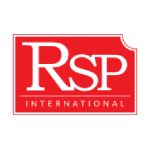 RSP International
Project Management & Consultancy
RSP is a Management Consultancy firm based in HCMC, Vietnam, offering
Project Management, Consultancy & Process Improvement to companies operating in
Vietnam.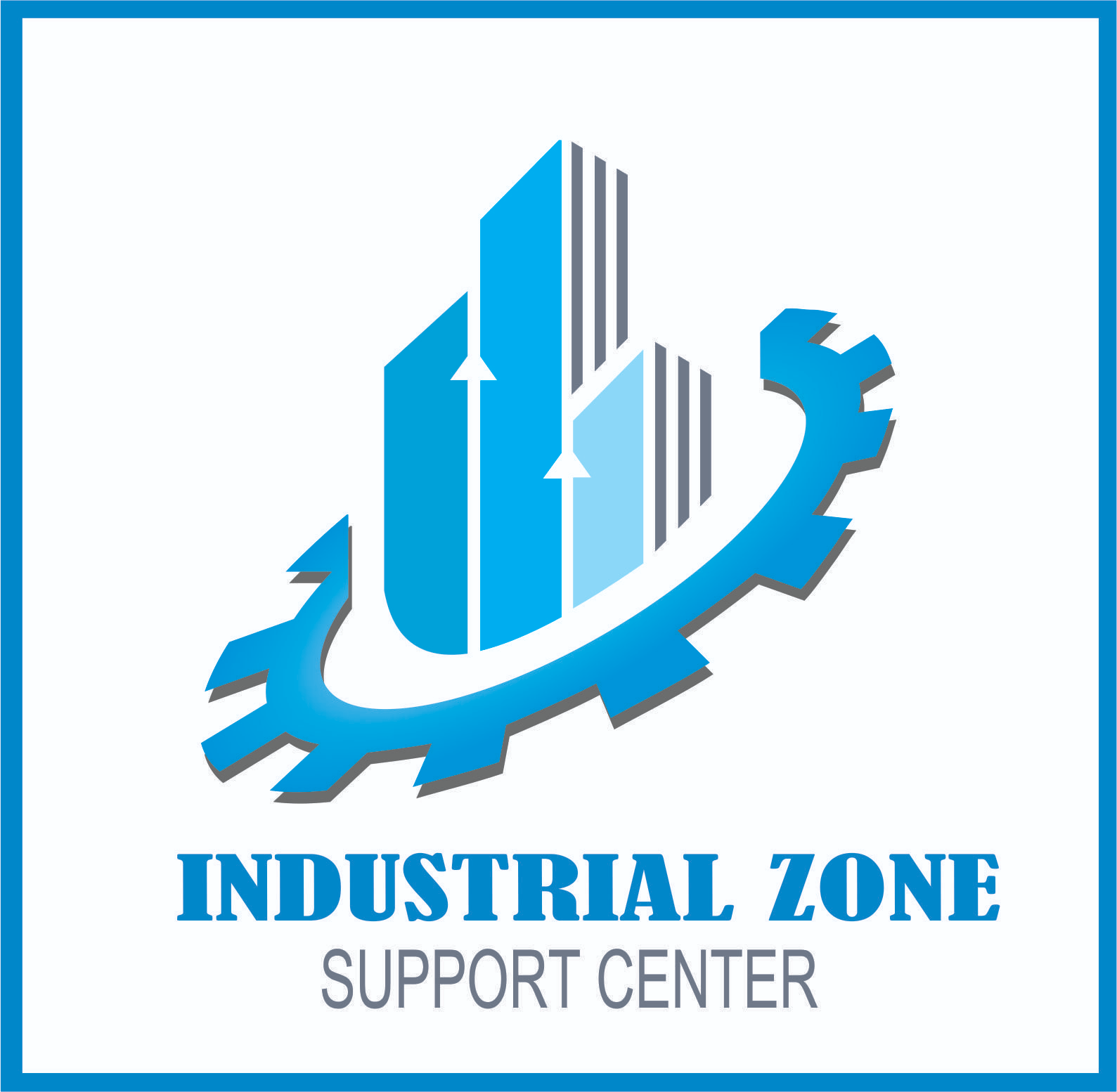 Bac Ninh Industrial Zone Support Center
The next Bac Ninh industrial zone support center helps foreign manufacturers set up in the Bac Ninh industrial park.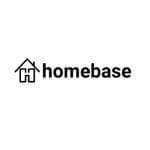 From an alternative to traditional financing to selling your home
instantly, Homebase makes homeownership in Vietnam work best for you. We help
foreigners as well as local with purchasing homes in Vietnam.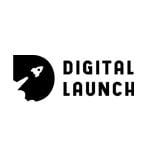 Digital Launch
Branding & Design Agency
Digial Launch is a branding & design agency that offers a wide range of services for outstanding online presence, such as social media marketing, UI/UX and web development outsourcing.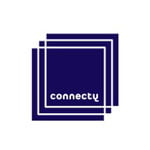 Connecty
Interior Design & Construction Management
Connecty, an established interior design provider in Vietnam. Services offered include interior design management, renovation and construction management, and furnishing and sourcing.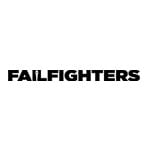 Failfighters
Celebrating the Art of Failure
Failfighters organizes events, mentorship programs and
podcasts with inspirational speakers who talk about the biggest challenges faced in
order to reach the top and ultimately succeed. You can also be a FailFighters, click
the link and reach out to us today.
international logistics company Red Wolf Global provides air freight, project cargo, international removals, and international logistics consultancy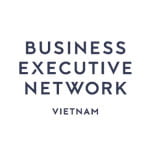 Business Executive Network
Business Networking
Business Executive Network is the place in which entrepreneurs and professionals can share expertise and ideas as well as get the support they need when challenges arise.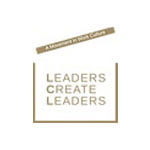 Leaders Create Leaders
Leadership Coaching
Leaders Create Leaders' mission is to help leaders in Vietnam grow themselves so they can grow others.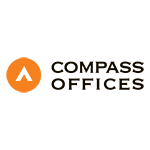 Compass Offices
Serviced & Virtual Offices
We provide fully-equipped office spaces, flexible contracts, and a professional community. We have offices for rent for every executive, from serviced offices, virtual offices, meeting rooms, co-working, and shared offices.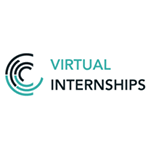 Virtual Internships
Virtual Internships is redefining career development by reducing barriers to employment through our industry-leading virtual employability programs.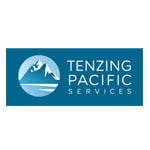 Tenzing Pacific
Insurance Broker
The only foreign-owned, independent, full-suite insurance agency in Vietnam. We work with over 30 different insurance companies, both offshore and local, to make sure our clients have the widest range of options.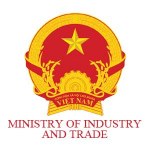 Ministry of Industry and Trade (MOIT)
This ministry's main functions are to stipulate a list of goods produced from neighboring countries and imported into Vietnam and to guide, supervise and inspect conditional business lines in accordance with local laws and regulations.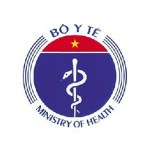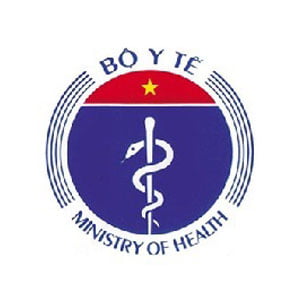 Ministry of Health (MOH)
The Ministry of Health in Vietnam's main responsibilities are governing the healthcare industry and providing guidance and stipulations related to the healthcare sector.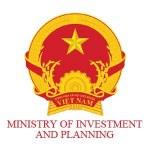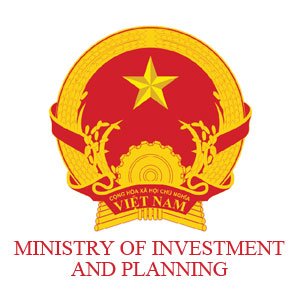 Ministry of Investment and Planning (MOIP)
The Ministry of Investment and Planning in Vietnam is responsible for planning and creating strategies to attract more investment into the country, both local and foreign.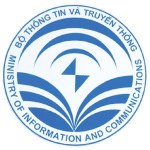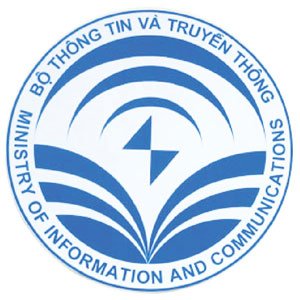 Ministry of Information and Communication (MIC)
Have responsible for creating policies and regulations related to information technology, communication infrastructure, telecommunications, national and foreign communication as well as managing public affairs on behalf of the government.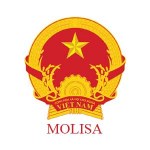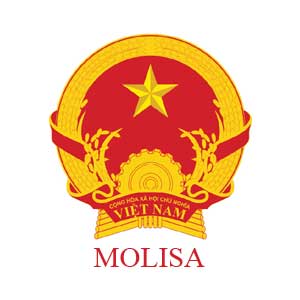 Ministry of Labour, Invalids and Social Affairs (MOLISA)
The government institution whose responsibilities include managing state administration on employment and labor.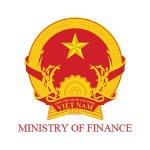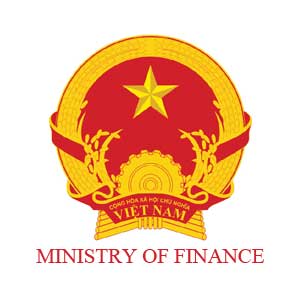 Ministry of Finance (MOF)
Responsible for managing state assets, the finances of state corporations, tax revenue, state budget, and national financial reserves.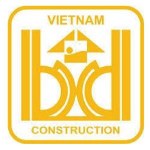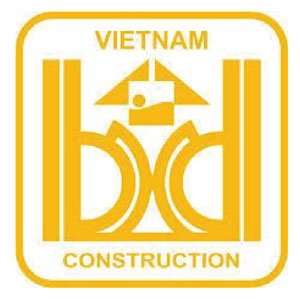 Ministry of Construction
Responsible for managing state assets, the finances of state corporations, tax revenue, state budget, and national financial reserves.