Cekindo has established collaborations with key local partners and regulatory institutions to assist our clients' business and operations in Vietnam and other Asia Pacific countries.
Cekindo's Local Partners
Ministry of Industry and Trade (MOIT)
The Ministry of Industry and Trade in Vietnam is the government institution that is responsible for managing activities related to industry and trade as well as promoting the growth of industry and trade in the country. Its main functions are to stipulate a list of goods produced from neighbouring countries and imported into Vietnam and guide, supervise and inspect conditional business lines in accordance with local laws and regulations.
Ministry of Health (MOH)
The Ministry of Health in Vietnam's main responsibilities are governing the healthcare industry and providing guidance and stipulations related to the healthcare sector. The MOH also contributes to the advancement of scientific research, technology development and the training of human resources across the country.
Ministry of Investment and Planning (MOIP)

The Ministry of Investment and Planning in Vietnam is responsible for planning and creating strategies to attract more investment into the country, both local and foreign, implementing plans and master plans that contribute to the national socio-economic development and establishing policies, regulations, decrees and cirulars on investment.
Ministry of Information and Communication (MIC)
The Ministry of Information and Communication in Vietnam is the government institution that is responsible for creating policies and regulations related to information technology, communication infrastructure, telecommunications, national and foreign communication as well as managing public affairs on behalf of the government.
Ministry of Labour, Invalids and Social Affairs (MOLISA)
The Ministry of Labour, Invalids and Social Affairs in Vietnam is the government institution whose responsibilities include managing state administration on employment and labour, creating policies and regulations on recruitment and expatriate placement plan, social insurances and training and establishing policies for war invalids and martyrs, among others.
Ministry of Finance (MOF)
The Ministry of Finance in Vietnam is responsible for managing state assets, the finances of state corporations, tax revenue, state budget and national financial reserves. Furthermore, this government institution is authorised to conduct independent auditing, manage customs, prices, securities and more.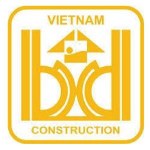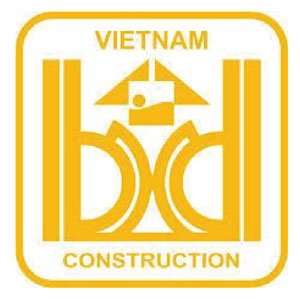 Ministry of Construction
The Ministry of Construction in Vietnam is the government institution whose responsibilites are related to managing the state administration on building materials, construction planning, infrastructure and public services. This government institution also acts on behalf of the owner of state capital in state-owned companies, organisations and enterprises.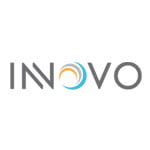 Media & Digital Marketing Agency
Innovo aims at helping small and medium companies to grow their business through elevated online presence. Innovo has been working with local leading brands throughout the years and its specialisation includes education, food and beverages, leisure and tourism.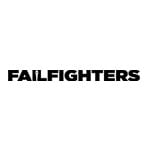 Recruitment, Events & Podcast
Cong Ty TNHH MentorClub specializes in the recruitment of employees. It can help businesses to develop strategies to attract the best talent that will contribute to the growth of their companies. Furthermore, it also organizes events and podcasts with inspirational speakers invited all the time.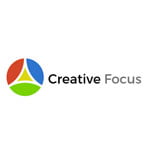 Video Production & Marketing
Creative Focus believes that every brand has its own unique story that is worth sharing. Through a unique story, a brand can capture the attention of its potential clients as well as inspiring them and earning trust and credibility. Creative Focus helps businesses in Vietnam accomplish their business goals through inspiring videos.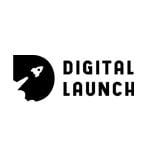 Branding & Design
Aiming at creating brand awareness digitally for each and every business in Vietnam, Digital Launch was founded relatively new in 2017. The branding & design agency offers a wide range of services for outstanding online presence, such as social media marketing, UI/UX and web development outsourcing.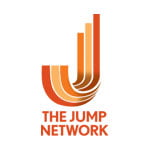 Digital Marketing Agency
The Jump Network provides comprehensive business solutions to all kinds of businesses, regardless of size. Whether it is a business need or a marketing need, The Jump Network is available for support. Services offered include web and mobile development, HR and payroll, account management and video production.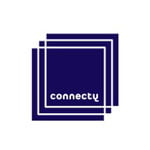 Office Interior Design
A robust professional image is encouraged for every company and business in Vietnam. Connecty, an established interior design provider in Vietnam, delivers value to the real estate of international investors and business owners. Services offered include interior design management, renovation and construction management, and furnishing and sourcing.
International Logistics
Transport and logistics are made easy in Vietnam through the services of an international logistics company Red Wolf Global. International shipping market is covered through the company's integrated services, including air freight, project cargo, international removals and international logistics consultancy.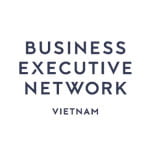 Business Leaders Network in Vietnam
Every successful business in Vietnam starts with strong networks and relationships. Featuring exclusive membership, Business Executive Network is the place in which entrepreneurs and professionals can share expertise and ideas as well as getting the support they need when challenges arise.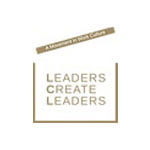 Leadership Coaching
One of the essential factors that contribute to the long-term success of a business in Vietnam, or anywhere around the world, is leadership. The leader of an organisation must be not only smart but also empowering, entrusting and envisioning. Leaders Create Leaders' mission is to help leaders grow themselves so they can grow others.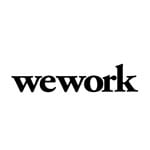 Shared Co-working space
With "the new normal" concept starting to take place around the world due to the COVID-19 pandemic, business owners, professionals and employees need an inspiring workplace to work and support business growth. This is where WeWork comes into play, with its mission to revolutionise workspace with health and safety of everyone as the priority.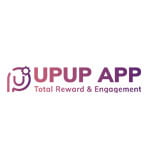 HR Employees Engagement & Performance
Whether or not business performance can be improved significantly, it depends on many factors, with one of the most important ones being employee engagement. UpUp App is committed to delivering a new approach that delivers better business results and increases team productivity.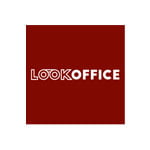 Leasing Office Agency
LOOKOFFICE is a reputable leasing office agency in Vietnam, focusing on supporting foreign companies to find a suitable office in Vietnam. LOOKOFFICE can help companies save considerable time and resources as well as get the best agreement thanks to their big data network, local insight and relationships in Vietnam.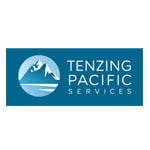 Tenzing Pacific Services
Tenzing Pacific is the only foreign owned, independent, full-suite insurance agency in Vietnam. We work with over 30 different insurance companies, both offshore and local, to make sure our clients have the widest range of options. If you need an insurance policy for health, life, business, liability, property, as well as personal finance – Tenzing has solutions.
Selected Local Partners in Vietnam