Why Choose
Cekindo's Product Registration Services?
Your local representatives to complete product registration applications on your behalf

Advice and complete procedures for quality specification of products

Obtain safety licenses for qualified products

Monthly and yearly tax reporting

Translation & legalization of documents

English Speaking Legal Representatives

Full Transparency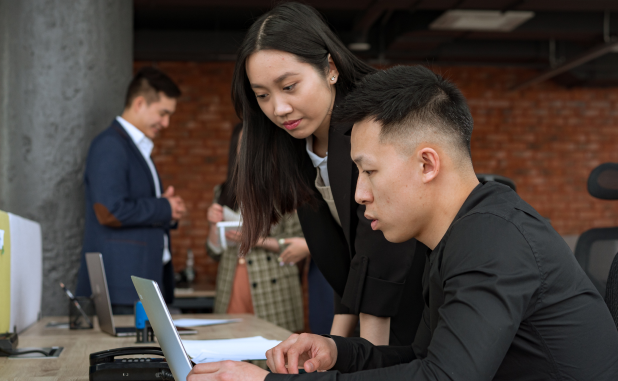 Product Registration

Options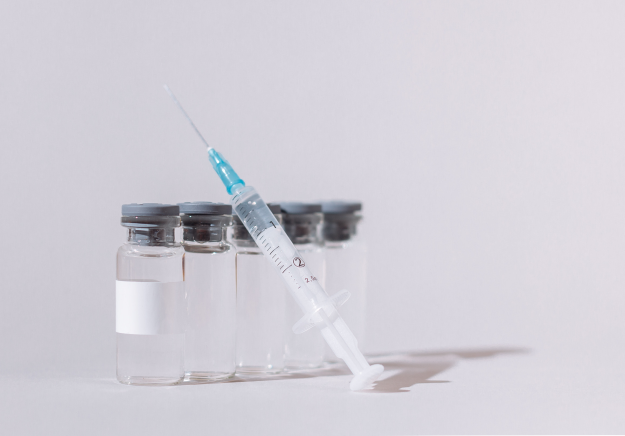 Medical Devices
With a population of more than 95 million and continuous economic growth, the standards of Vietnamese people are continually evolving, and the demand for health care and medical products does not always meet the current supply. Local companies are not able to manufacture advanced medical equipment, therefore the country relies heavily on foreign imported medical products.
In Vietnam, where medical devices and their related products have a profit margin of between 35 and 40 percent, the investment opportunities for foreign medical companies are hot.
Read more about device regulations and classification.
All medical devices that enter the Vietnamese market must be registered prior to their distribution in Vietnam. The registration is governed and approved by the Health Service Department for class A devices and the Ministry of Health (MOH) for class B, C, and D devices.
Importantly, both domestic and imported medical equipment must obtain a Marketing Authorization (MA) license and other administrative documents such as Good Manufacturing Practice (GMP) or a Certificate of Pharmaceutical Products (CPP). All classes of medical devices require a free sale registration dossier (CFS).
Medical device classification
The classification of medical devices in Vietnam is now based on a risk classification (group A, B, C and D) as opposed to the former division based on function classes.
Class A – lowest risk
Class B – low risk
Class C – high risk
Class D – highest risk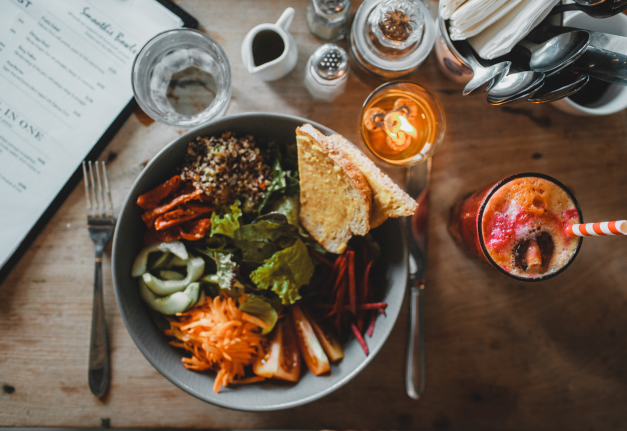 Food & Beverage Products
Consumption of food and drink products accounts for about 15.8 percent of the Vietnamese GDP, and this percentage is forecast to rise in the future.
Furthermore, Vietnam is expected to become a developed & high-income nation by 2045 spurring further growth of the F&B industry. It is further predicted that the F&B industry will see one of the most prominent growth in all of Asia, the Vietnamese food and beverage sector happens to be one of the most appealing to foreign investors due to the ever-expanding middle class.
What documents are needed for F&B registration?
There are many documents that need to be submitted to complete the process of importing food and beverages into Vietnam, depending on the type of food and beverage that will be imported into Vietnam. Among them, the most common and important ones are:
Certificate of Food Safety and Hygiene Standards: to certify that high-risk products comply with the hygiene and safety standards in Vietnam

Certificate of Good Manufacturing Practice: to certify that a manufacturing site and the manufacturing methods fulfill the requirements of good manufacturing practice

Certificate of Analysis: to certify that proper physical, chemical and microbiological tests have been performed in the country of origin

Declaration of Conformity: to confirm that products that have potential risks that can be harmful conform to the standards implemented in Vietnam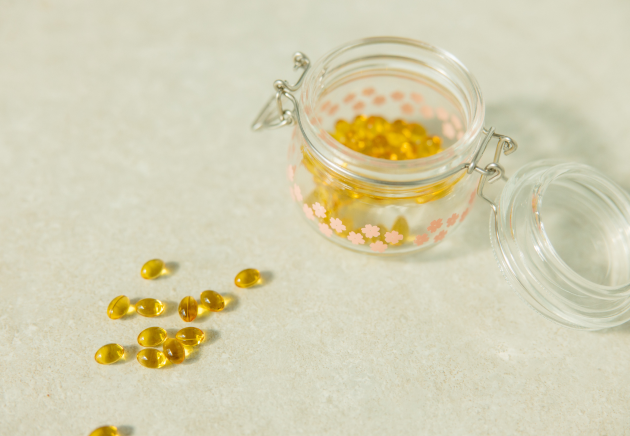 Health Supplement Product Registration
For foreign investors, Vietnam boasts a burgeoning healthcare and medical equipment market. Vietnam's healthcare spending in 2019 was estimated to be over $17 billion, accounting for 6.6 percent of the country's GDP, according to FitchSolutions. Healthcare expenditure will climb to $23 billion in 2022, according to the intelligence solutions company, with an expected annual growth rate of roughly 10.7% from 2019 to 2024. Read more on regulations for importing registering health supplements into Vietnam.
Read More on Regulations & Requirements.
How to register health supplements products in Vietnam
Labeling of Health Supplements

The labeling of health supplements is basically the same as the labeling of other food types. In general, a label should be put on the package of the health supplement and contain mandatory information as requested by law.

Vietnam Health Supplement Registration Process

Producers and distributors entering the Vietnamese market must submit product self-declaration or product declaration registration to the Ministry of Health (MOH).

Claims of Health Supplements

In addition to labeling, claims are also part of the requirements for health supplement product registration in Vietnam. There are two types of claims for health supplements, namely:

Nutrient content claims
Health claims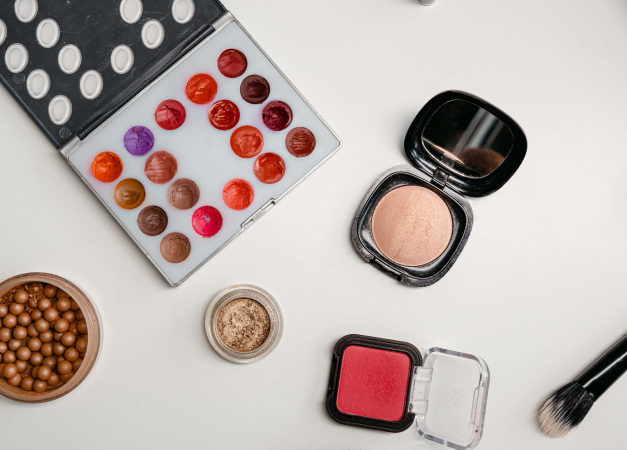 Beauty and Cosmetic Product Registration
With the growth of the Vietnamese middle-income population and higher purchasing power, demand for high-quality, well-known cosmetics are booming in Vietnam. Even though Vietnam possesses abundant raw materials for the production of cosmetics, the local cosmetic industry still relies heavily on imported products. In fact, local brands account for only 10 percent of the total market. In Vietnam, foreign brands have a natural advantage in the market as high-quality international brands and cosmetics designed for young consumers are the products with the most demand.
Read More on Regulations & Requirements.
Before entering the Vietnamese market, international cosmetics must be registered. The Drug Administration of Vietnam (DAV), which is part of the Vietnam Ministry of Health (MOH), oversees the whole process through its safety standards and certificates. Unfortunately, because no specific legislation has yet been adopted, the procedure remains uncertain.
Importers must declare their items in order to register cosmetics in Vietnam. Documents included in the proclamation dossier include:
Proclamation report of cosmetics
Company registration certificate
The power of attorney of the producer/owner of the product
Free sales certificate