About Cekindo Vietnam
Having been in the industry for over 10 years, Cekindo as a part of InCorp Group is the trusted counsellor, advisor, and business partner to many business leaders and organisations across all industries. Cekindo's mission is to prepare your global business for local success in Vietnam.
Cekindo provides market entry services to companies and investors who want to enter new markets across South-East Asia. From product registration and company registration to visas and work permits, Cekindo is committed to supporting you in every step of your business expansion from every city in Vietnam. Our team of highly skilled legal experts & consultants are ready to create a tailor-made business entry plan for you and implement it seamlessly
Vietnam FDI Report
2016 - 2021
Interested in doing business in Vietnam?
Get a detailed FDI report highlighting data from 2016-2021 for free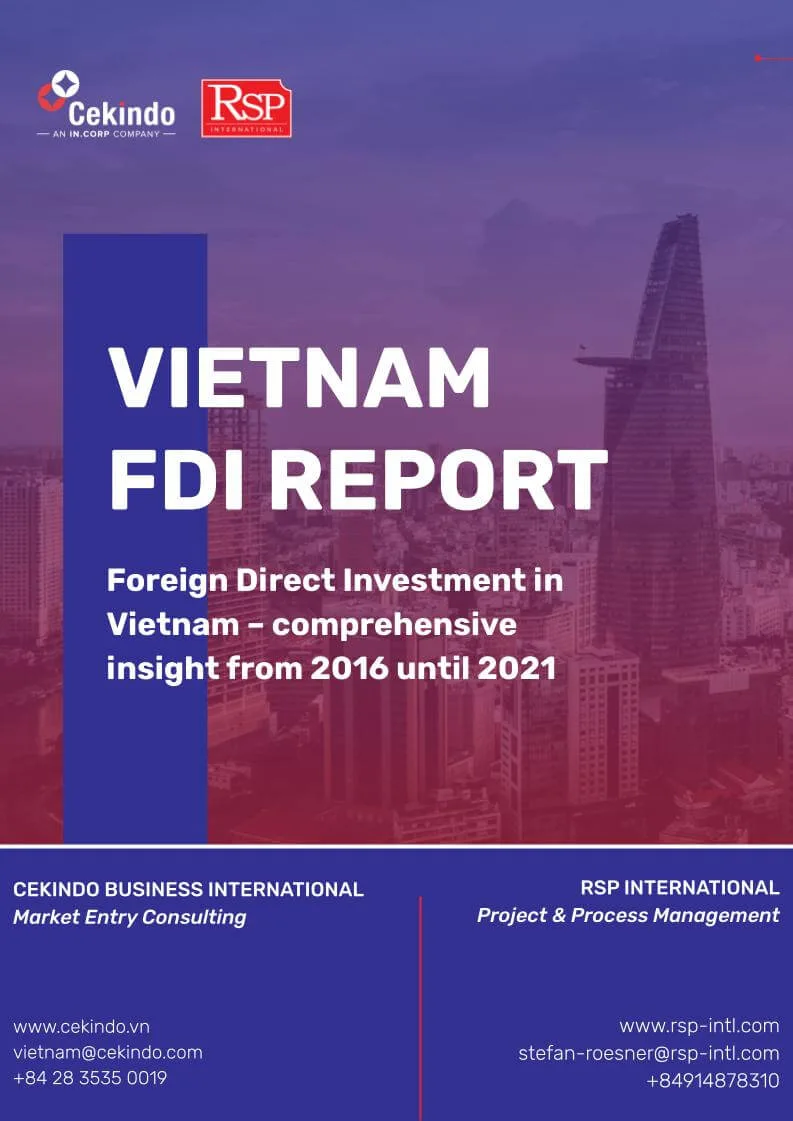 Why Choose Us?
Here are the top reasons why you should work with us: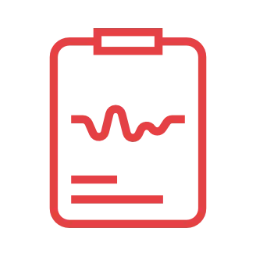 Our Experience
We have been helping 400+ inquiries per month to help foreign companies set up in Vietnam and SEA. Having been in the industry since 2011 and supported by over 100 well-trained professionals, we guarantee the most effective and efficient solutions for you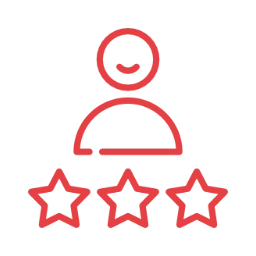 Your Long-Term Success
At Cekindo, we are not just your one-time consultants. We strive to be your one-stop partner for the long run. Our team of lawyers and paralegals, accountants, market research analysts, and consultants develops personalized solutions for every step of your success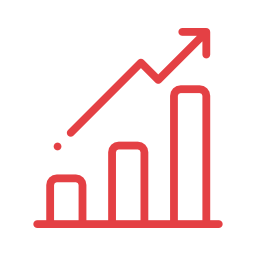 Our Quality
We have a reputation for excellence and quality, which was recognised when we won the Most Trusted Consulting Firm of the Year Award in 2016, among other awards. We believe that customers are one of the key stakeholders in the business