What Vietnam looks like after 4 waves of COVID
Undoubtedly a major 21st-century crisis, the global COVID-19 pandemic still affects even the strongest nations. However, looking at the small Southeast Asian country of Vietnam, things are looking brighter. The country is currently quickly recovering from 2021's heavy fourth wave of COVID-19. In several aspects, the nation is already approaching its pre-pandemic economic status, particularly within agriculture, logistics, and mining.
Want to expand your business to Vietnam? Check out our Company Registration Services.
Starting March, entry, exit, and visa policies for visiting countries reverted to pre-pandemic norms. This covers visa exemptions for 25 countries and an e-visa option for up to 45 days.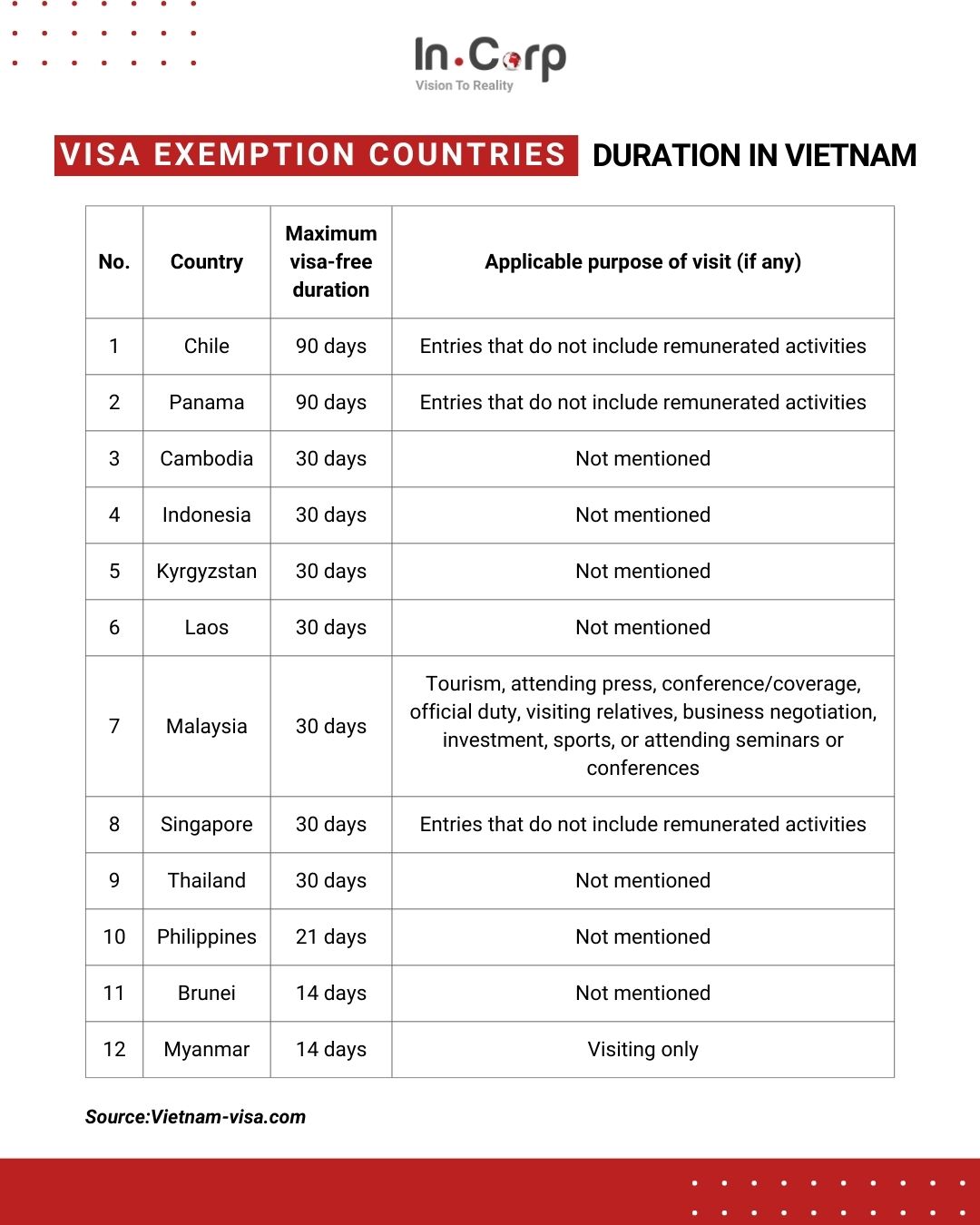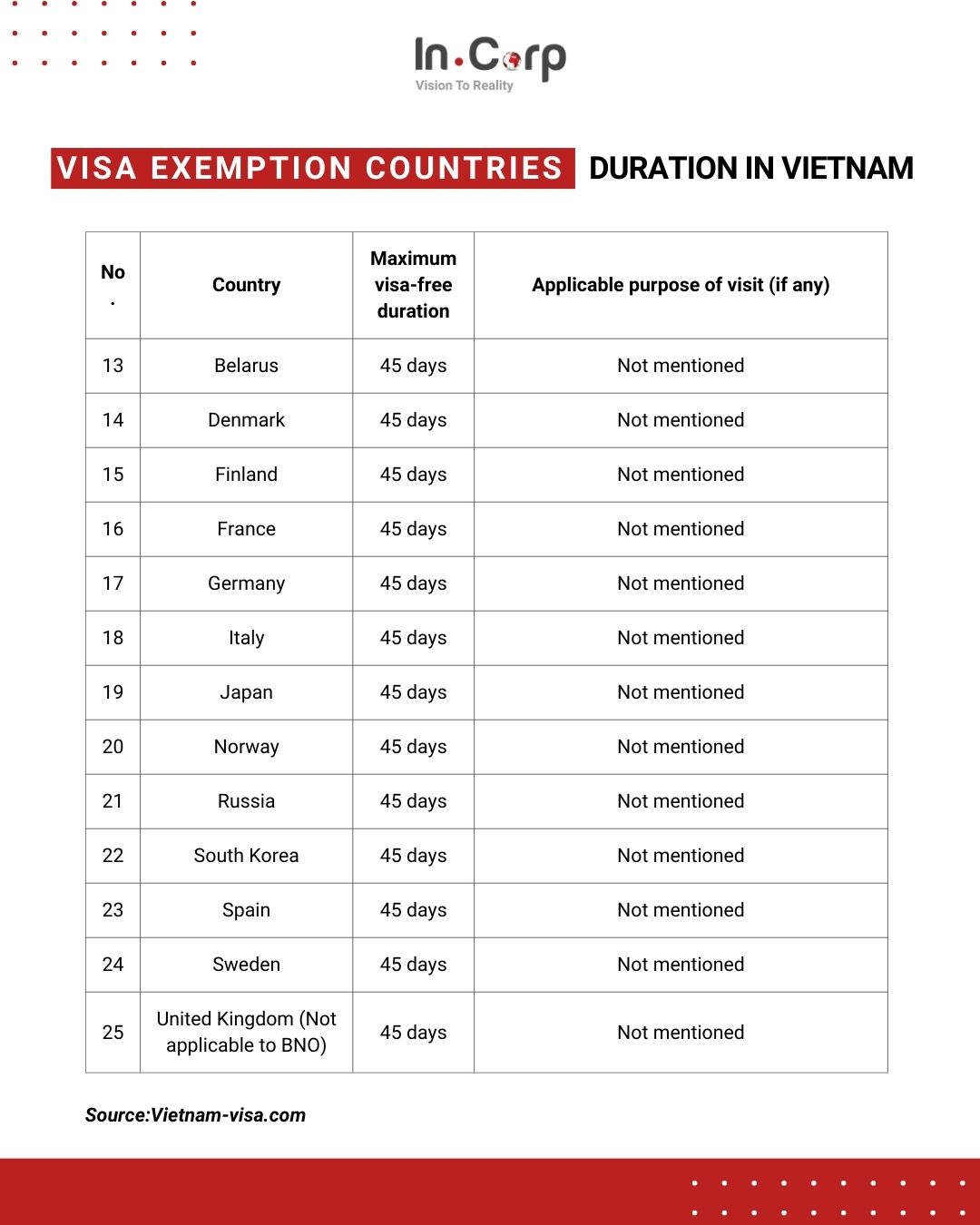 *Vietnam is set to increase the allowable duration of stays from 15 to 45 days for citizens hailing from 13 nations that are granted unilateral visa exemptions. Among these countries are Germany, France, Italy, Spain, the United Kingdom, Northern Ireland, Russia, Japan, South Korea, Denmark, Sweden, Norway, Finland, and Belarus. This extension will be applicable regardless of passport type or the purpose of entry, as stipulated in Article 1 of Resolution No. 128/NQ-CP.
Additionally, the government's robust trust in its viral containment measures is evident as it removes the need for health declarations in domestic travel and international arrivals. These were previously a crucial part of the effective set of measures against COVID-19 in Vietnam spreads. 
Listen to Our very own podcast: Startup Vietnam
The exceptional nationwide vaccination campaign, resulting in an impressive 85% vaccination rate, is a significant factor contributing to this outcome. Nearly 60% had already been administered a third dose at the time of writing, according to VnExpress. A healthy population undoubtedly provides a reliable premise for economic development.
Remaining Covid-19 Restrictions in Vietnam
However, there are still certain regulations that need to be adhered to regarding foreign travel to Vietnam. A negative RT-PCR/RT-LAMP COVID-19 test result obtained within 72 hours before arrival or an equivalent test must be provided upon entry. Afterward, visitors must monitor their health for signs and symptoms of infection for ten days. Additionally, they are to download Vietnam's updated app for COVID-19 prevention and control, PC-Covid, and keep it active during their stay.
Related Read: Vietnam's reduced VAT for 2022
Aftermath and future prospects
As the pandemic's effects wane, the economy is focusing on the future, aiming to establish Vietnam as a thriving hub for expansion in Southeast Asia. Projections from global entities and experts, encompassing the GSO, IMF, and others, indicate a potential GDP growth surge two to three times greater than the previous year. This resurgence reflects a return to the pre-2020 pace of economic advancement.
In its achievements of 2022, exports remain the catalyst propelling the economy's resurgence. This success is credited to China's unwavering "zero-Covid" strategy. However, the situation is not as ideal as it could be under the influences of the escalating Russo-Ukrainian war. 
The first quarter of 2022 also observed considerable growth in the workforce, especially in the highly urbanized Southeast region. Labor market and employment rates are rebounding significantly beyond the levels seen in the first quarter of last year. However, they are still in the process of returning to their levels before the pandemic. 
In other promising news, the past few months also boasted a significant increase in new and returning businesses. In particular, April alone saw 15,000 new company incorporations and 7,000 returns to the market. These encouraging numbers directly result from the nation's decisive and effective socio-economic recovery and development policies.
More specifically, earlier this year, the government launched its Economic Recovery and Development Programme (ERDP). The ERDP involves fiscal propositions from tax reductions to interest rate subsidies for businesses of all sizes. It also contains investments in infrastructure development, which can build on an already attractive supply chain environment. Experts anticipate that the program will invigorate both domestic and international economic activity in 2022 and 2023. 
The May Economy Forecast Forum also projected significant growth in pivotal sectors like tourism, real estate, and construction. This hinges on consistent government policies addressing sectoral disparities during recovery. Nonetheless, the conference identified mild inflation upticks in the near term, potentially causing concern.
Conclusion
Vietnam is now enjoying the positive outcomes of its endeavors to control the worldwide viral outbreak. Remarkable improvements can be observed across nearly all economic sectors, coupled with minimal liability. This prediction suggests an active role in fostering an imminent increase in foreign investment and capital generation.
About Us
InCorp Vietnam is a leading provider of global market entry services. We are part of InCorp group, a regional leader in corporate solutions, that encompasses 8 countries in Asia-Pacific, headquartered in Singapore. With over 1,100 legal experts serving over 15,000 Corporate Clients across the region, our expertise speaks for itself. We provide transparent legal consulting, setup, and advice based on local requirements to make your business perfectly fit into the market with healthy growth.
Don't take our word for it. Read some reviews from some of our clients.